A Visit To The Real Poldark
Well Poldark has been quite the success. Definitely had me glued to the television screen on a Sunday night!
So much of the west coast of Cornwall has featured in this remake of Poldark, however it was Wheal Leisure that we wanted to track down in our pursuit to find the real Poldark.
After a little google session we found it… Botallack Mine, home of Wheal Leisure – the Poldark family mine:
"The perilously perched Botallack Mine near St Just doubles up as Wheal Leisure, the family mine Poldark tries to resurrect to bring prosperity back to the local area, andLevant Mine plays the role of Tressiders Rolling Mill, where copper extracted from the mine is processed. Both mines are part of the Cornish Mining World Heritage Site."

[National Trust, http://www.nationaltrust.org.uk/article-1355886329391/]
Just a fraction away from Cape Cornwall, we have driven past this little village so often and not investigated… time to change that.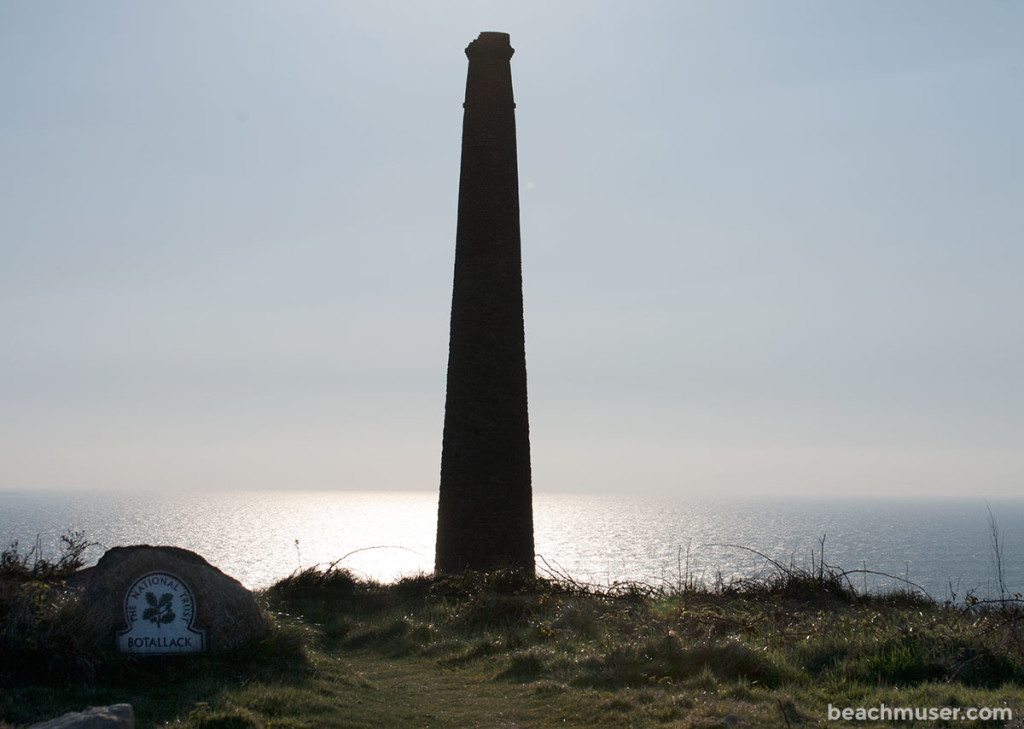 From the National Trust car park there is a walk down to the main engine houses. I loved the rawness of this mine works – it feels as if it was just left for nature to reclaim.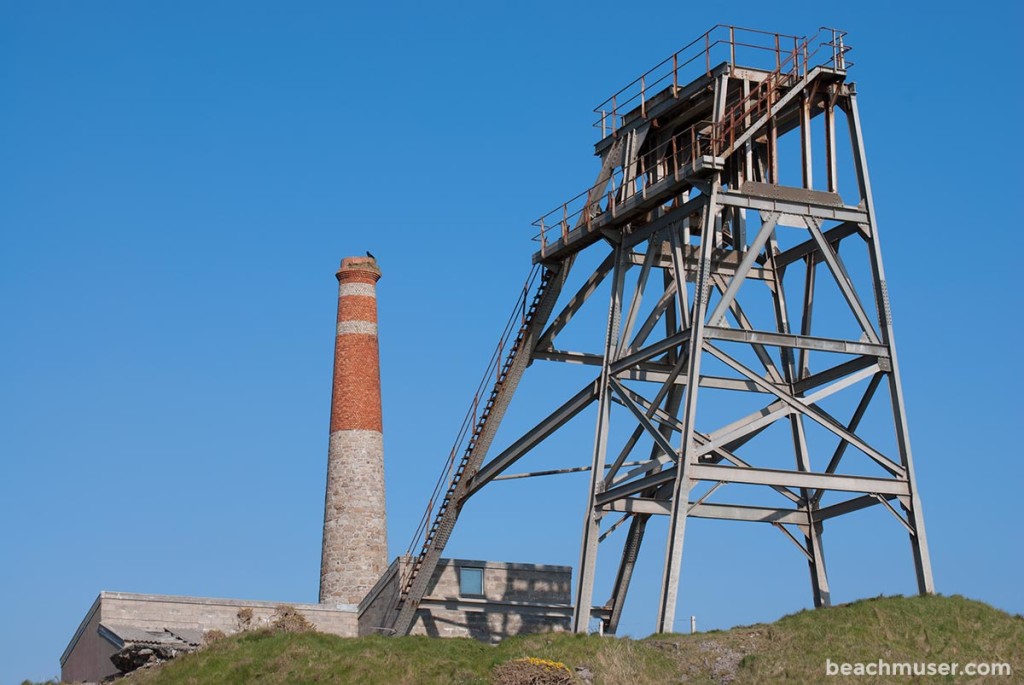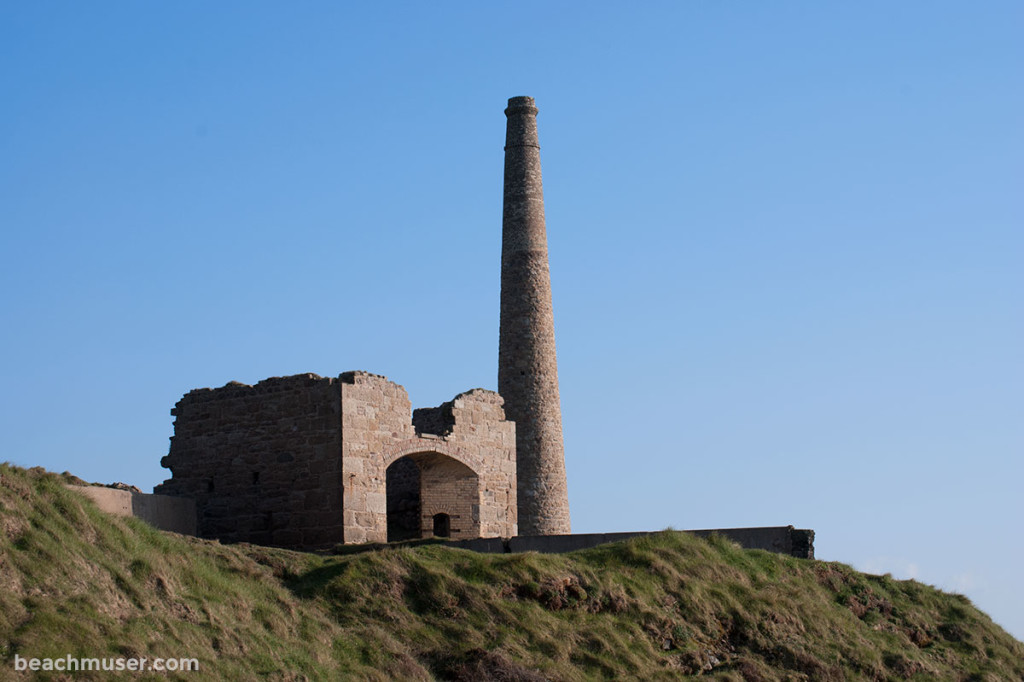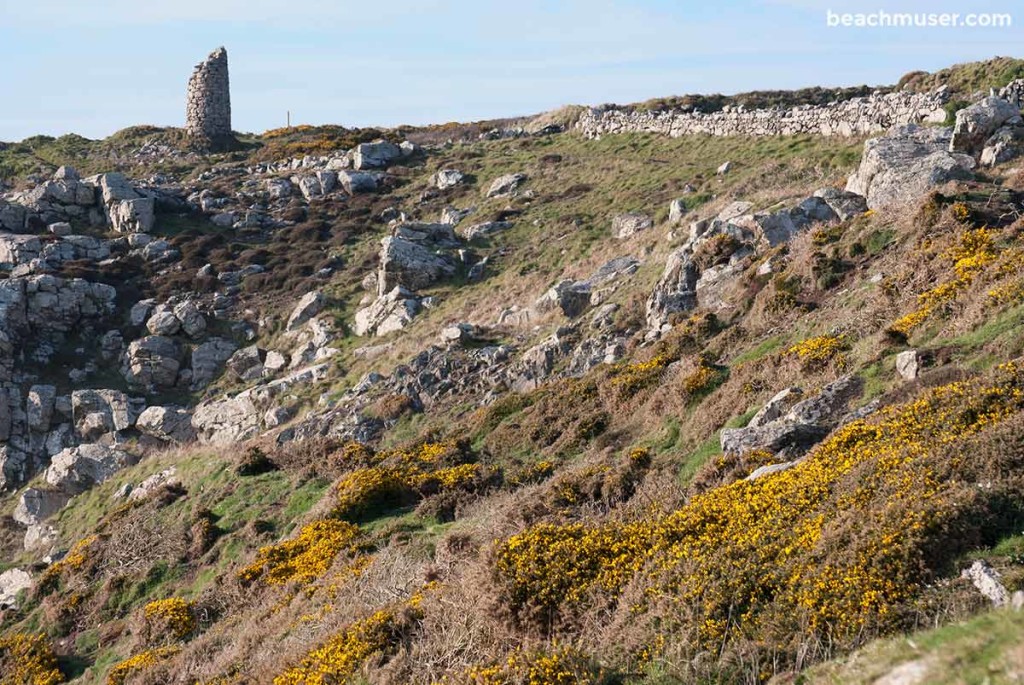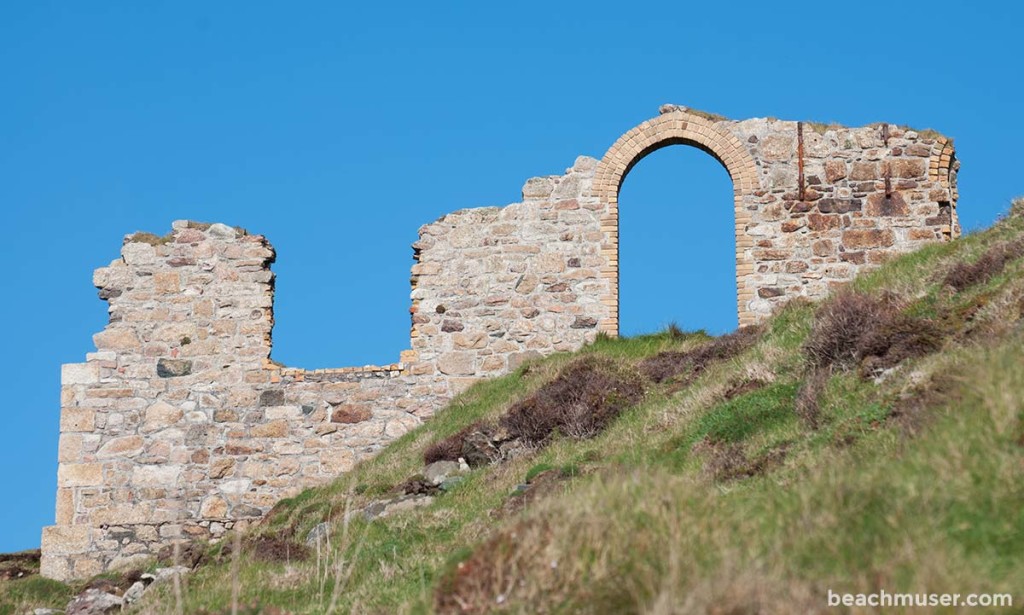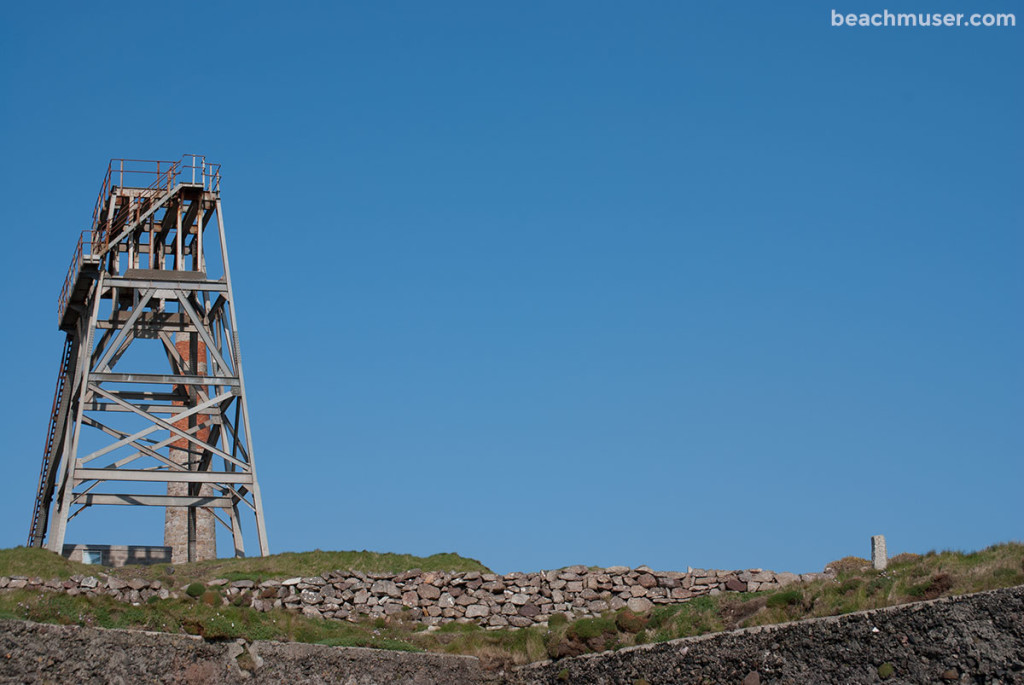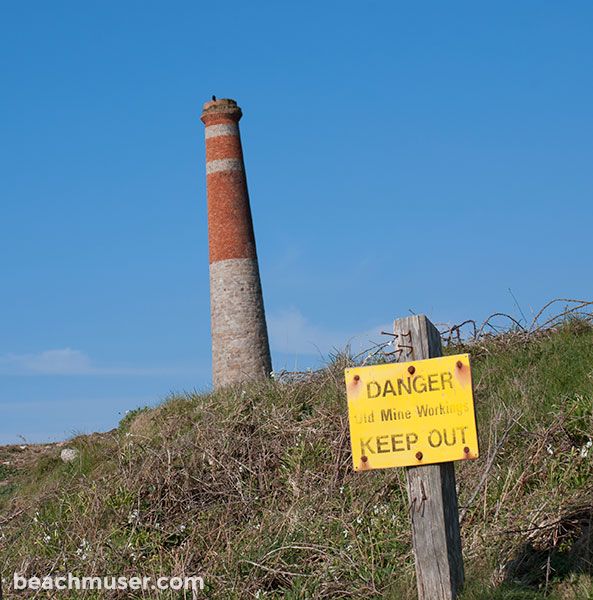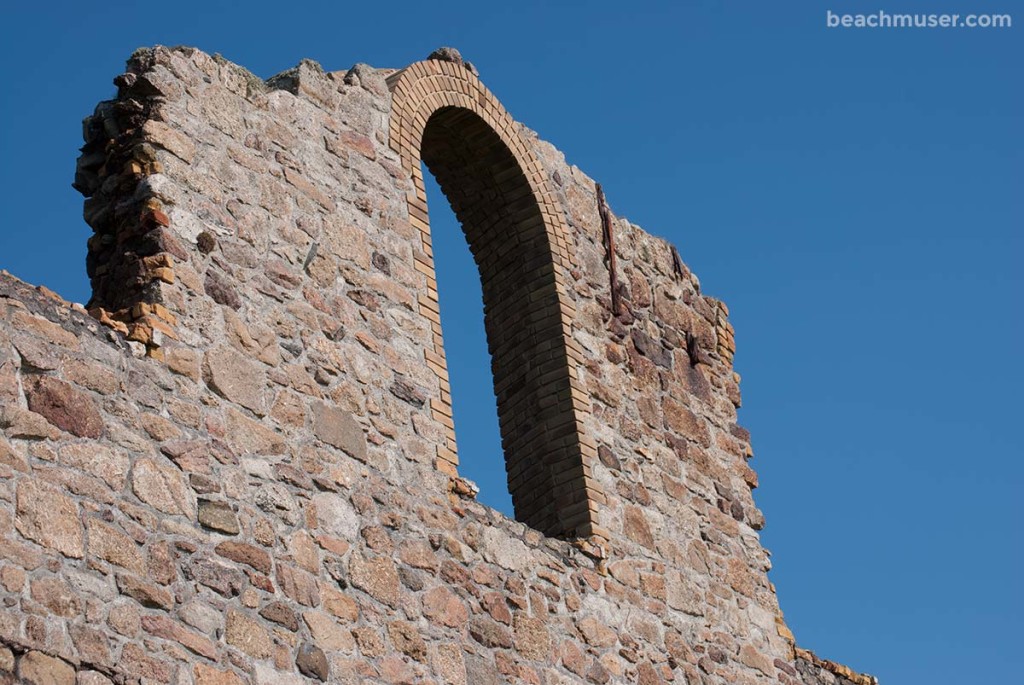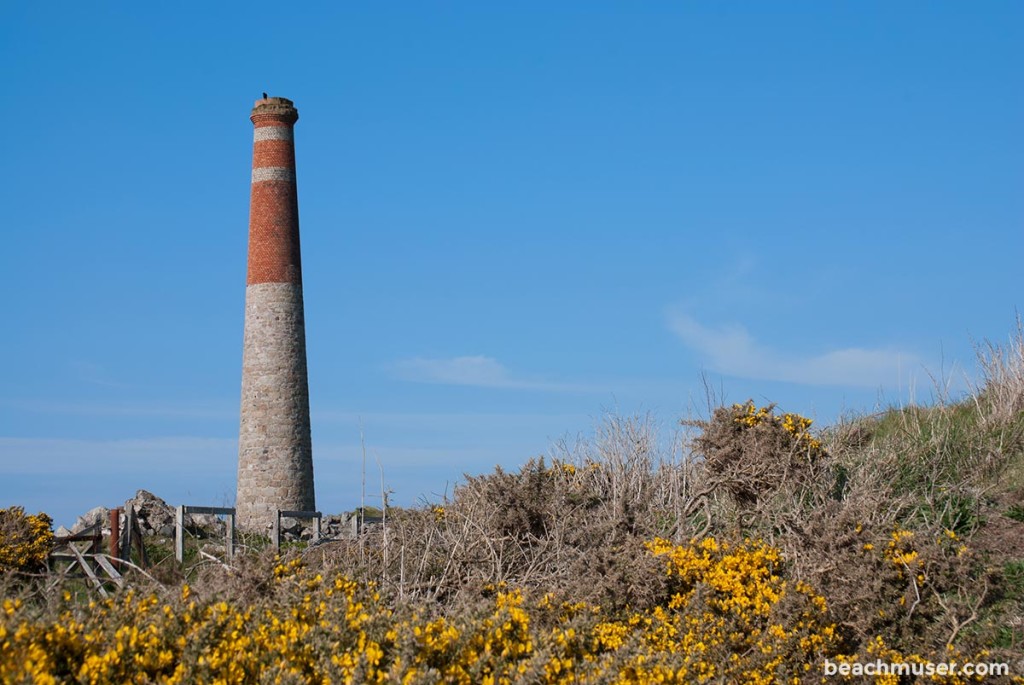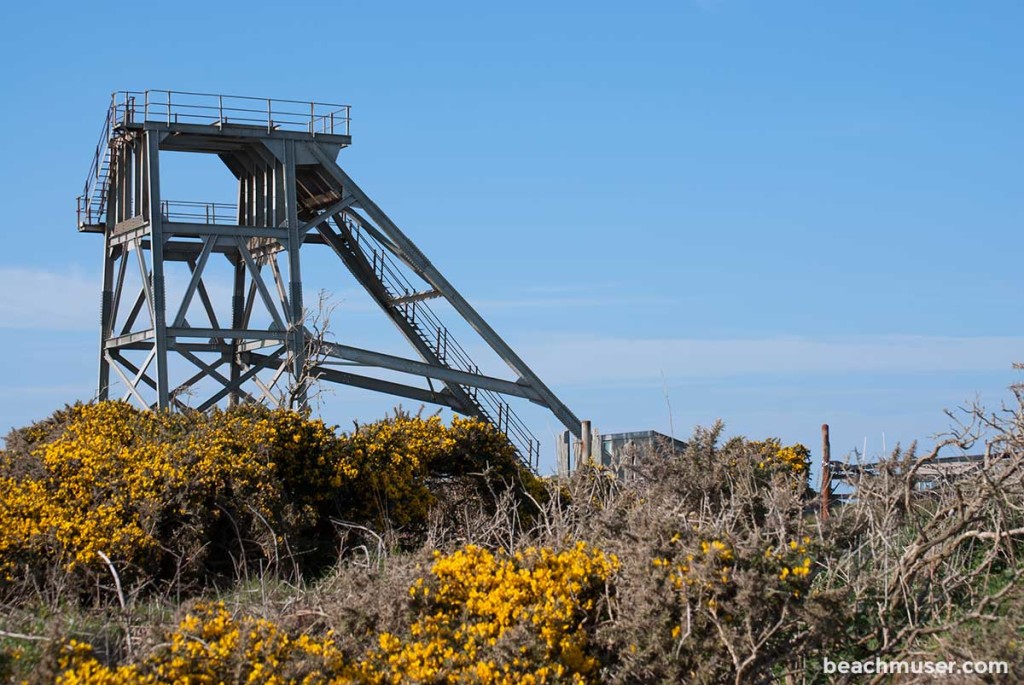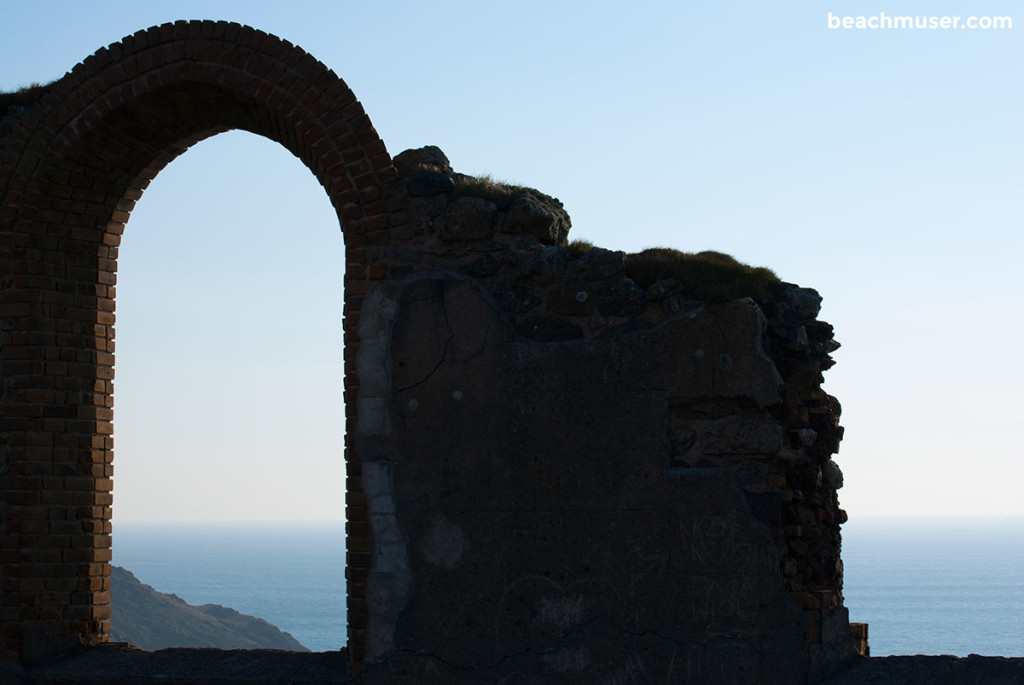 Just as a reminder that Poldark was ere! Someone kindly left a reminder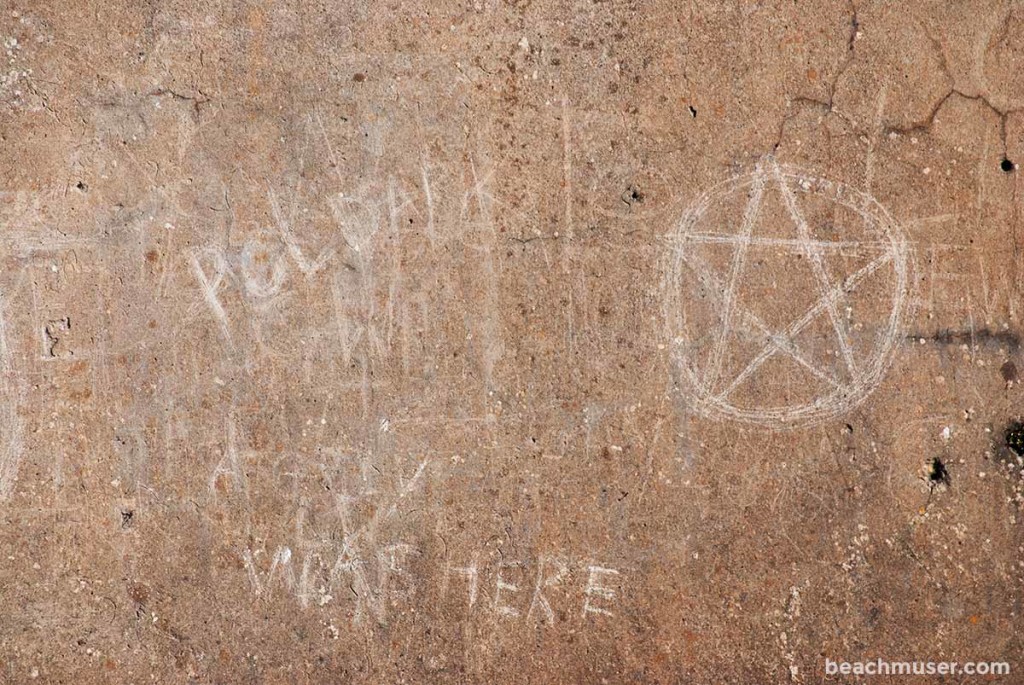 In between the rough remains of the mine works was an abundance of wildlife, including the cutest bunnies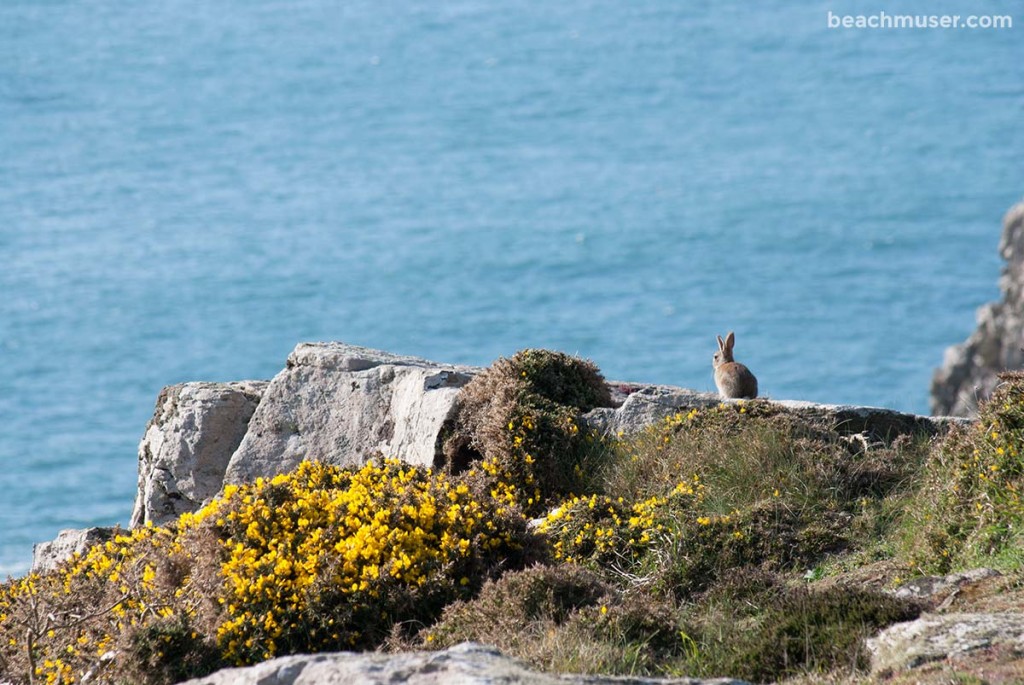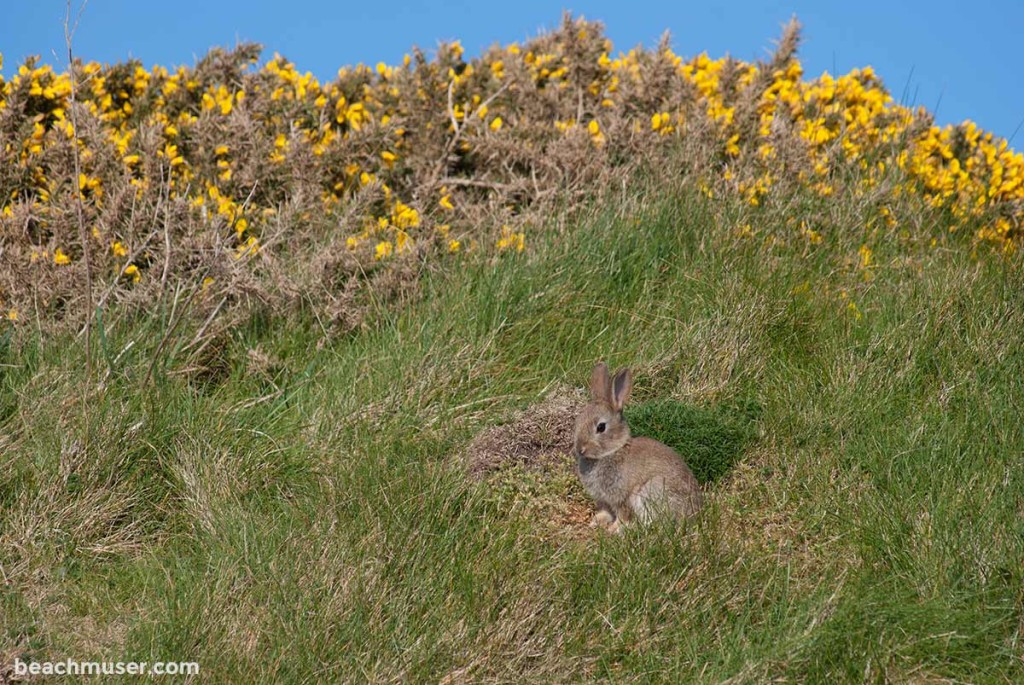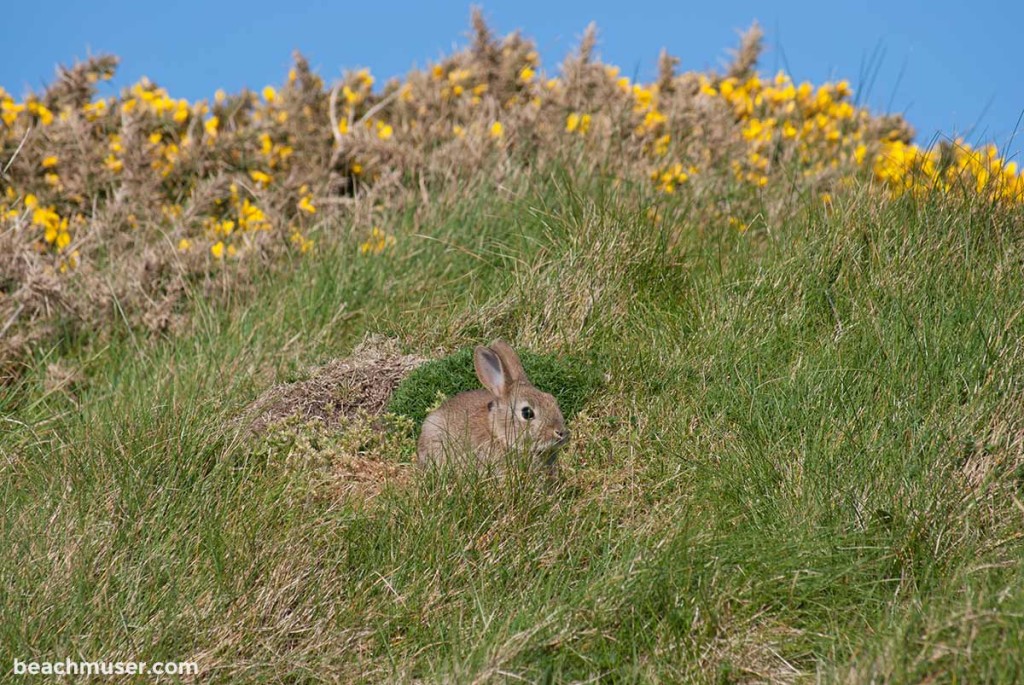 and wildflowers…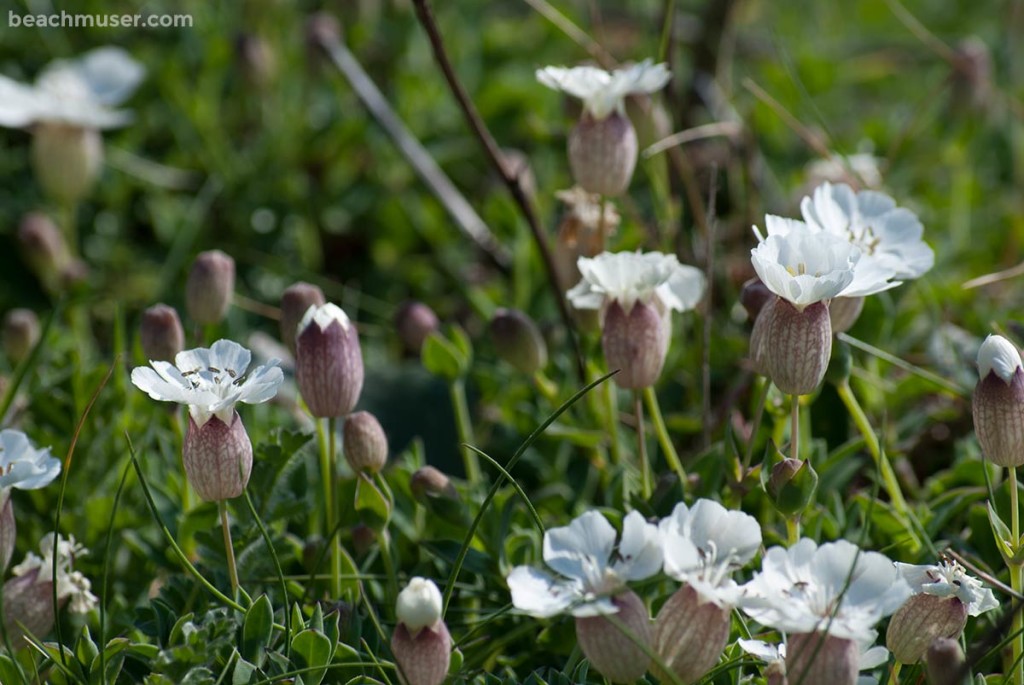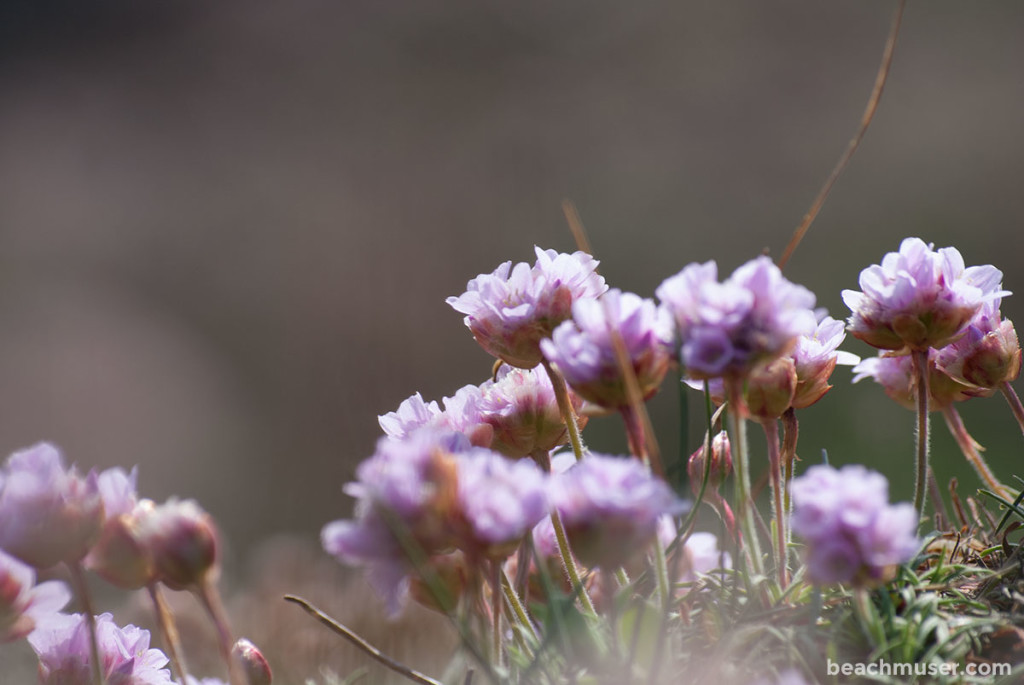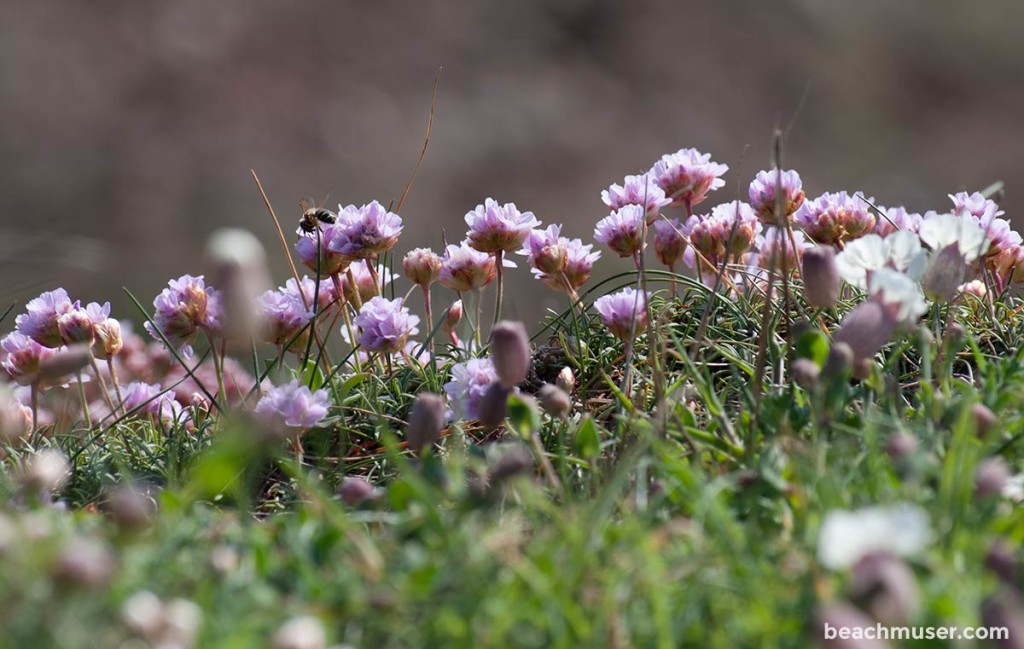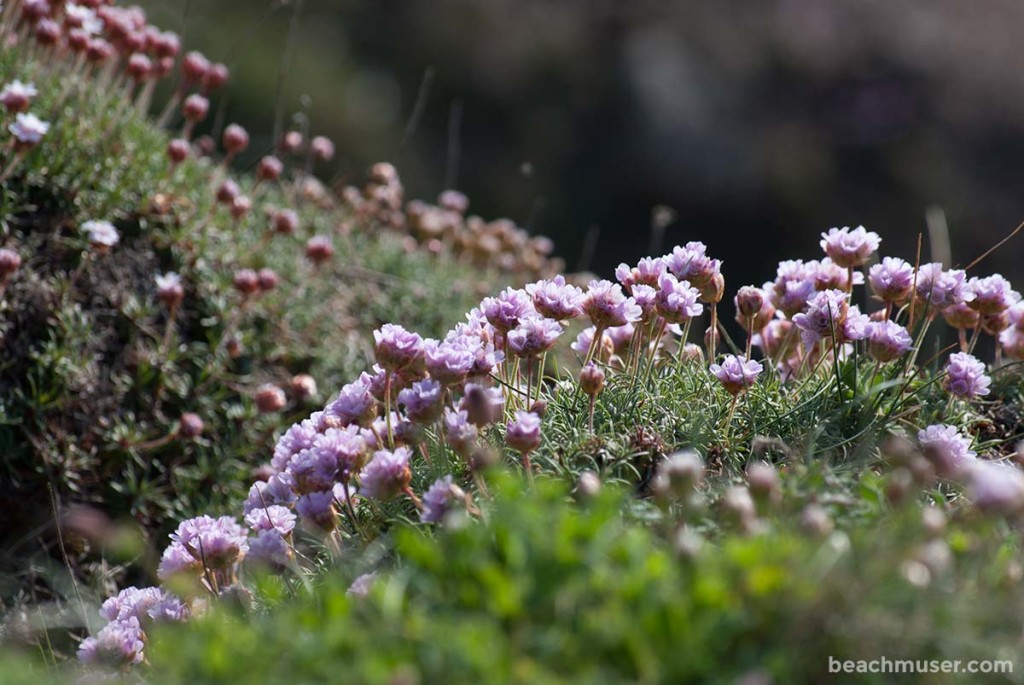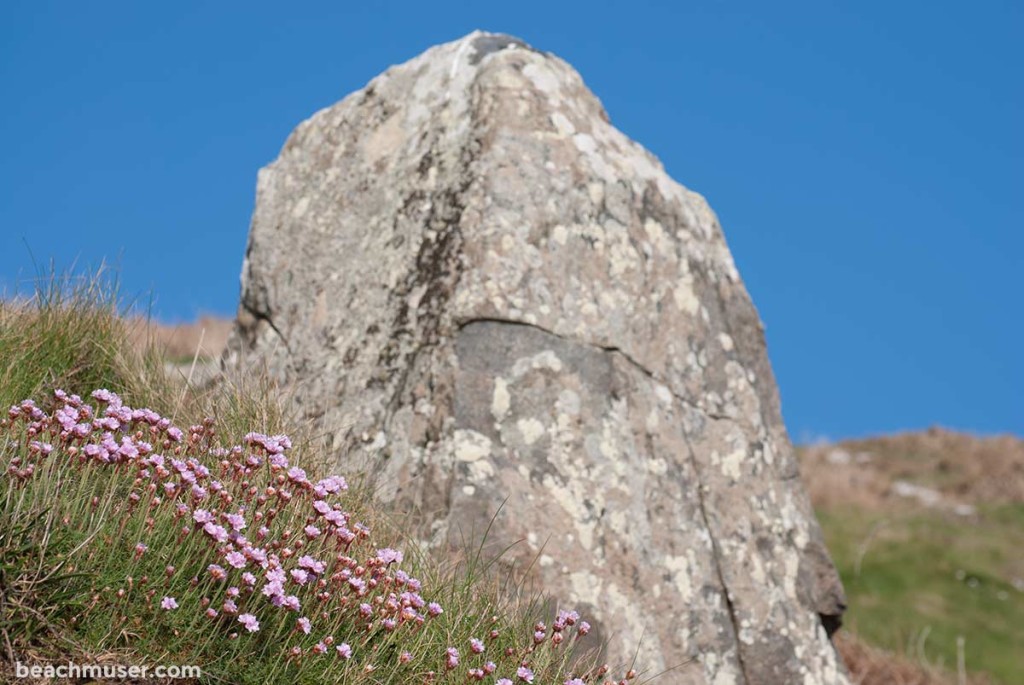 Wheal Leisure ("The Real Poldark") – Crown Engine House – Botallack Mine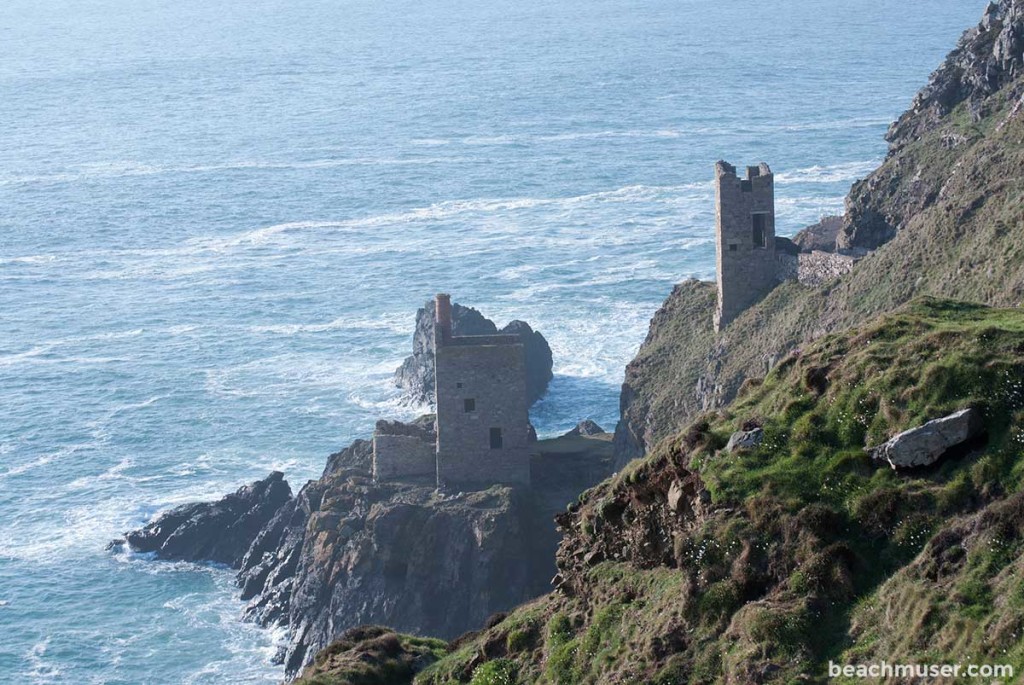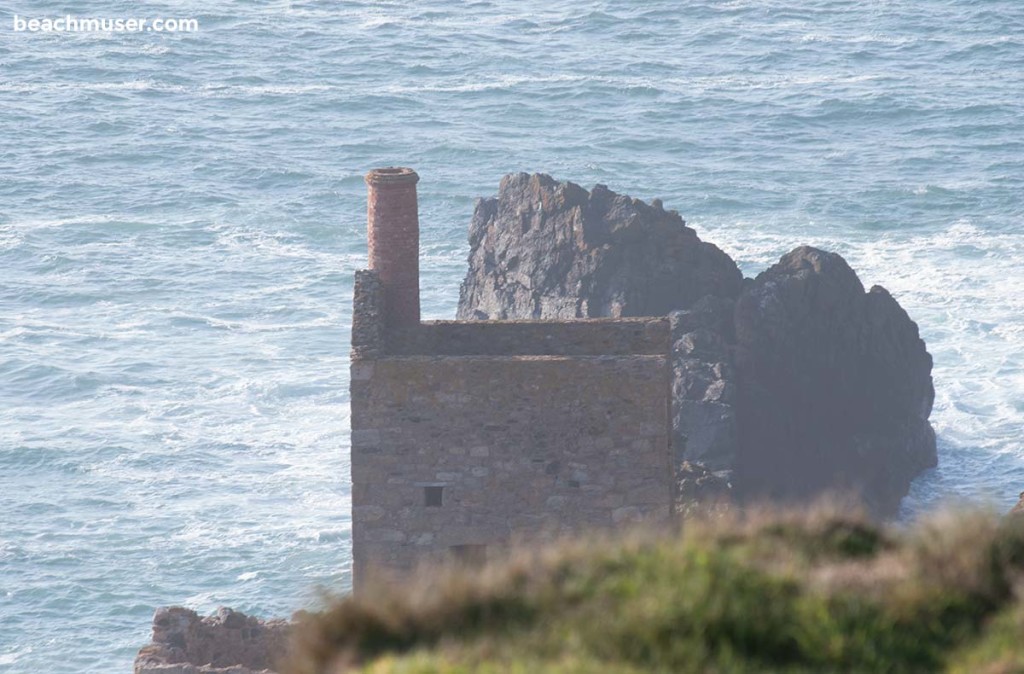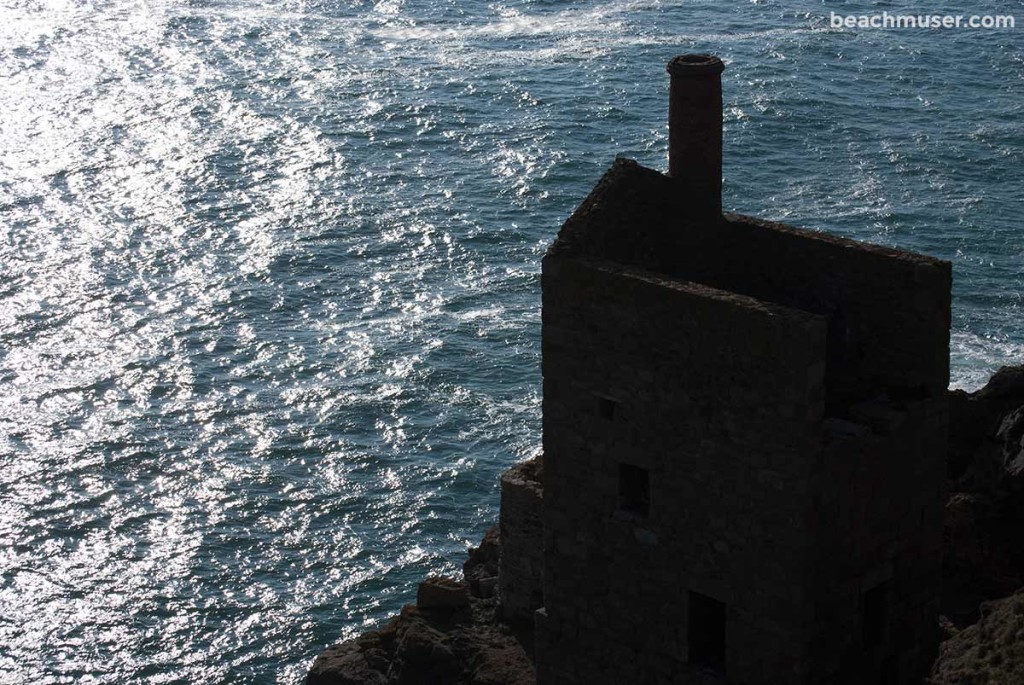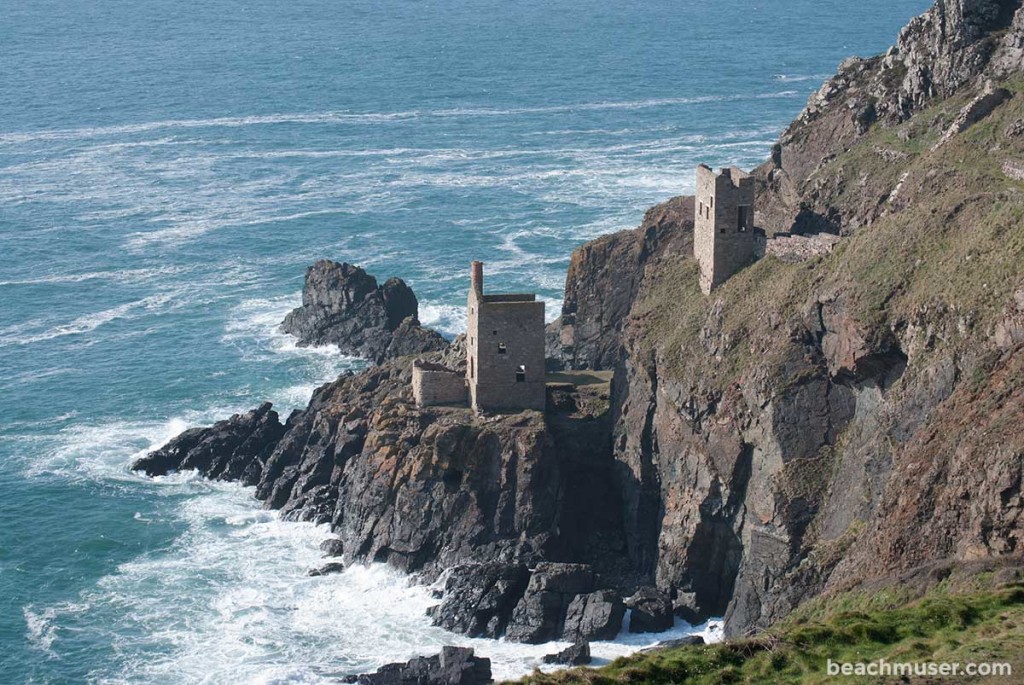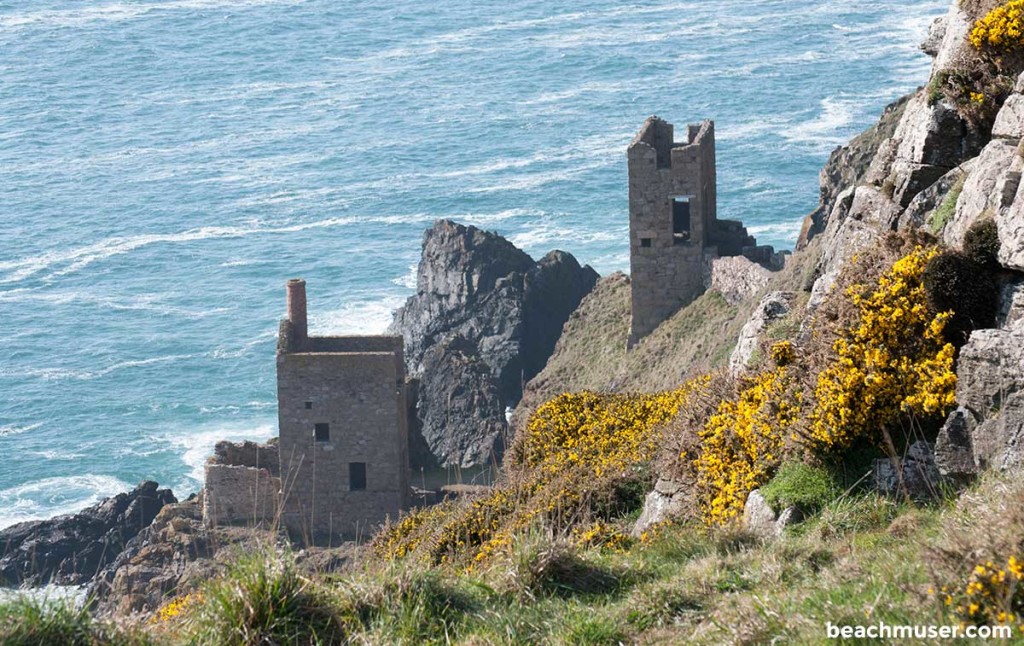 Inside the Engine House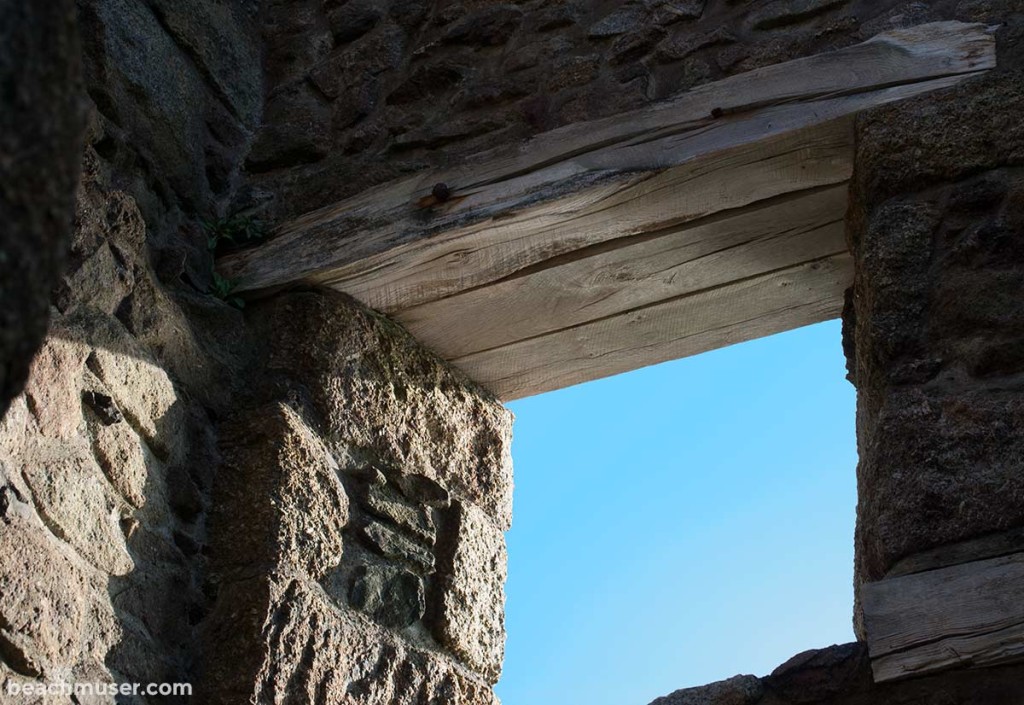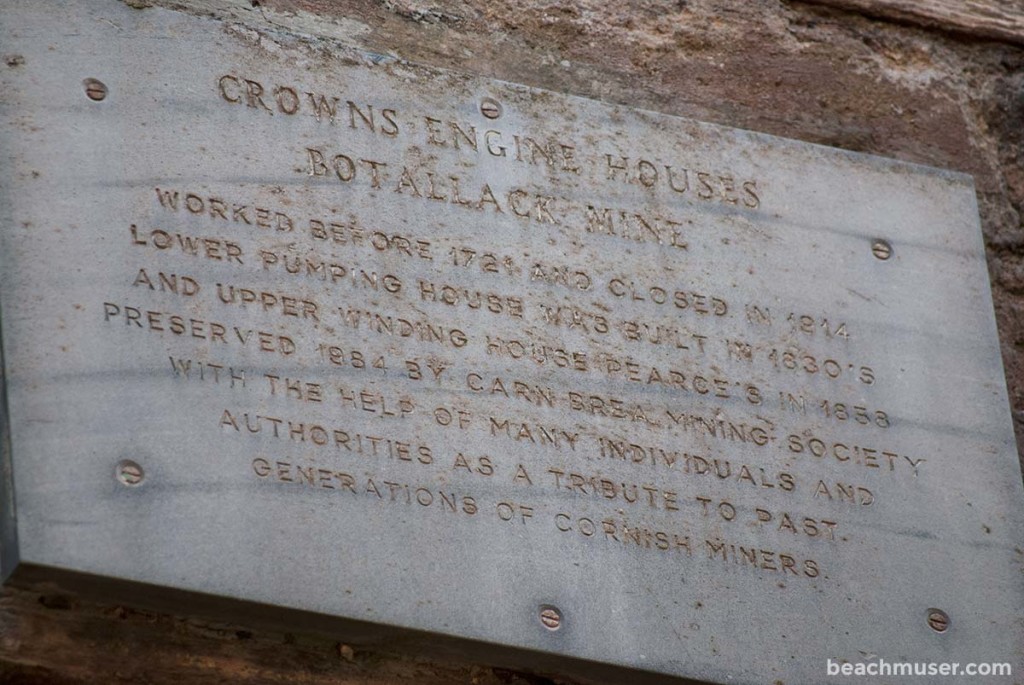 Views from the engine house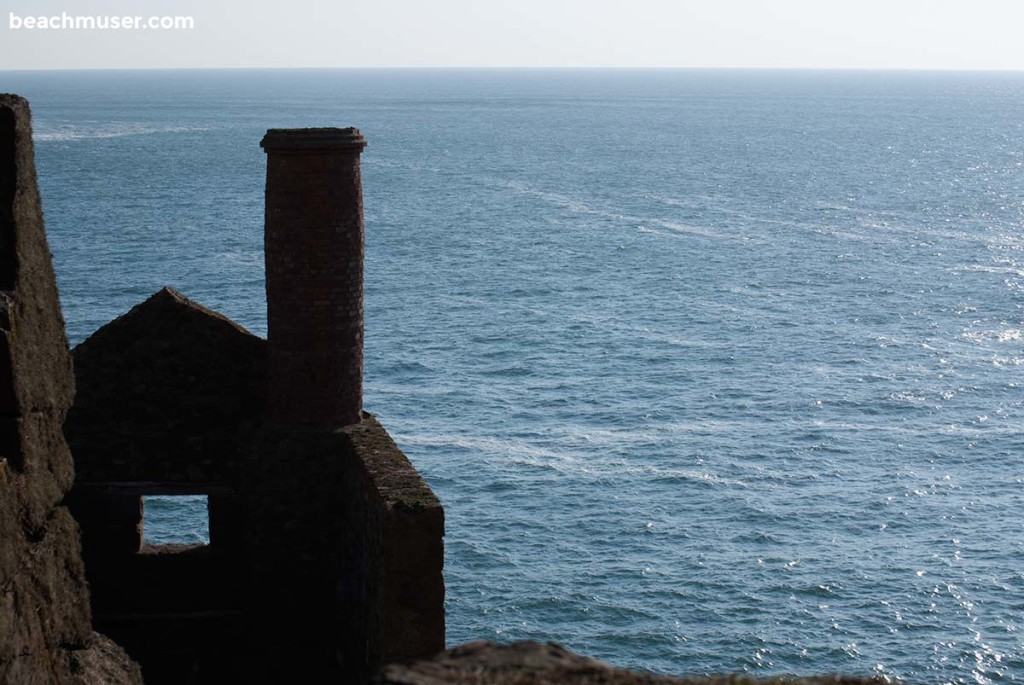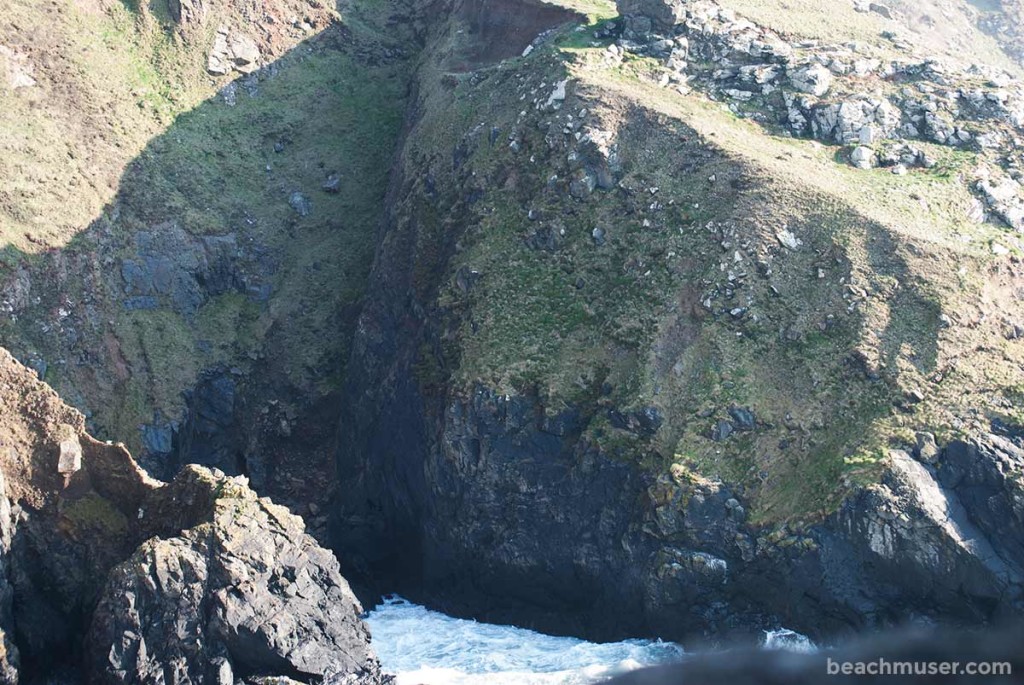 We really wanted to walk further around, however the foot path was really rather perilous and we didn't have our rock climbing gear to hand!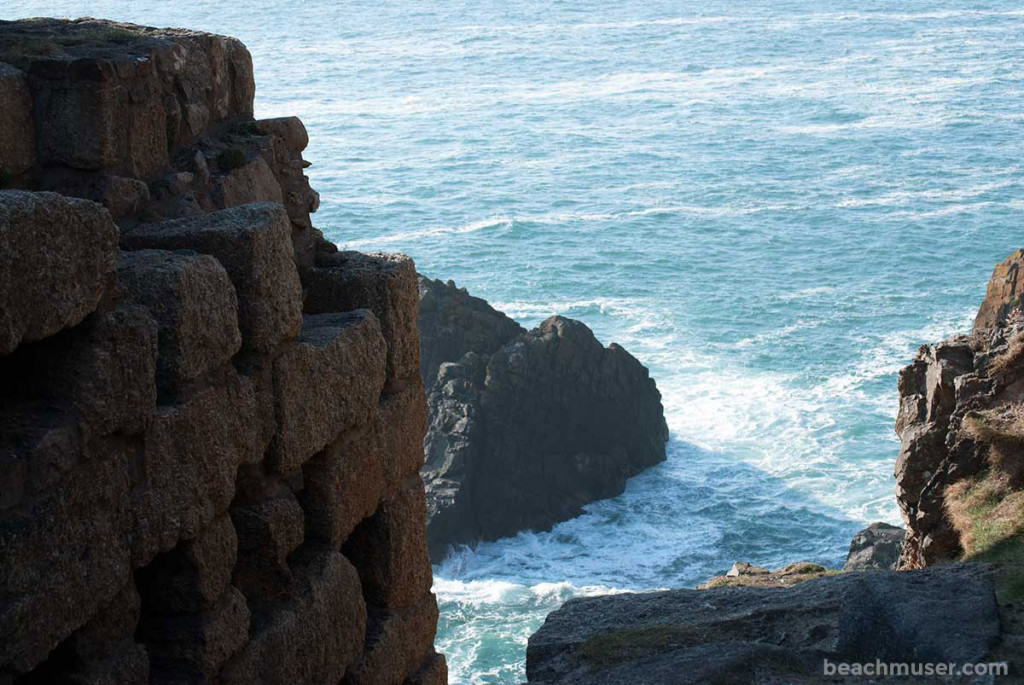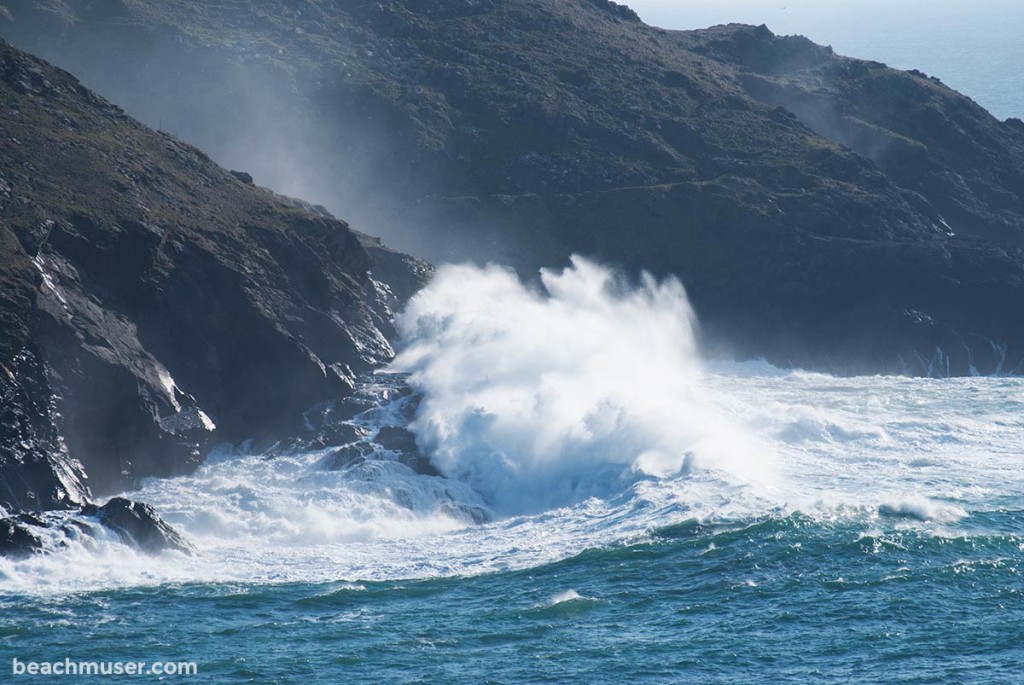 More about Botallack National Trust and it's World Heritage status by UNESCO:
"In 2006 Botallack was given World Heritage Site status by UNESCO, joining 900 places around the world with this designation. This testifies to the importance of the mining landscape, its historic features and the technological developments and scientific research which took place here. The Cornish had a huge influence on the development of mining throughout the world. Between 1815 and 1915 over 250,000 people left to work in other mining areas, and its estimated that there are 6 million people of Cornish descent globally."

[National Trust http://www.nationaltrust.org.uk/article-1356403825884/]