Cape Cornwall National Trust Coastal Walk
After working all day we were greeted by a super sunny evening… now what to do? We haven't been to Cape Cornwall – St Just for some time – grabbed the cameras and off we set! We were so pleased when we arrived, just 30 minutes drive from St Ives, as the little cafe in the car park was still open. Two mugs of tea please and we took our cuppas and sat over looking the gorgeous cove.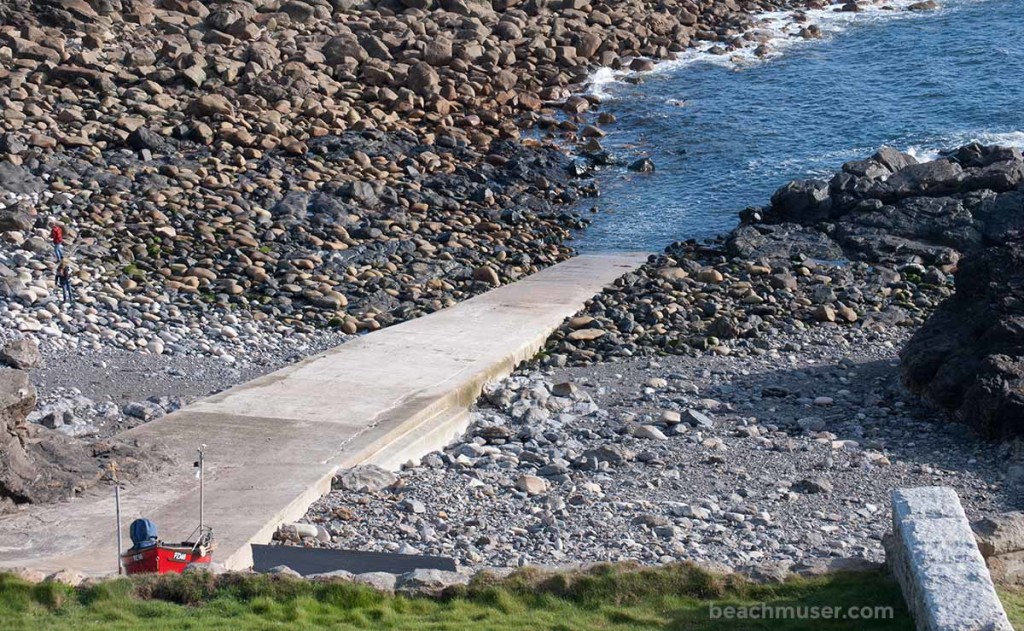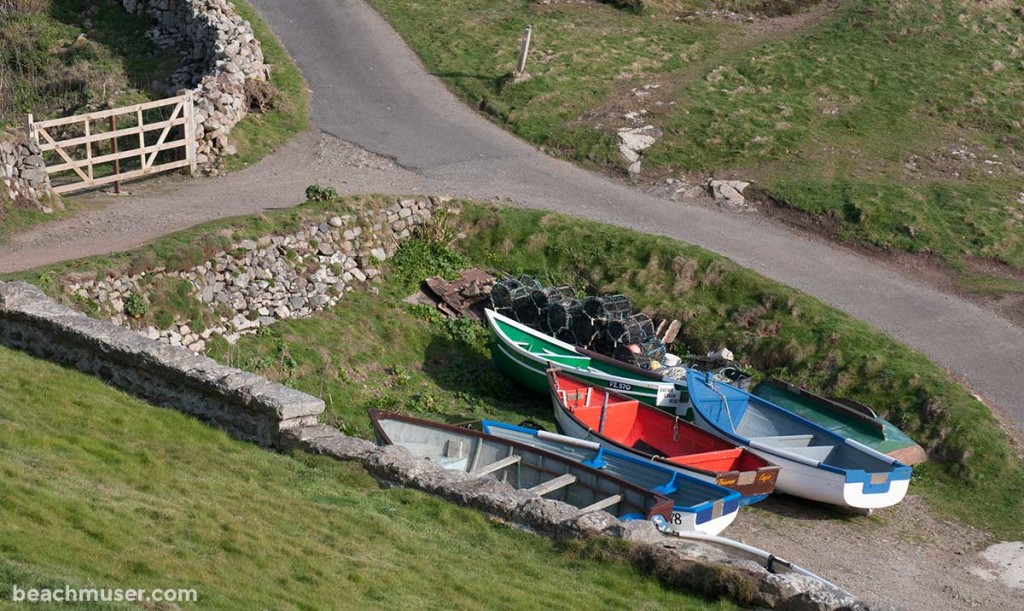 We dropped the mugs back to the lovely lady that runs the cafe and set off for the National trust path up to the beacon and around the coves.
Who knew that Heinz had purchased this beautiful part of the coast… a massive thank you!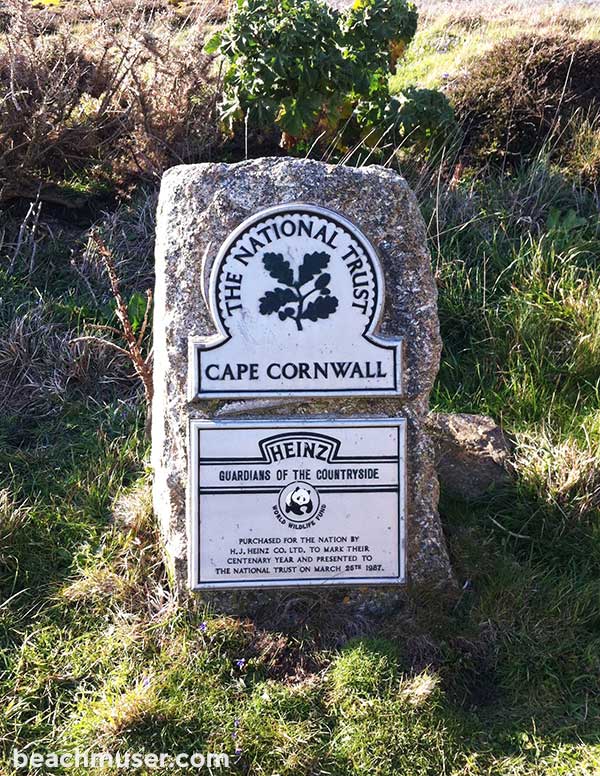 A little birdie was making quite the noise – chirpy was his nickname and stayed with us for a good fifteen minutes!
The gorse is in full bloom at the moment and really brightens up our coastal paths – just gorgeous.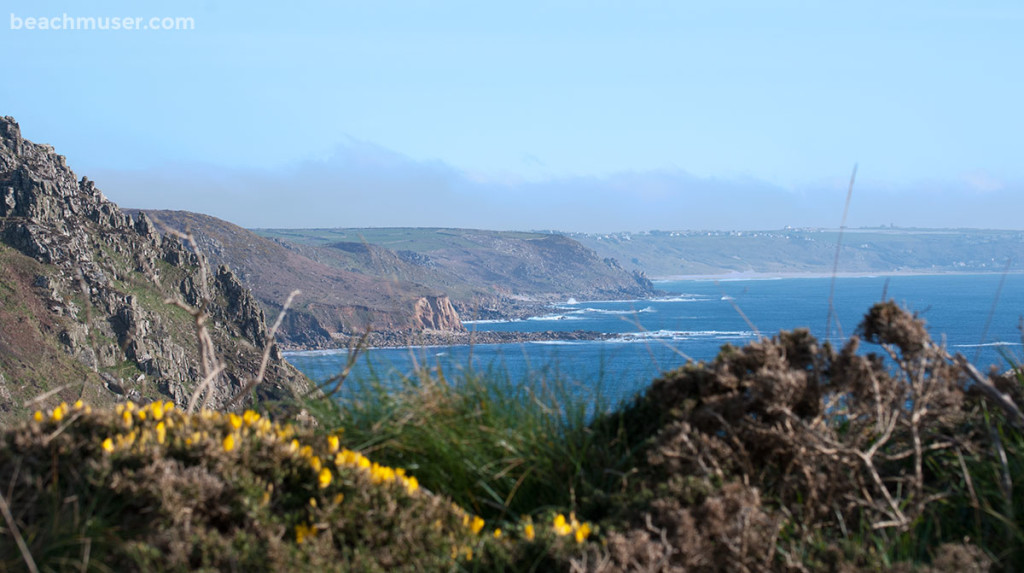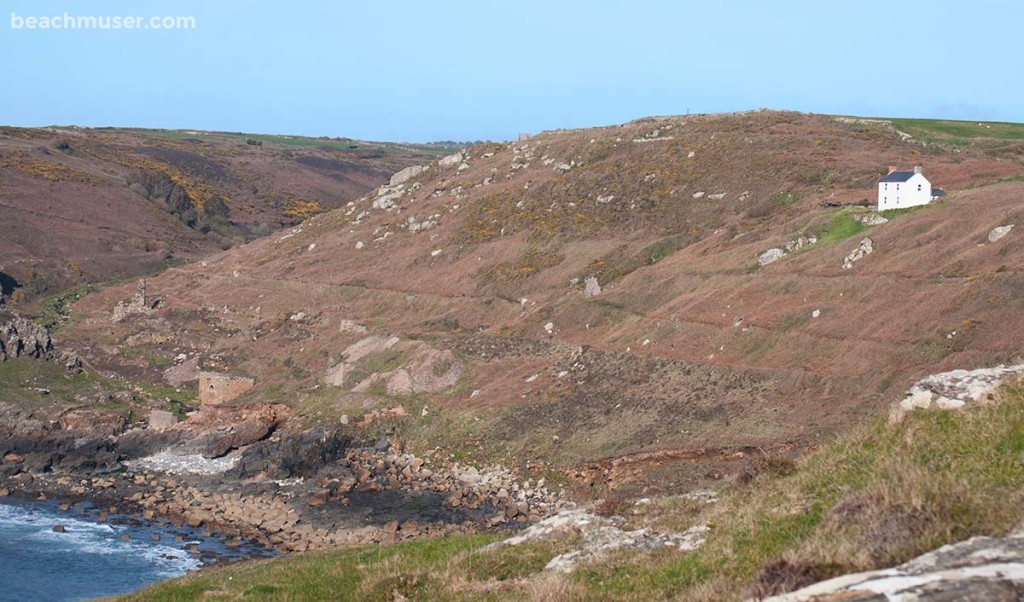 Our mission – the beacon…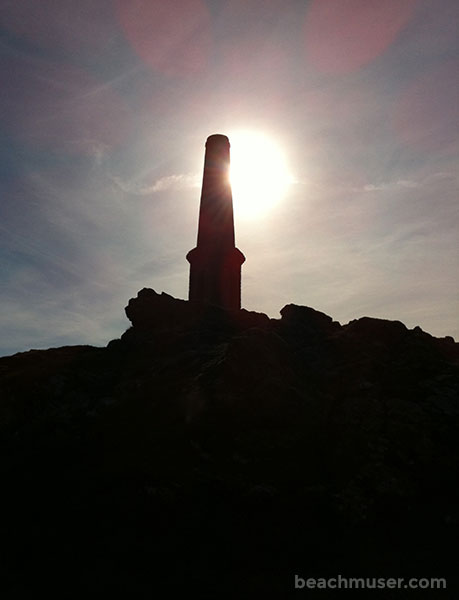 Now that was worth the walk… now where did I put my flask?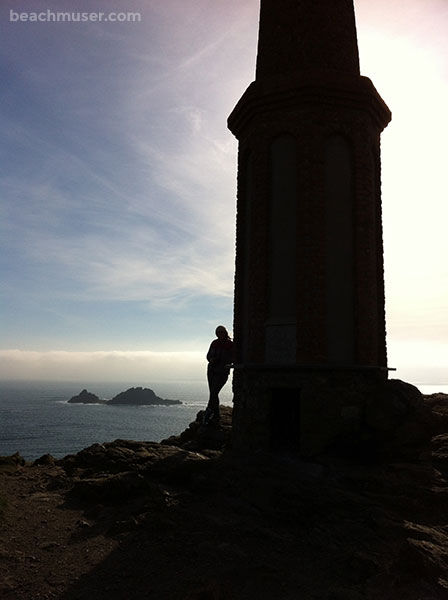 After making it up to the beacon a very welcome bench was waiting with our name on it…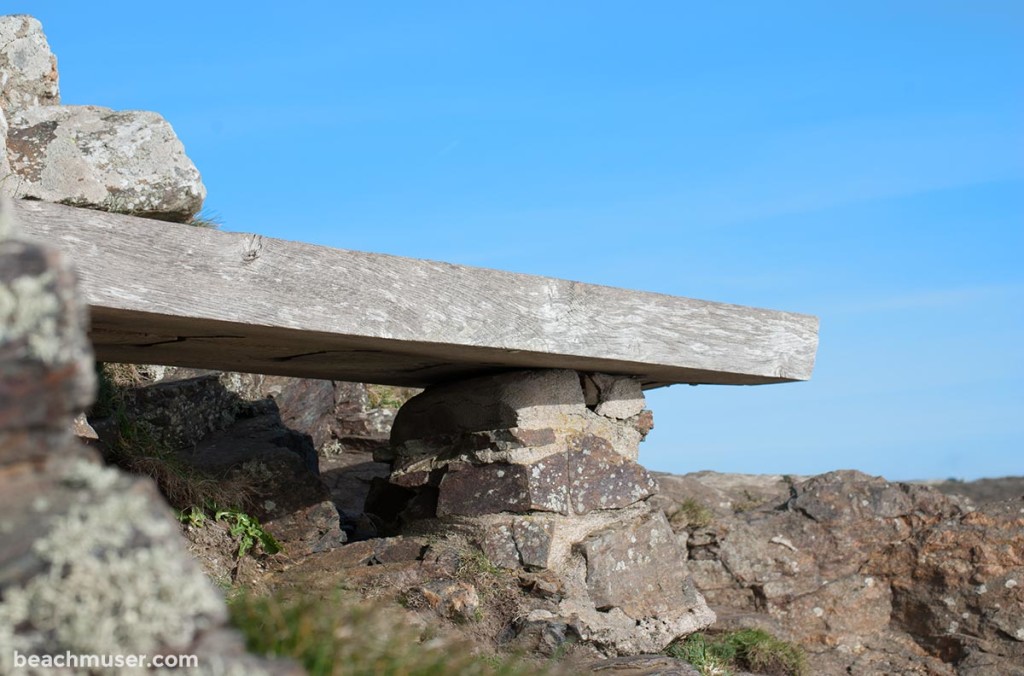 And boy what a view from our little pew… could have honestly sat here forever!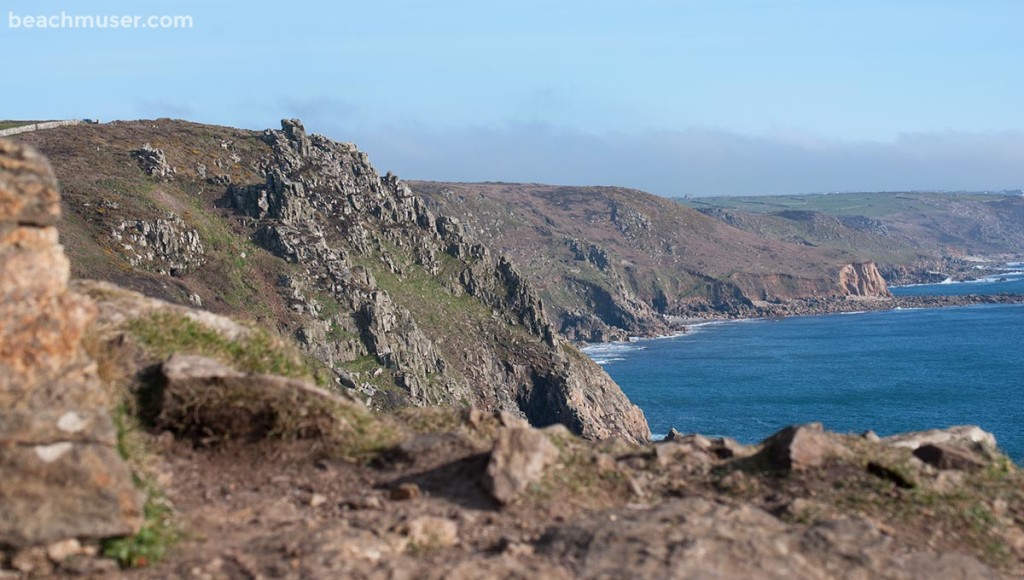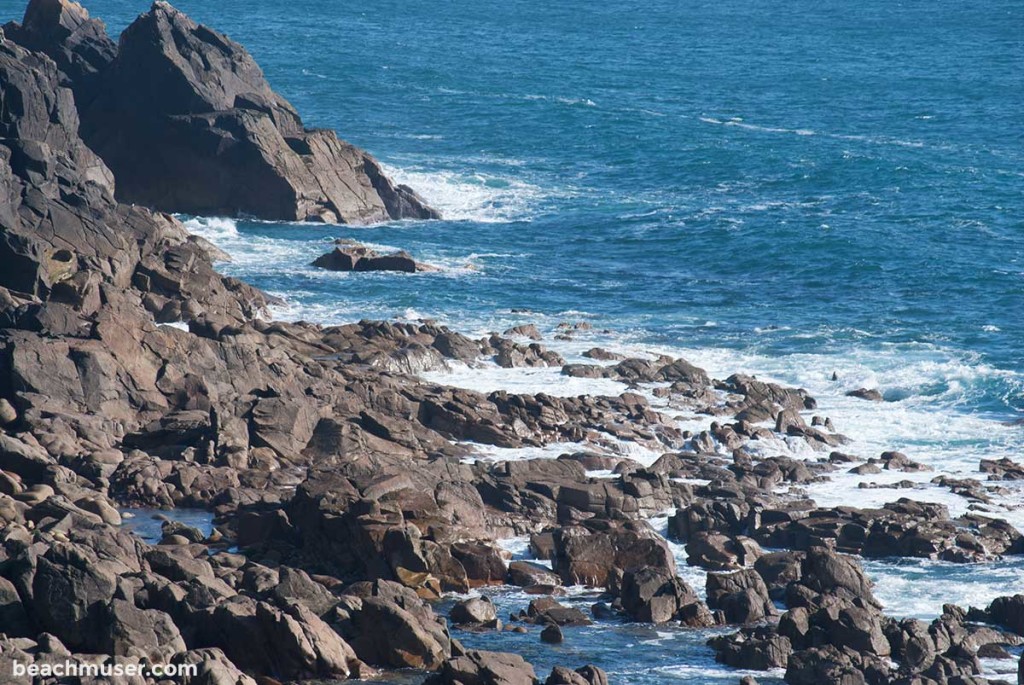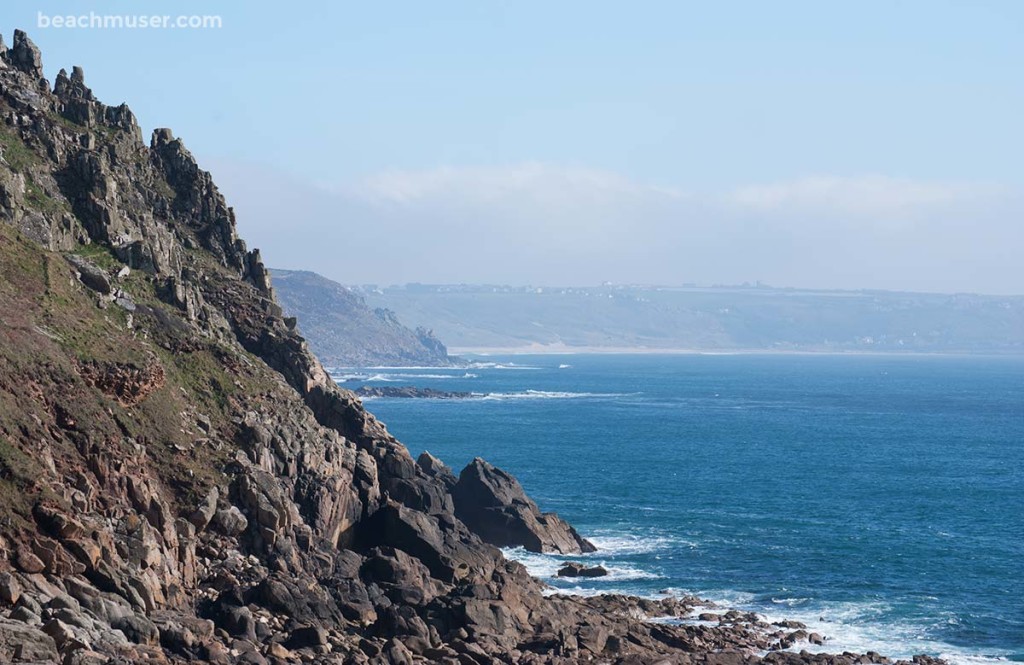 The lookout…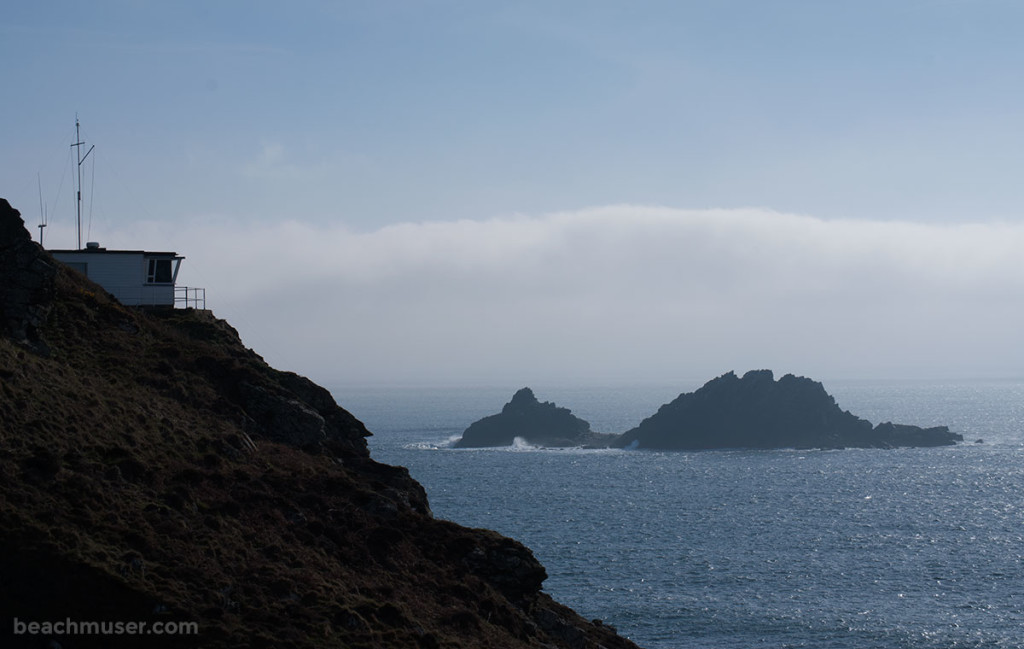 On our way back down we walked down to the right of the beacon along the walled fields…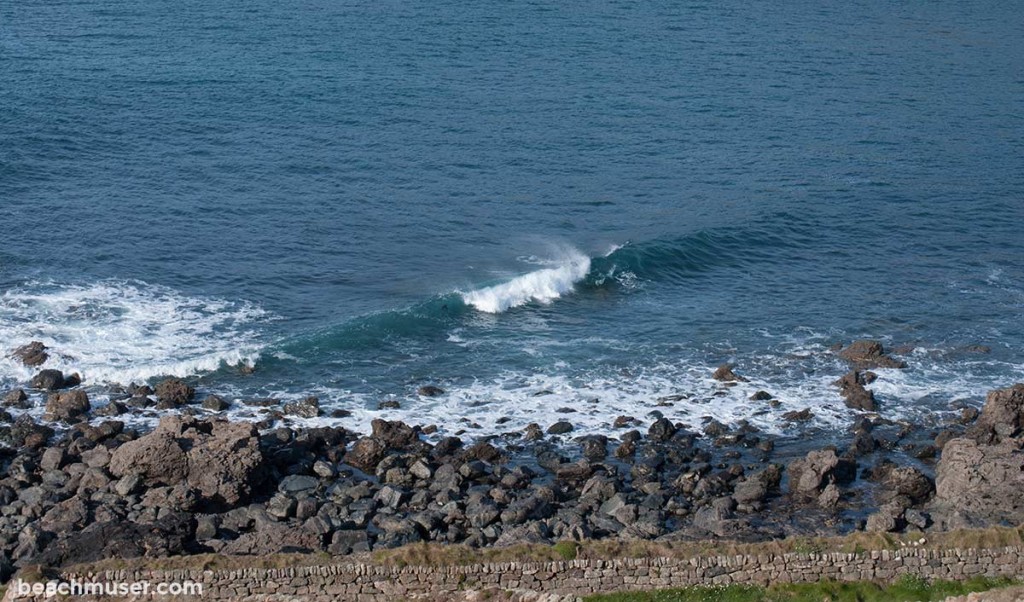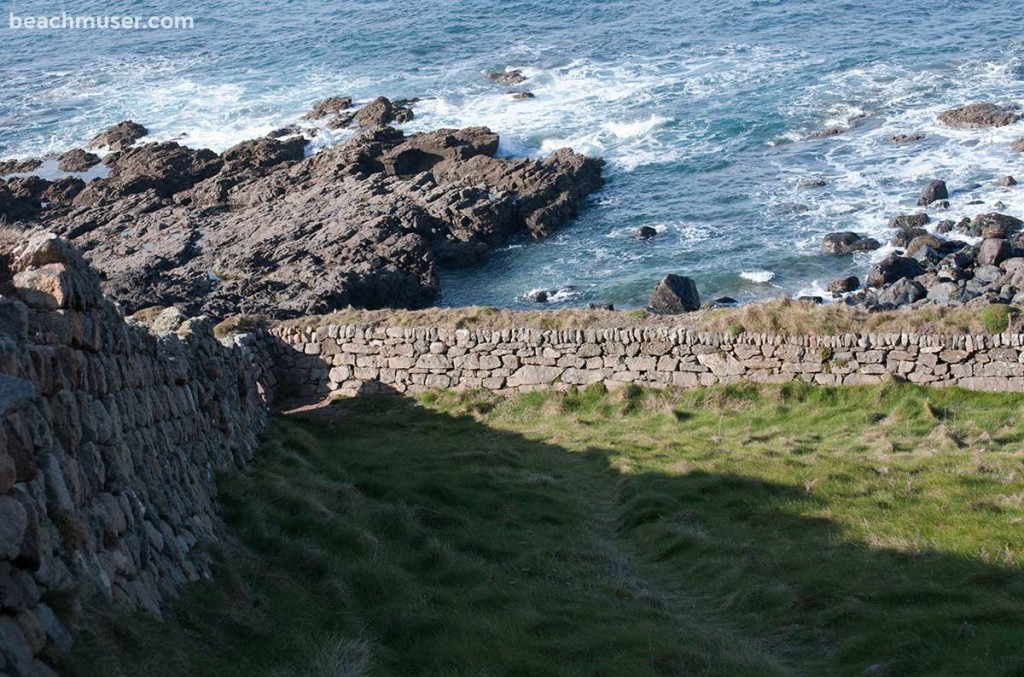 The storms last year took it out on this coastline and there are signs of subsidence… so decided it was best to stay in the fields rather than venture beyond the walls…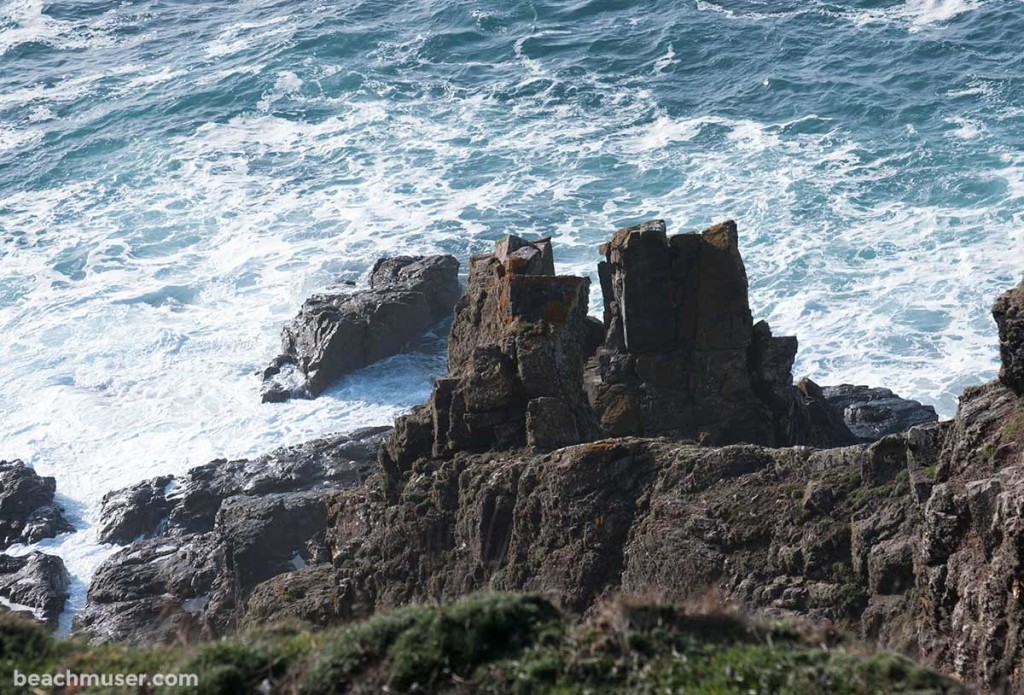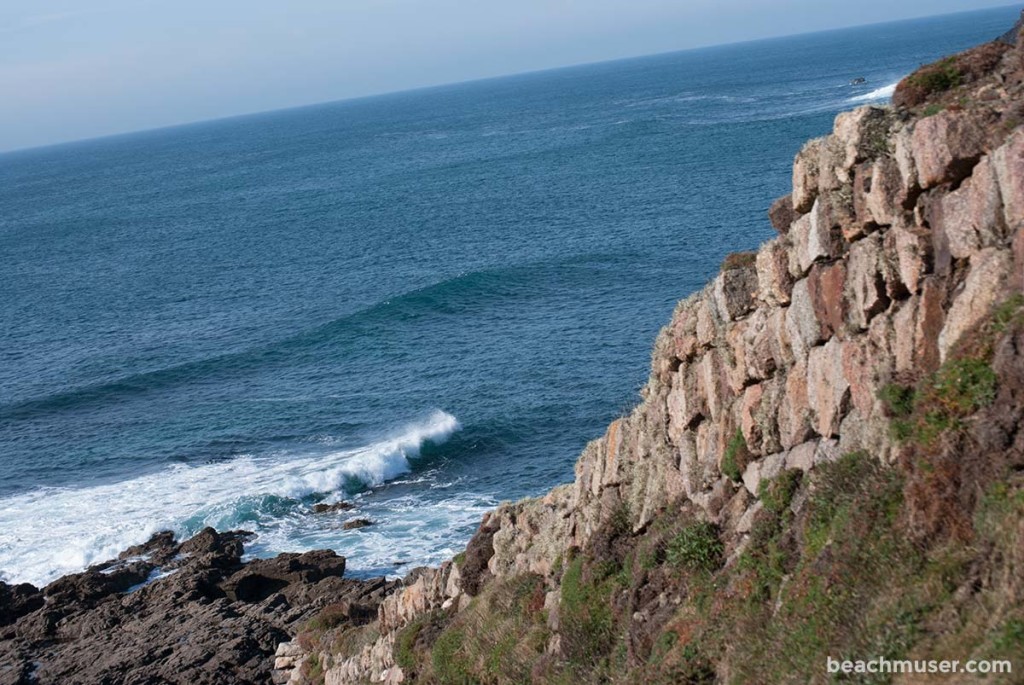 When we got back to the car park we noticed another walk… do it now? No, we will save it for another day!