Easter Evening Sessions at Godrevy
What an amazing Easter we have had down in this part of Cornwall. It really has been spectacular… busy? Oh boy yes! But that's a great thing!
This evening we set off over to Godrevy as the crowds appeared to have parted a little and so we chanced getting a space in the little National Trust car park by Godrevy cafe. We arrived to a beautiful evening's warm breeze and guys and girls sat in the back of their vans chilling after a surf or getting ready to go out!
What a treat we had in store… magical glistening sea with colours of white, aqua, platinum, golden and silver. Just gorgeous!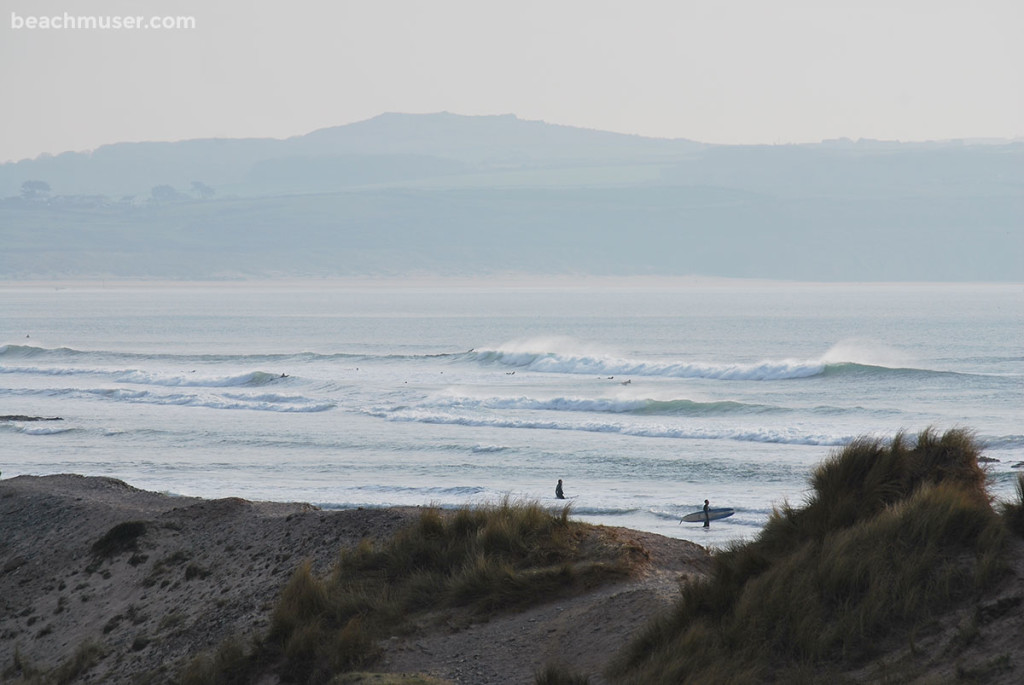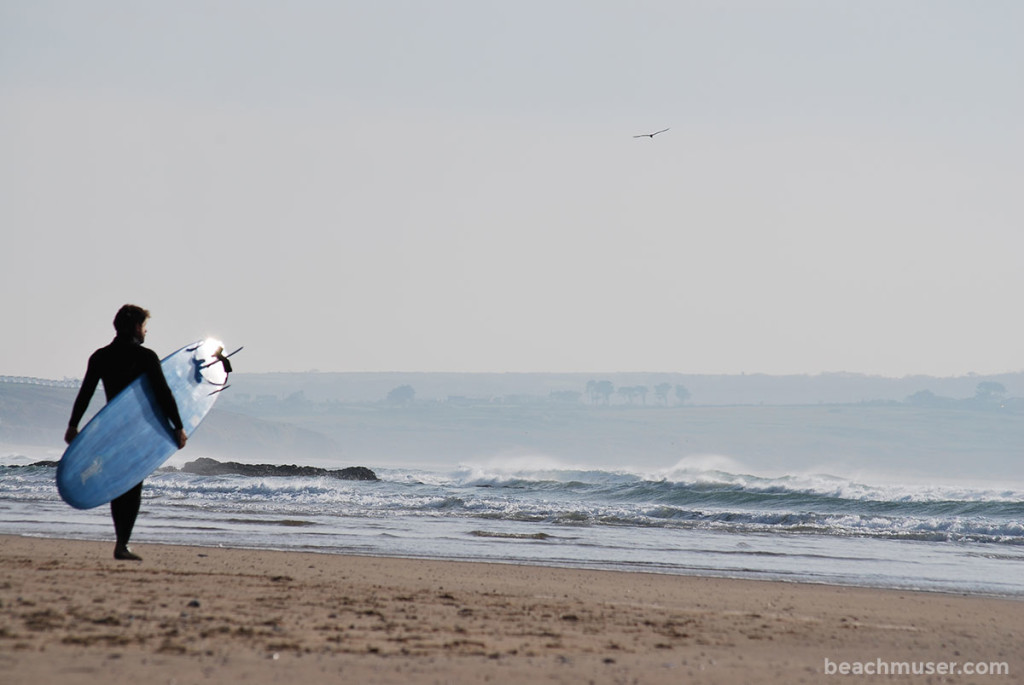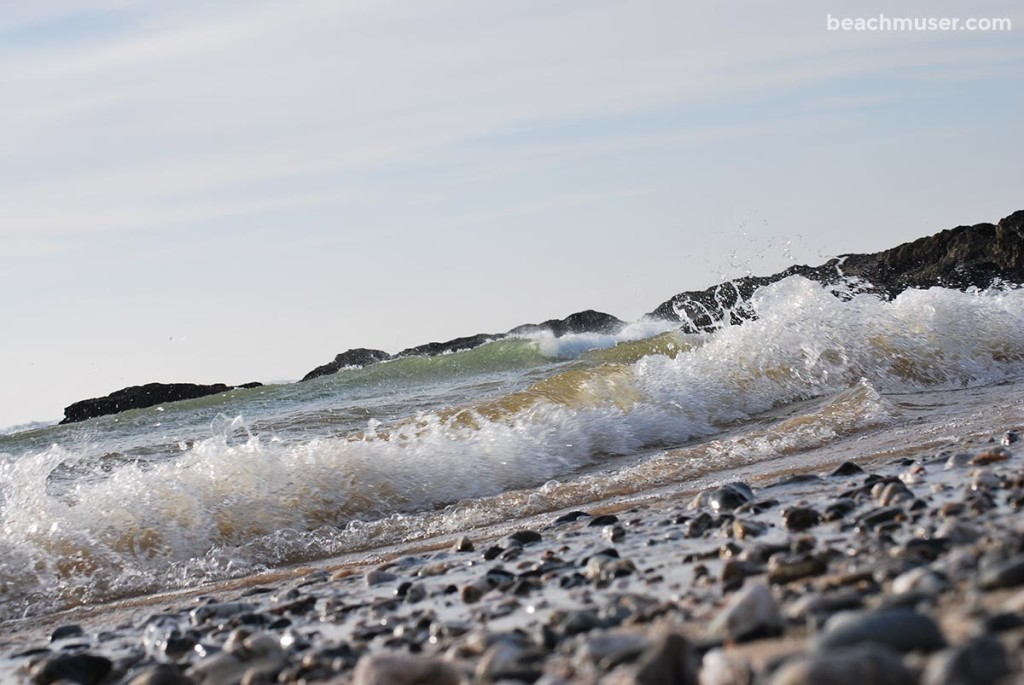 A little further down the beach were two greyhounds making the most of the vast beach – A perfect playground for a dog chase.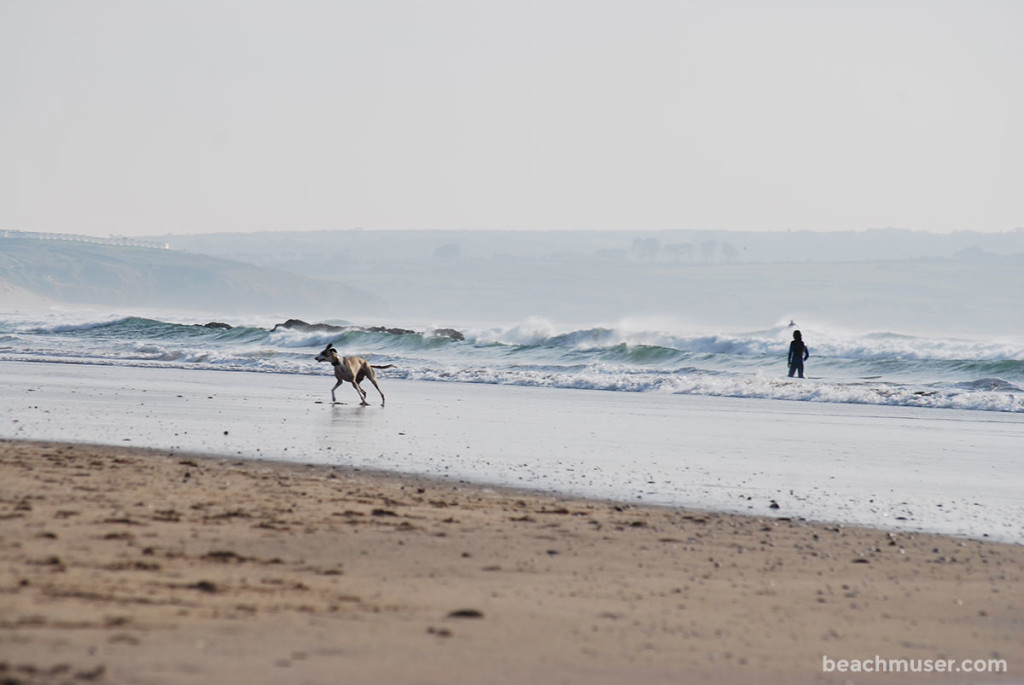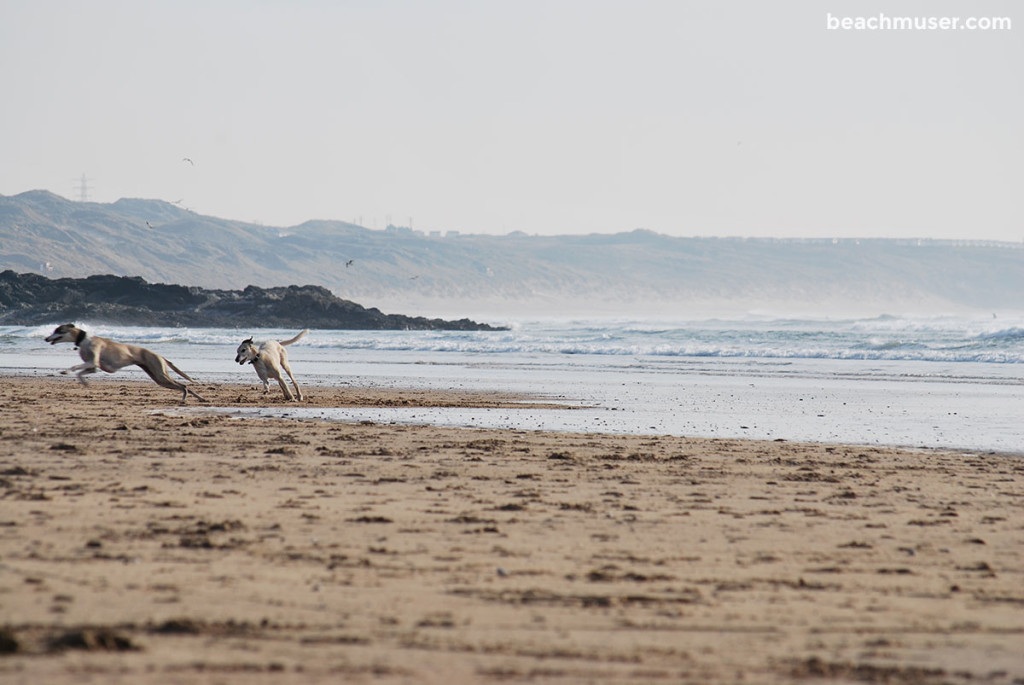 And of course a sweet evening for getting out in the surf…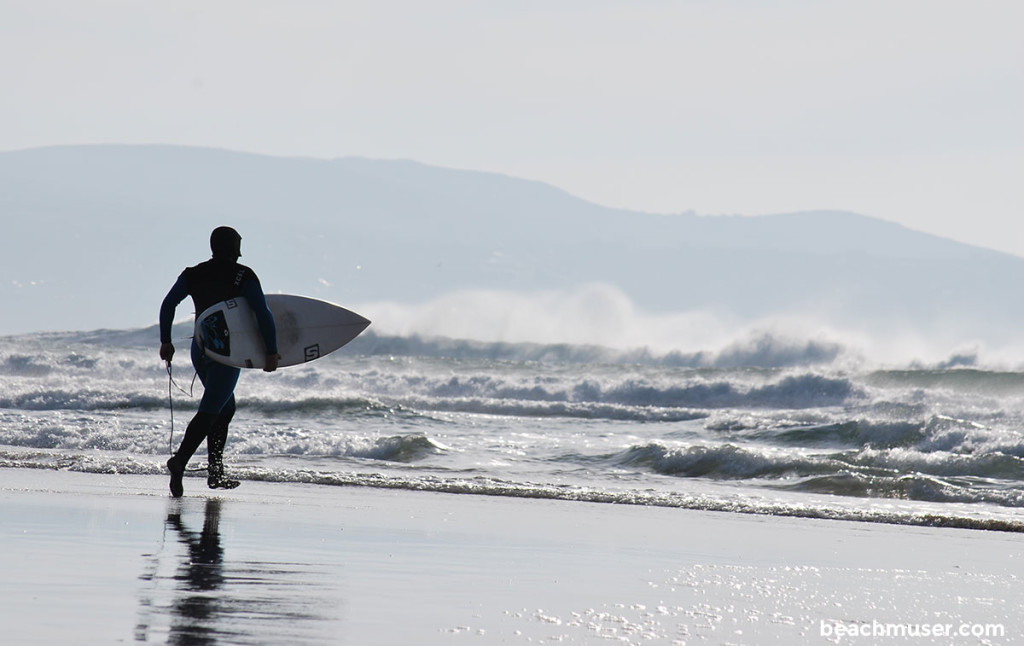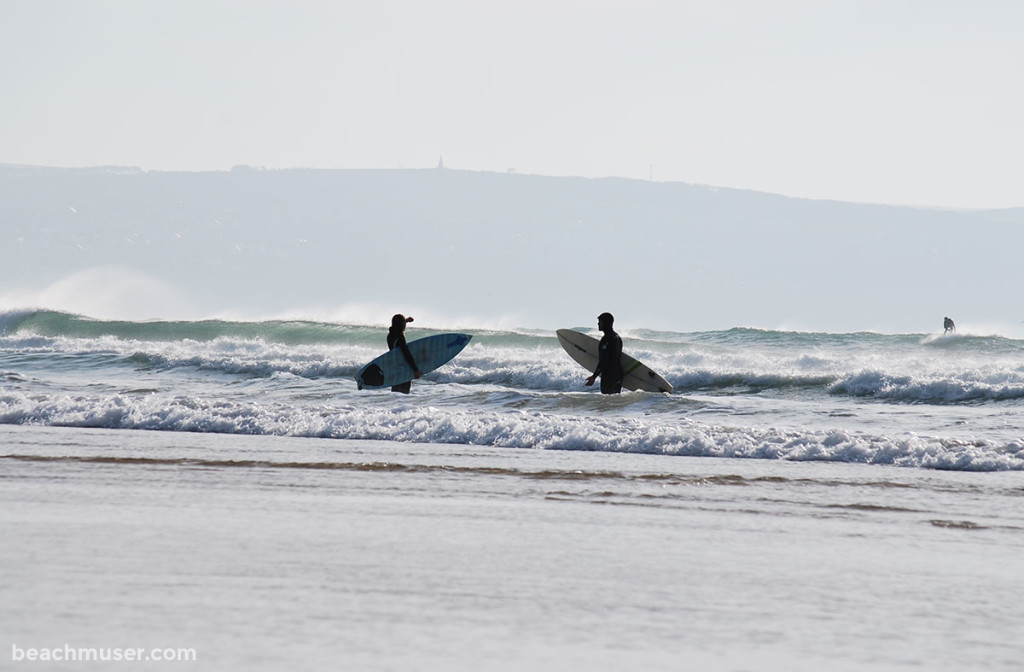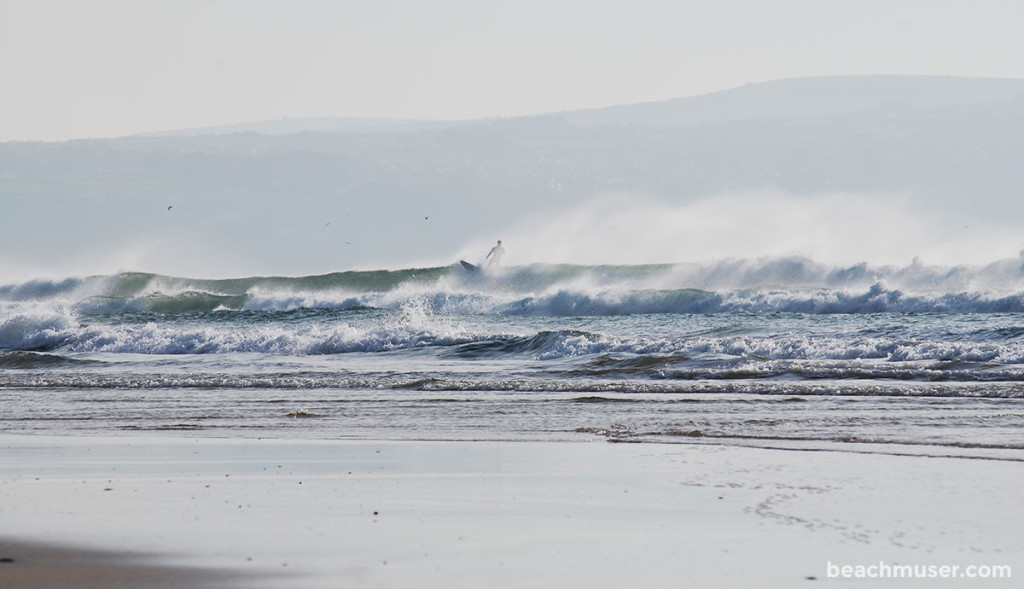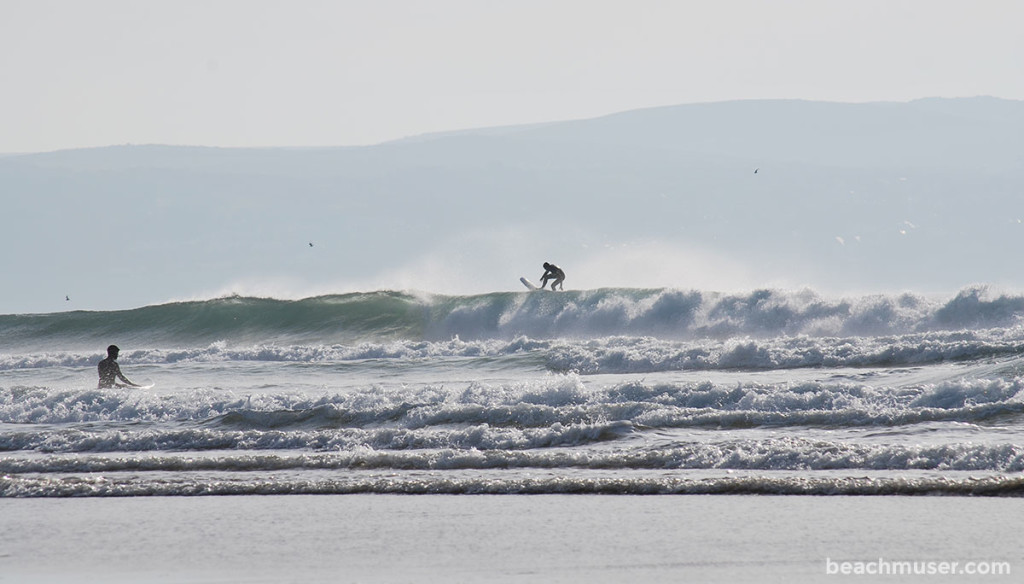 A moment for contemplation!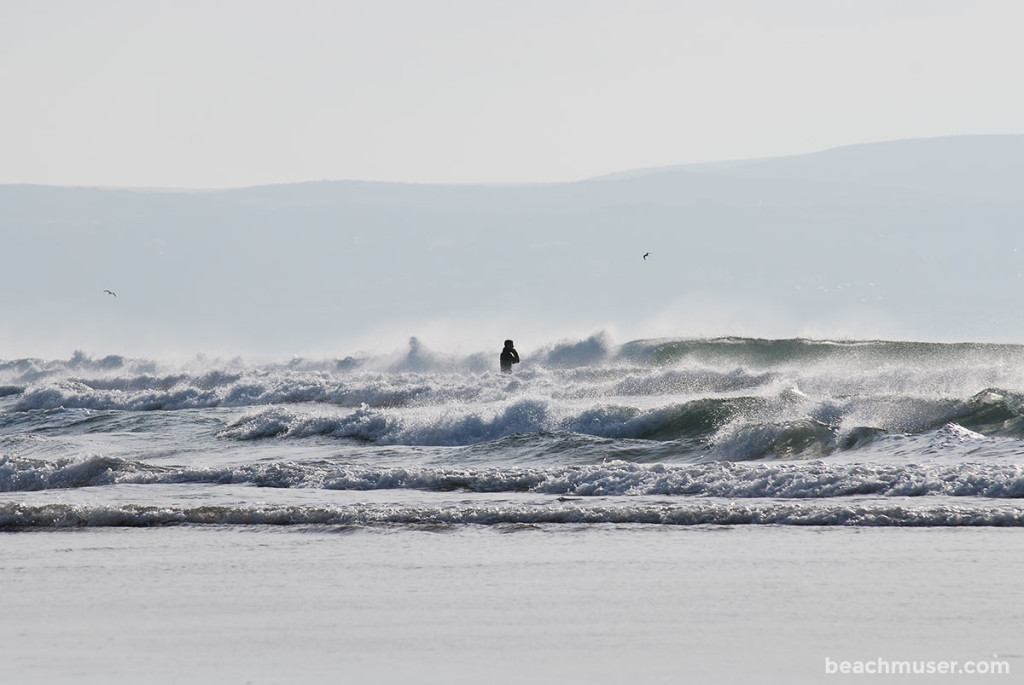 As the evening progressed the sea turned from aqua to gold, silver and platinum – all rolled into one…