Lost Gardens of Heligan in Spring
For months now we have been meaning to make it to Heligan, it is so spectacular whatever the season. After not making it for one reason or another we finally got the chance when we had friends visit last weekend. If you ever wonder quite how much time you will need to go around Heligan – make a guess, double it and then add an hour – it seriously is huge!
I'd say the four or so hours we did actually spend was definitely a whistle stop tour and we are already planning our next trip in a couple of weeks. However, the time was wonderful and we even had time to fit in coffee and cheese scones!
The Entrance…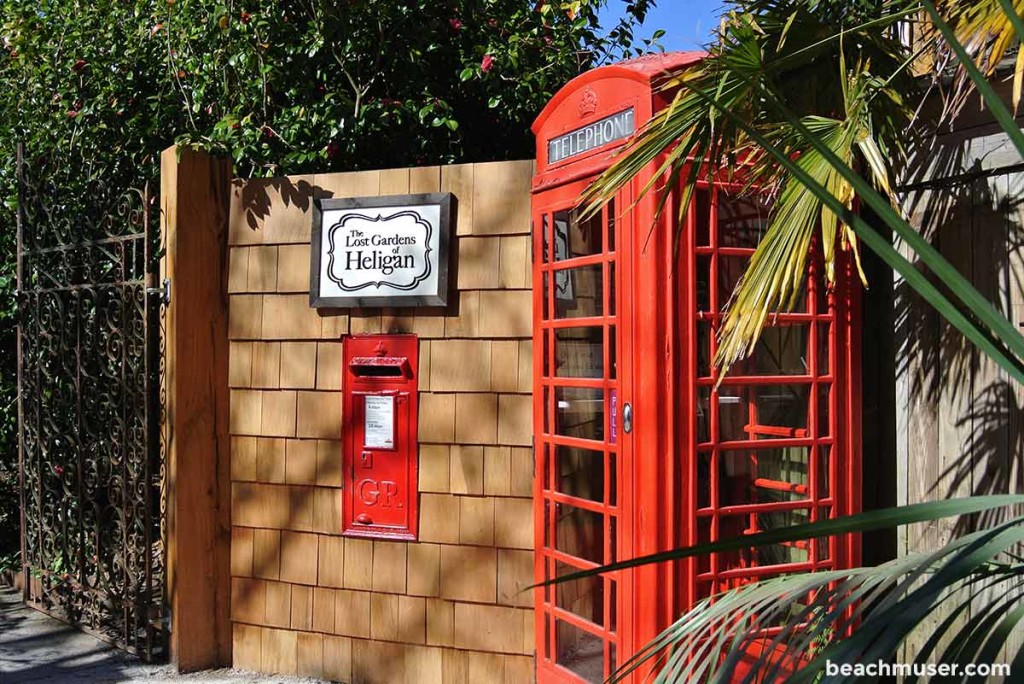 There are many ways around this garden, we opted to start out along the woodland path…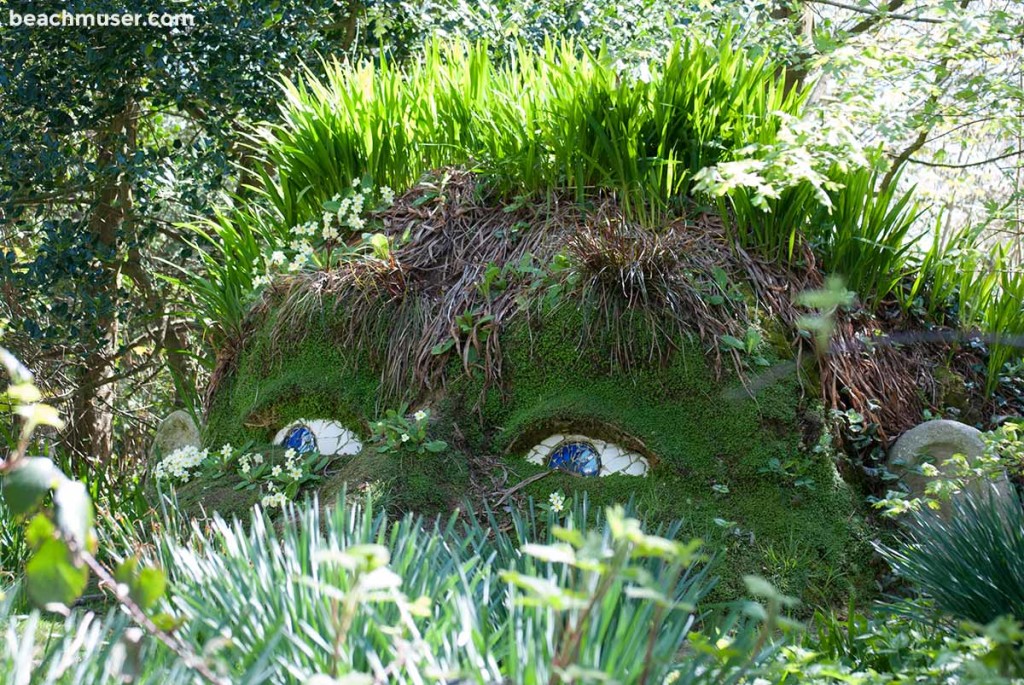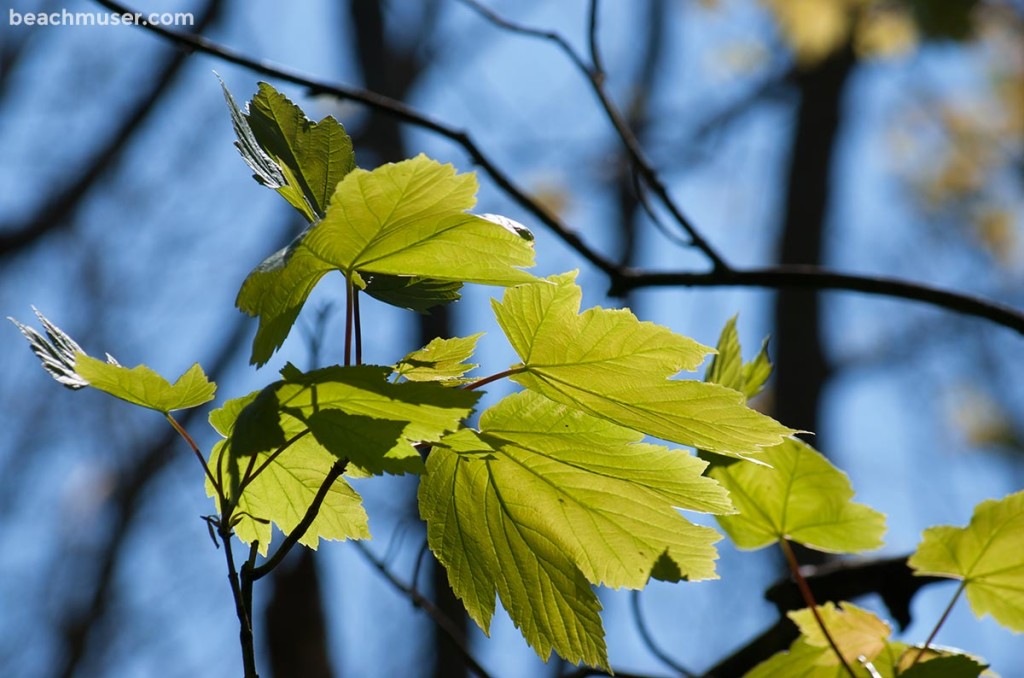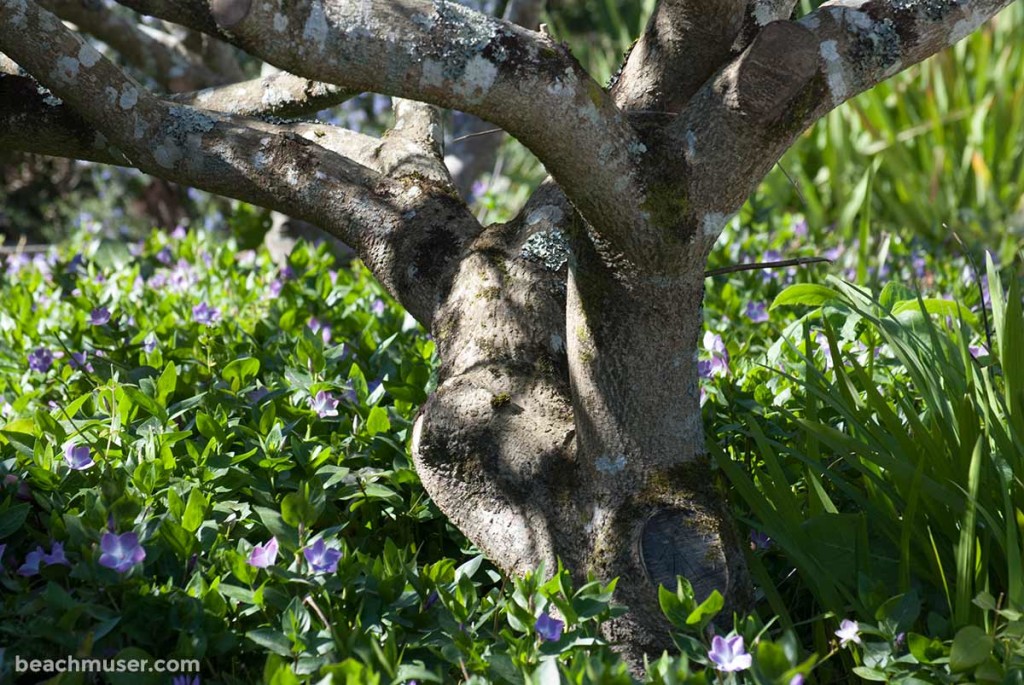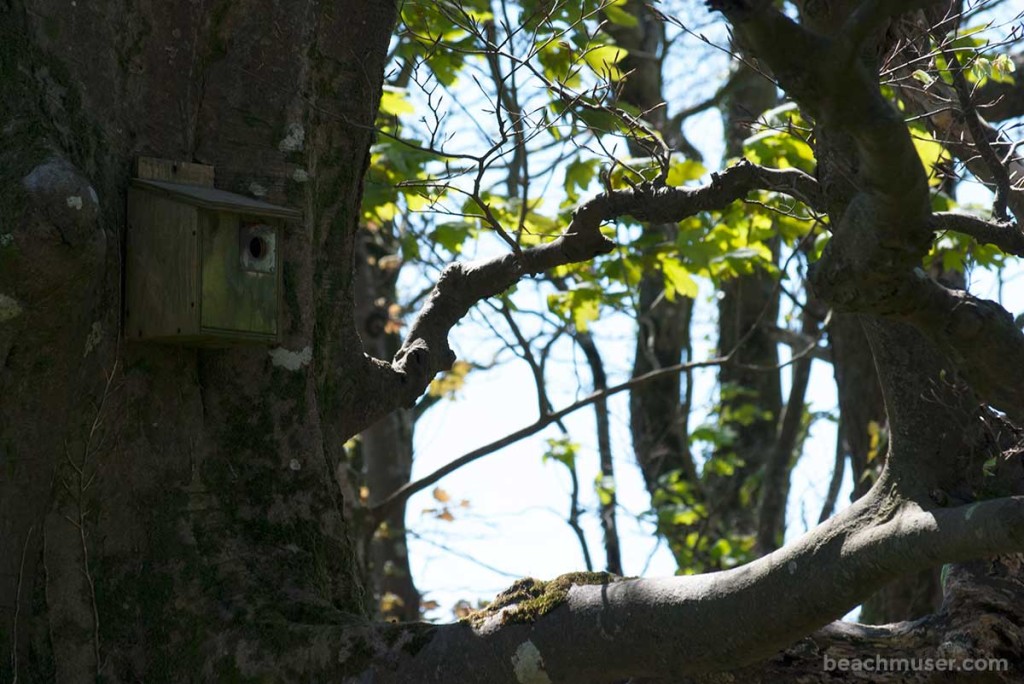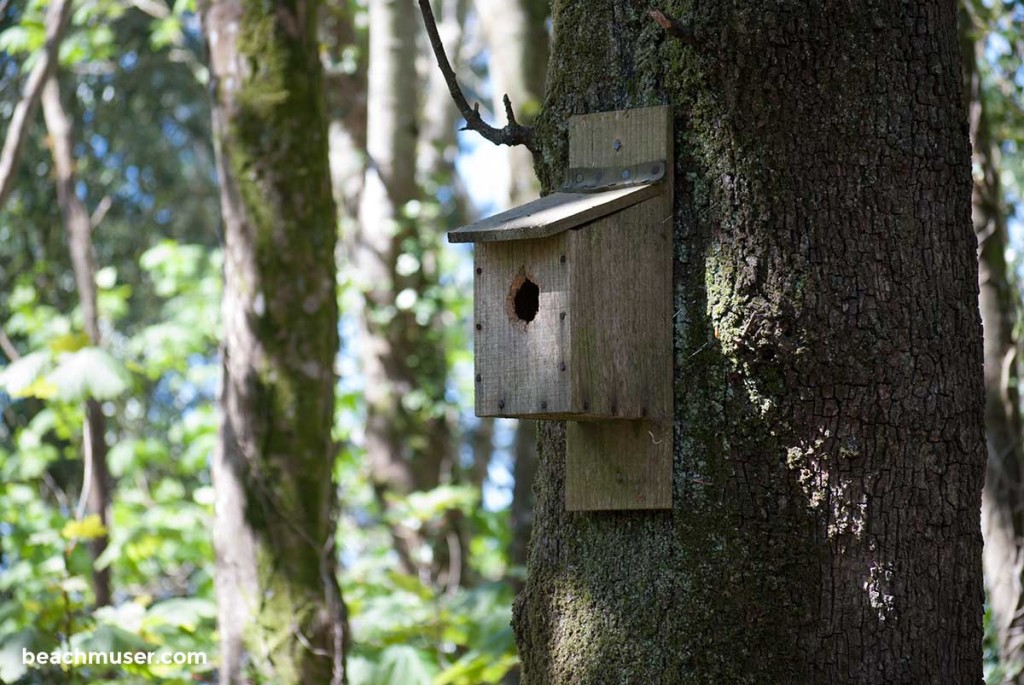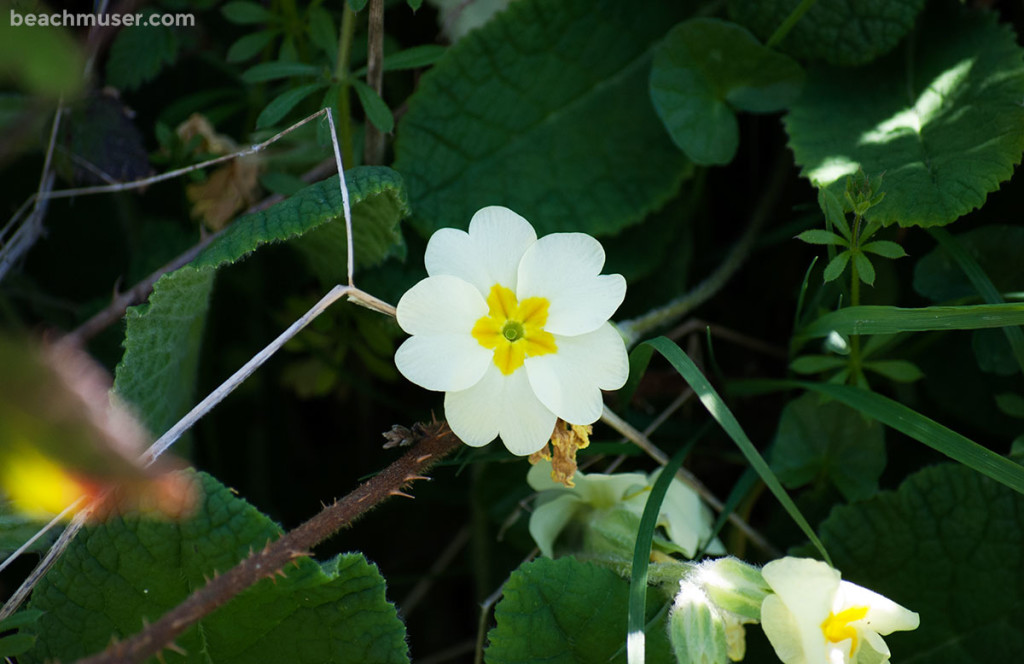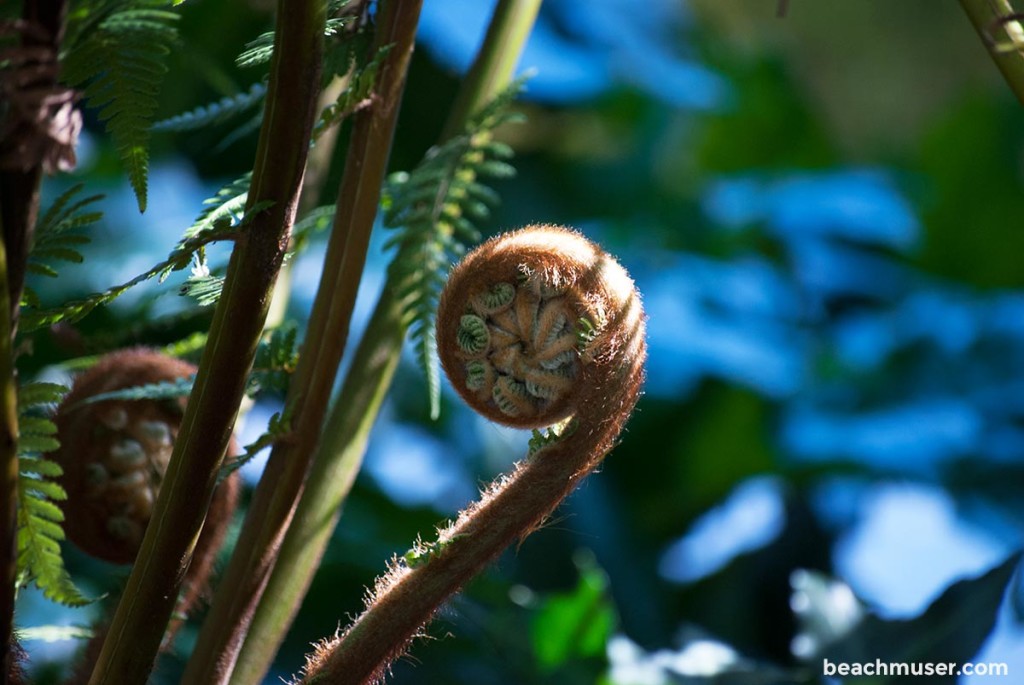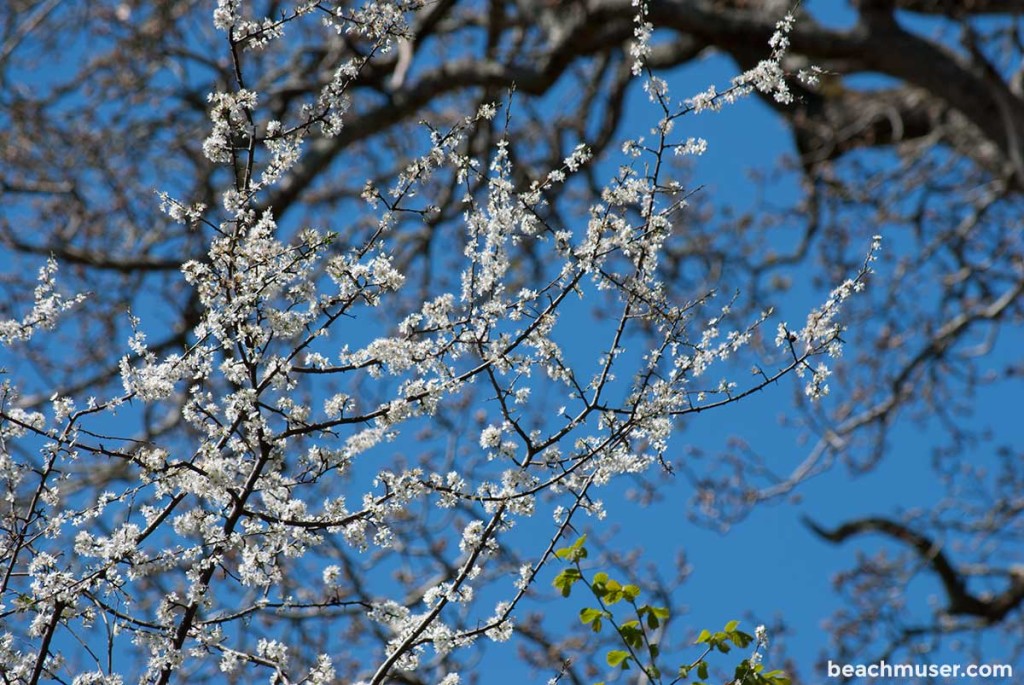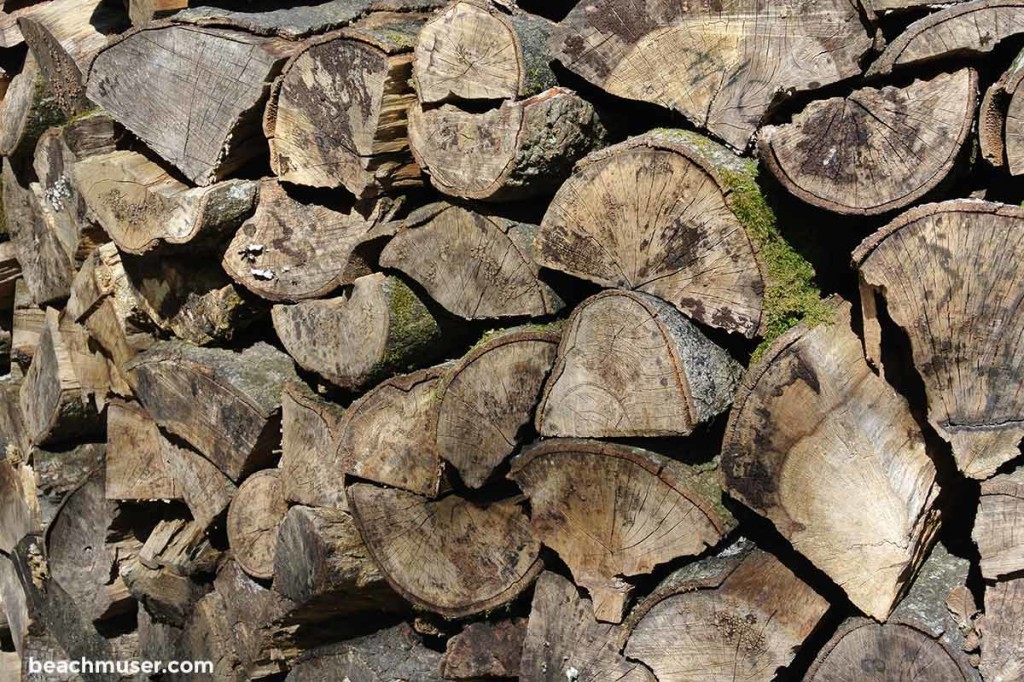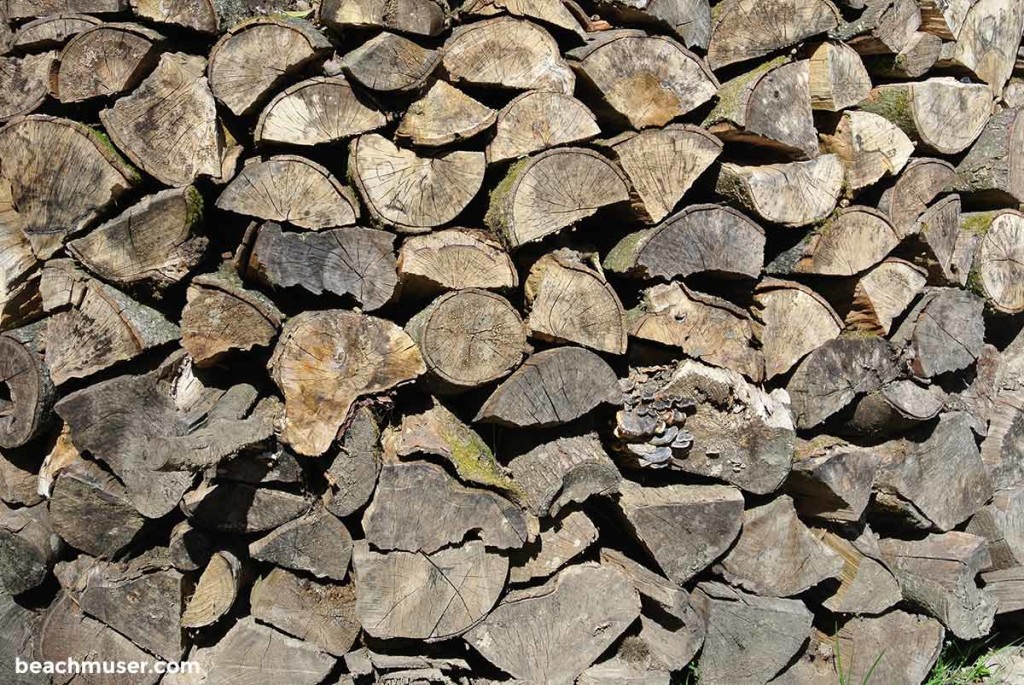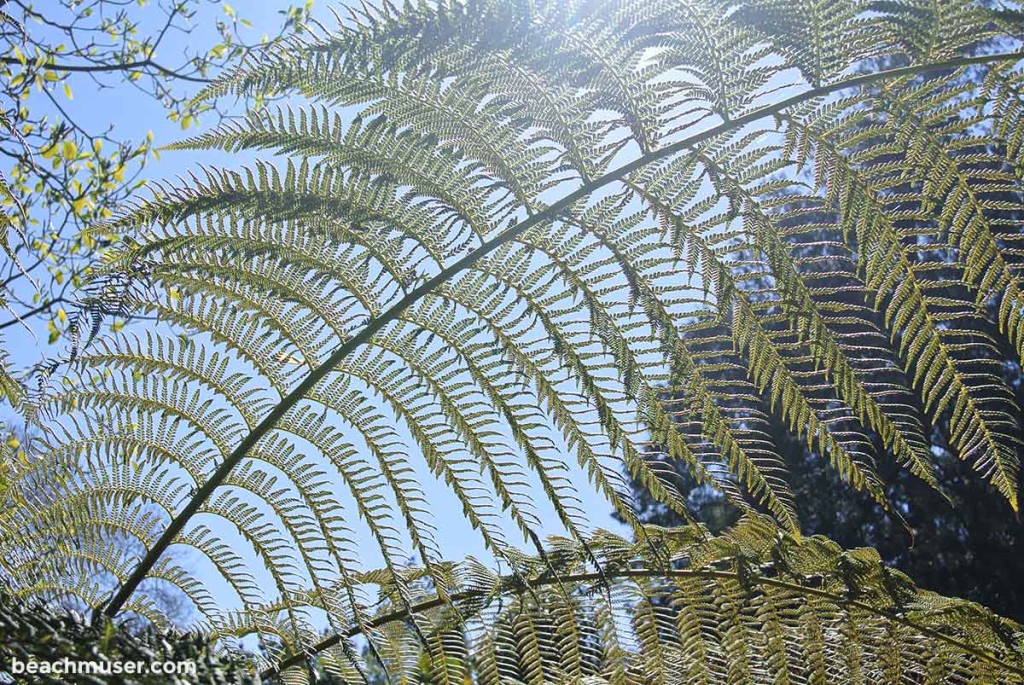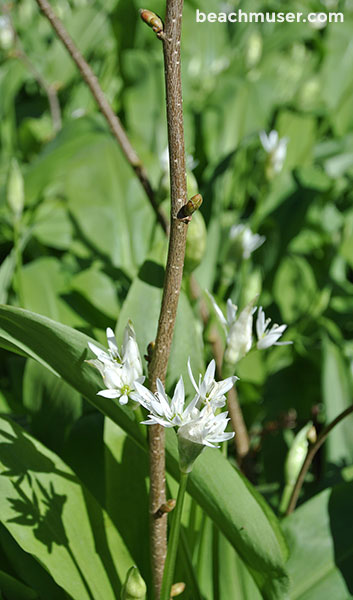 Woodland pigs enjoying the smells and sunshine…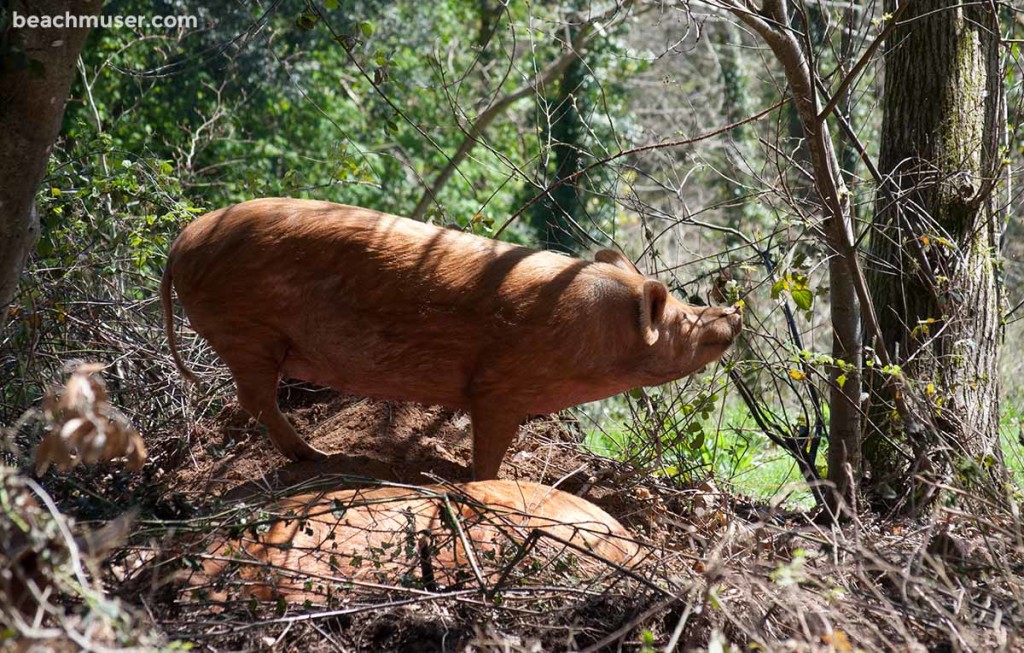 Just up from the pigs…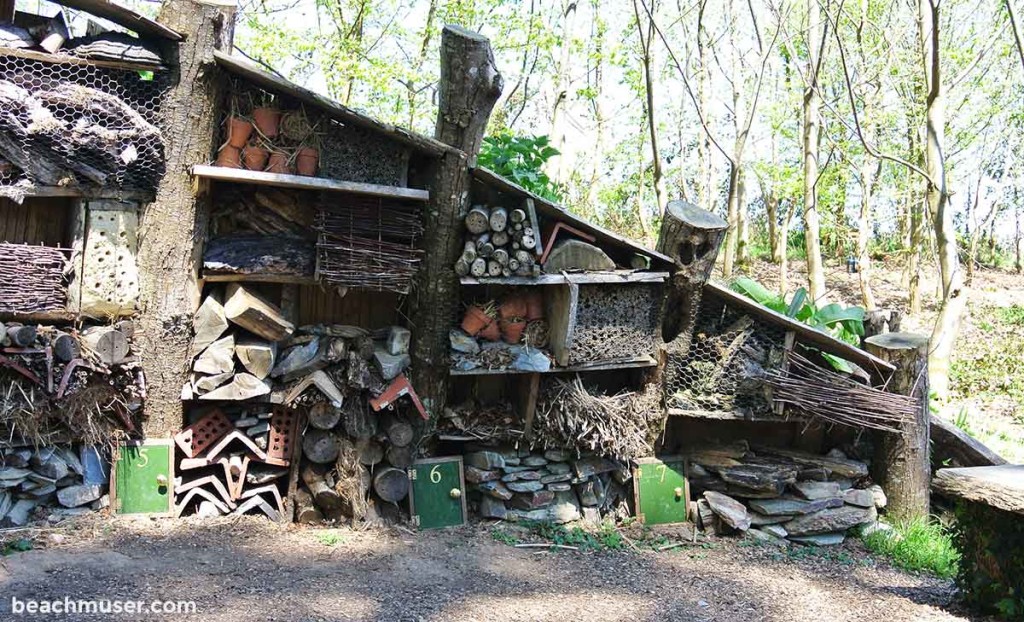 On our way out of the woods…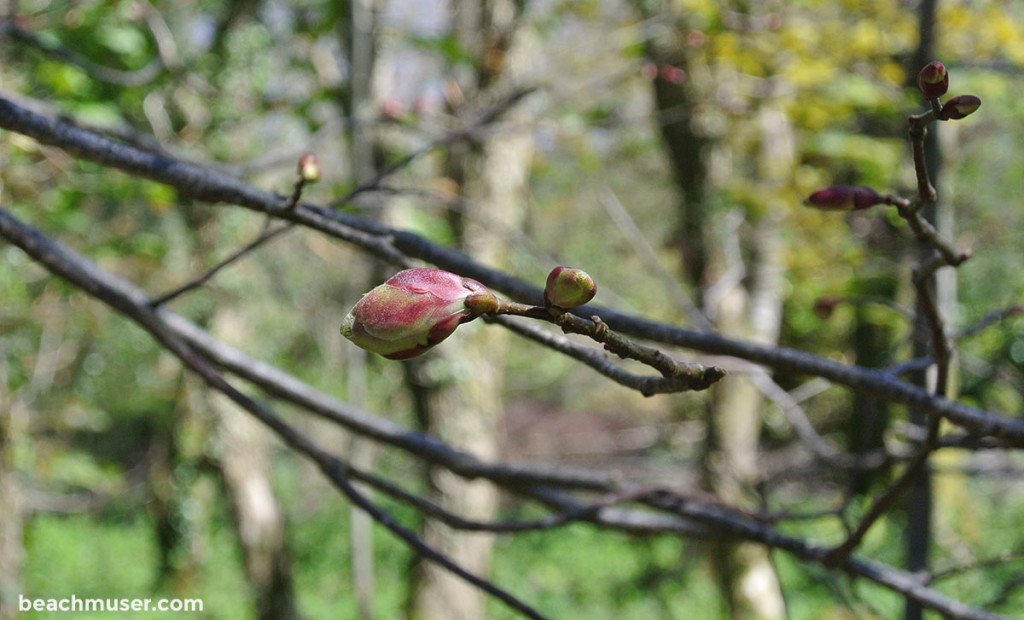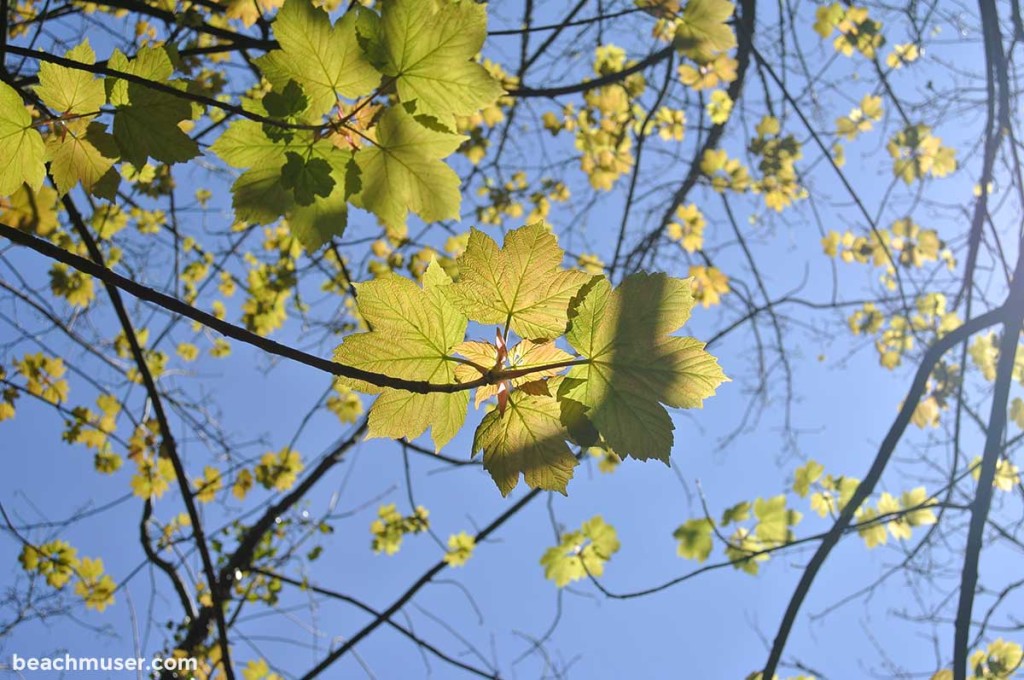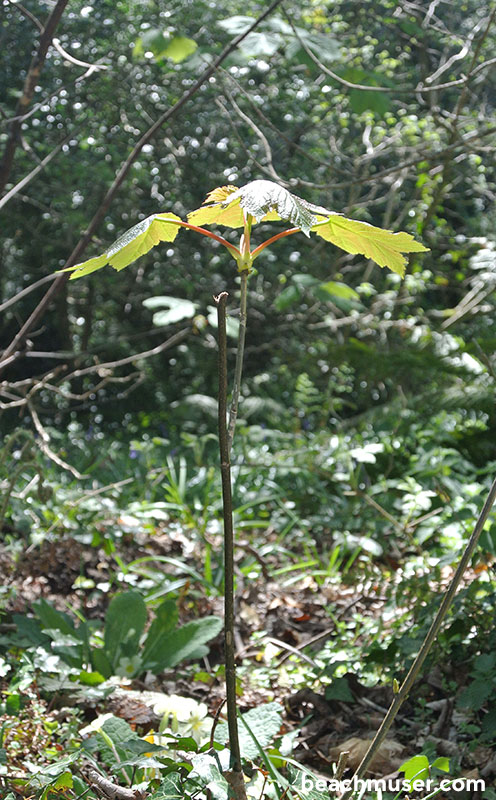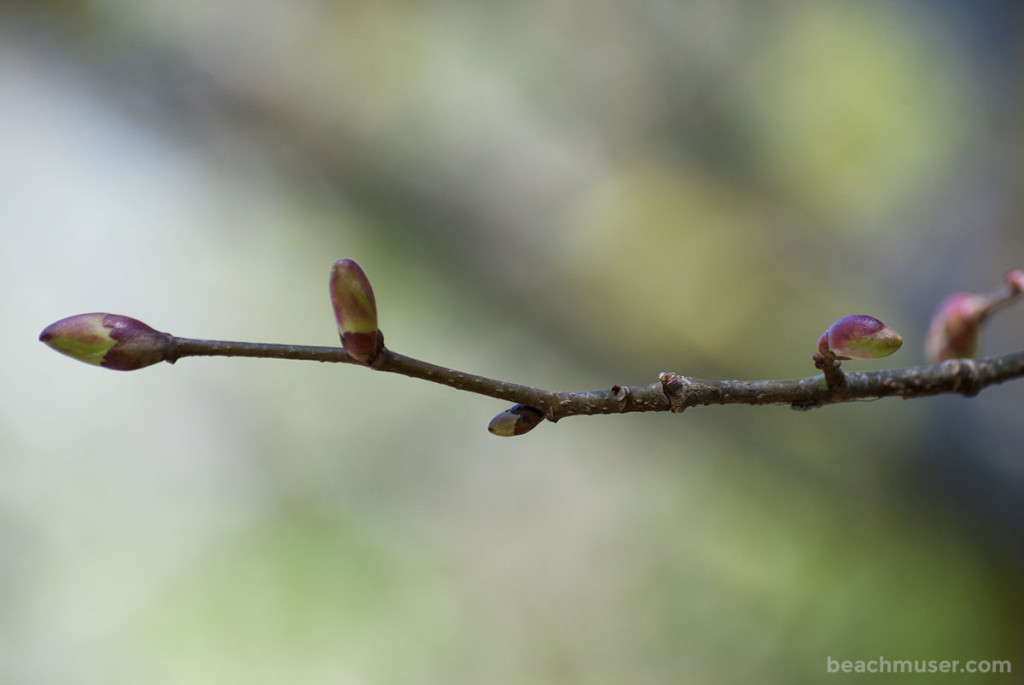 Stopping off at the farmyard…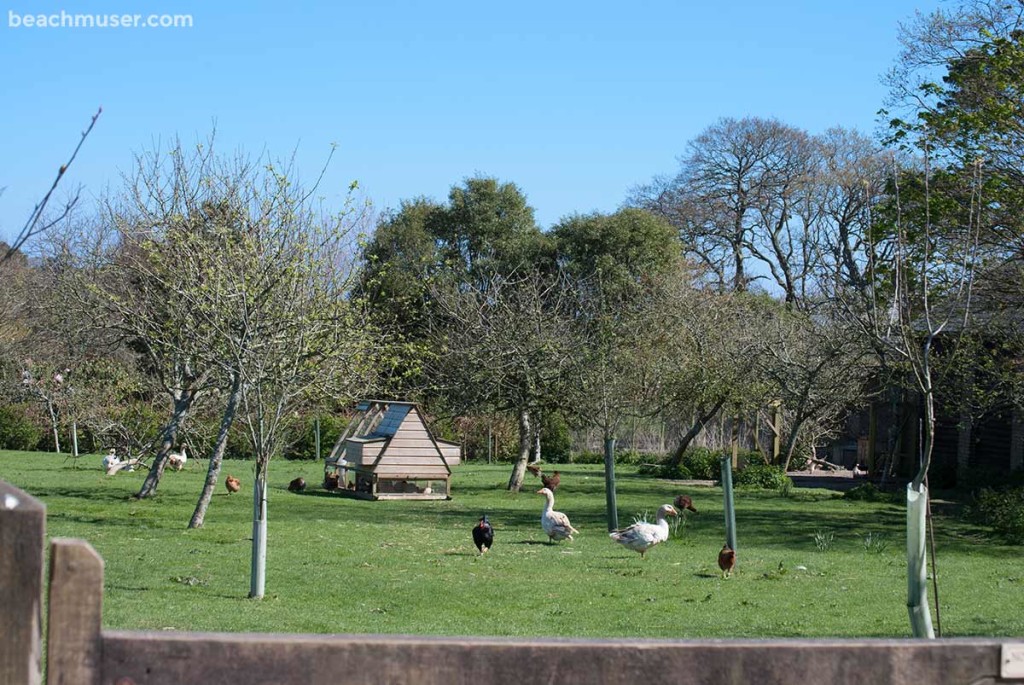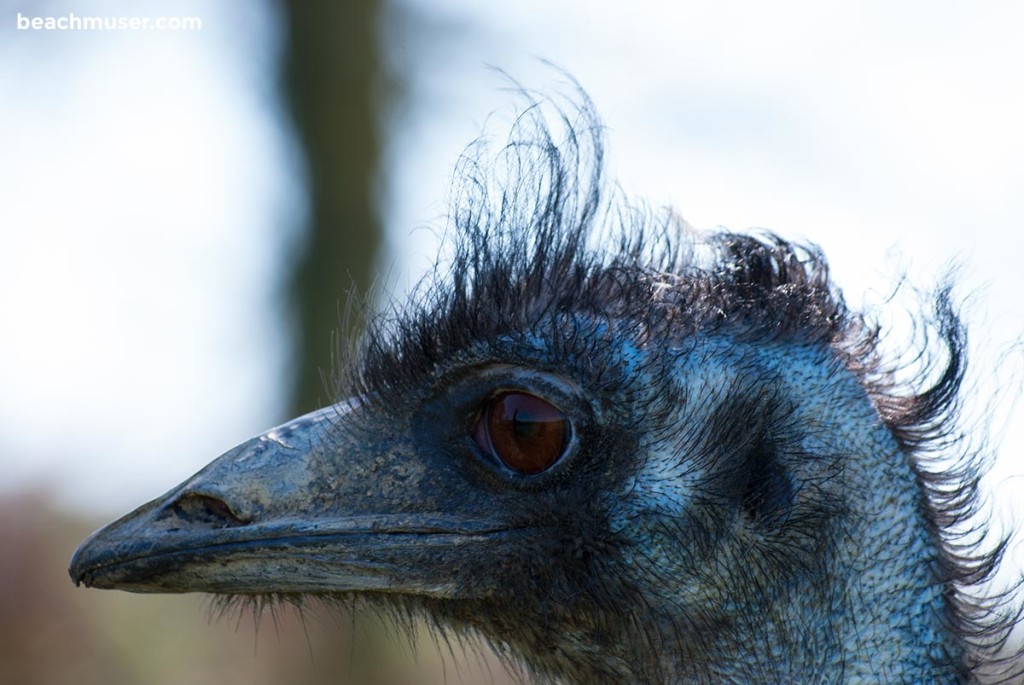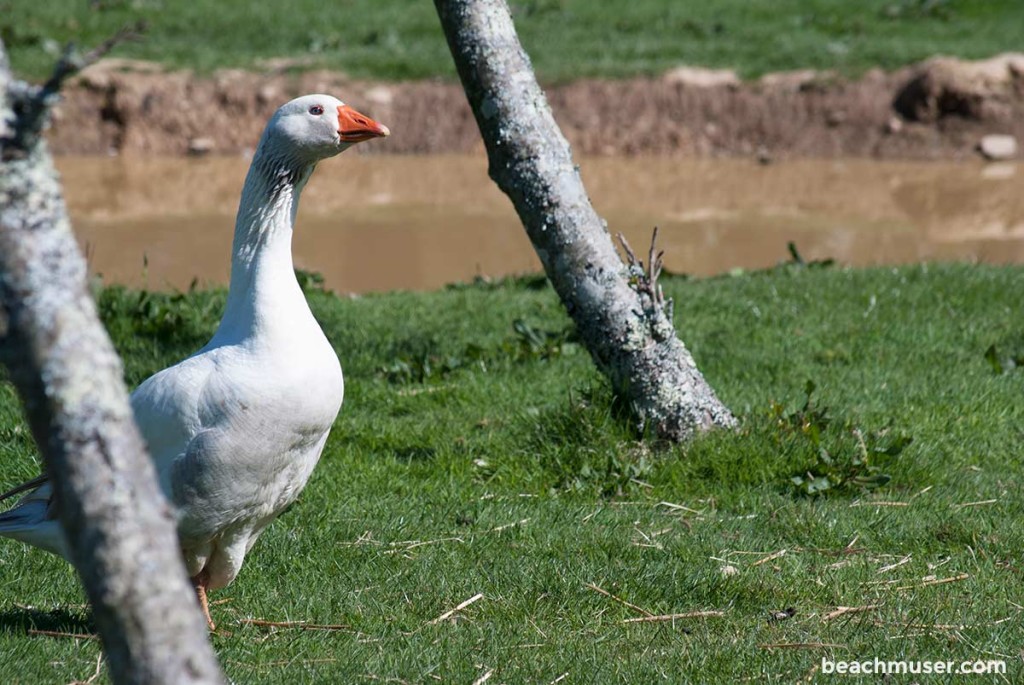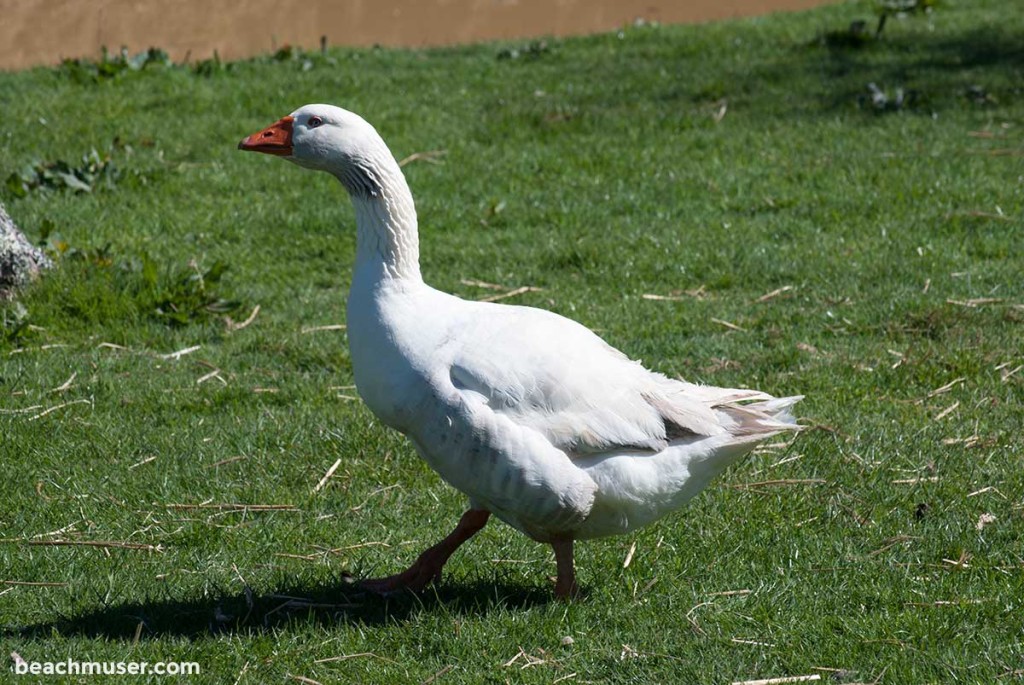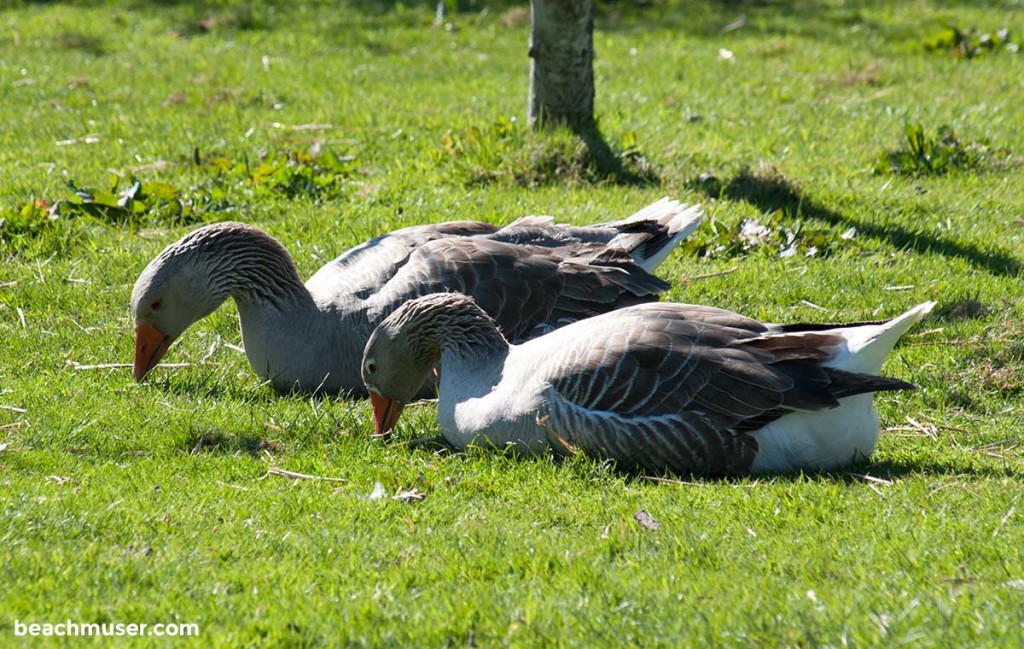 As you walk past the farmyard there is a timber yard….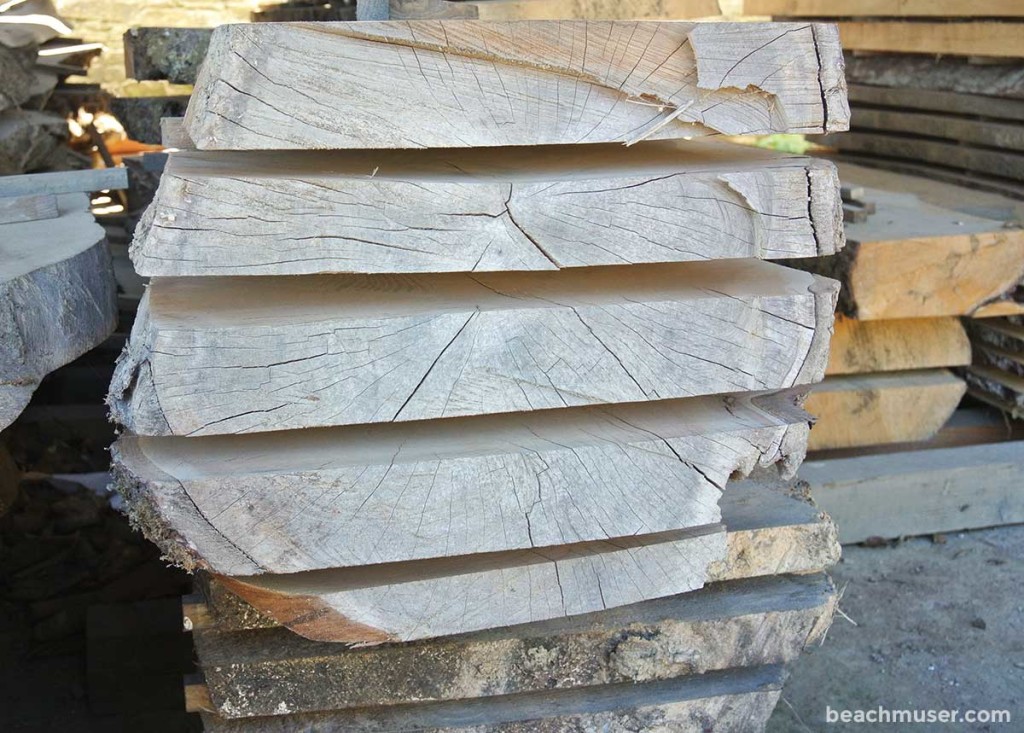 Just outside the walled gardens…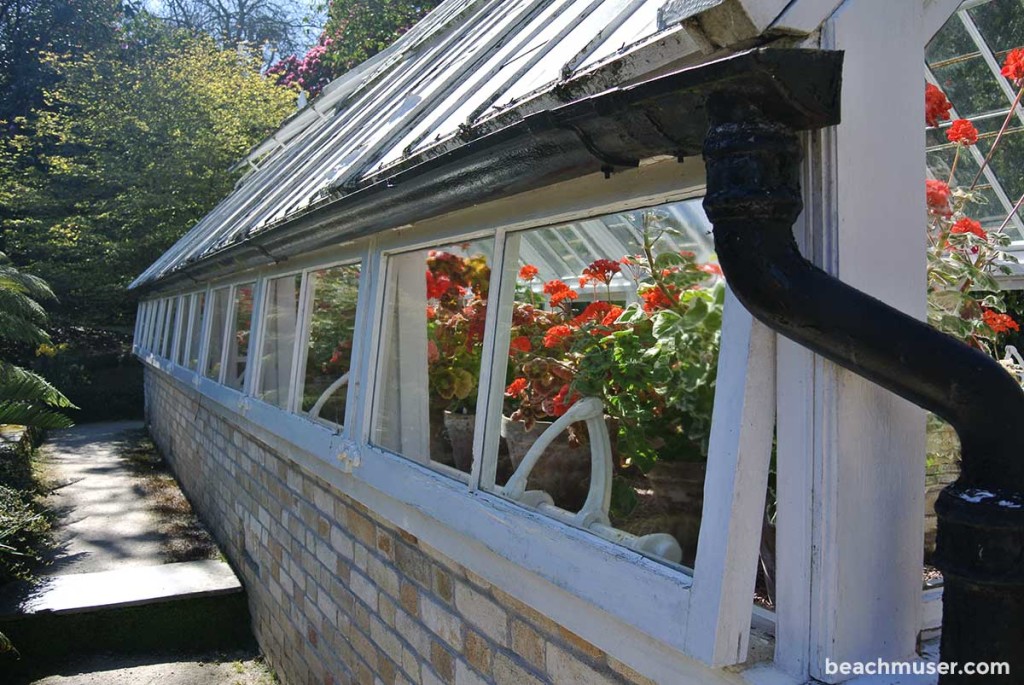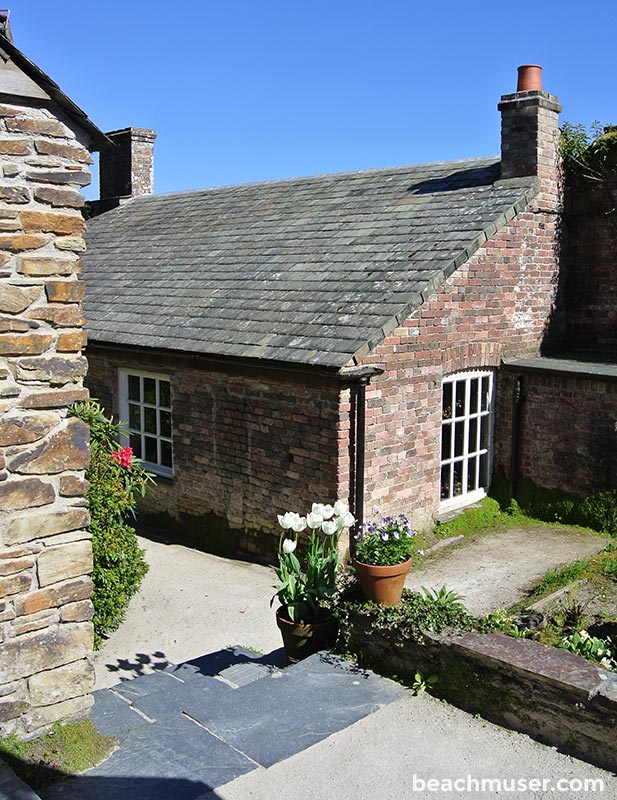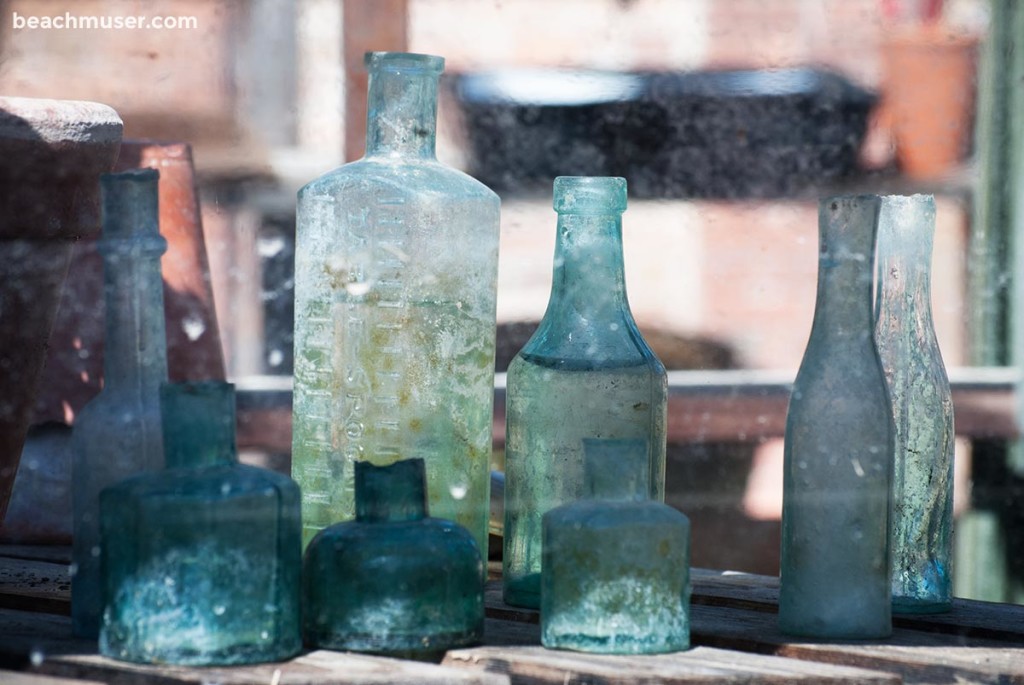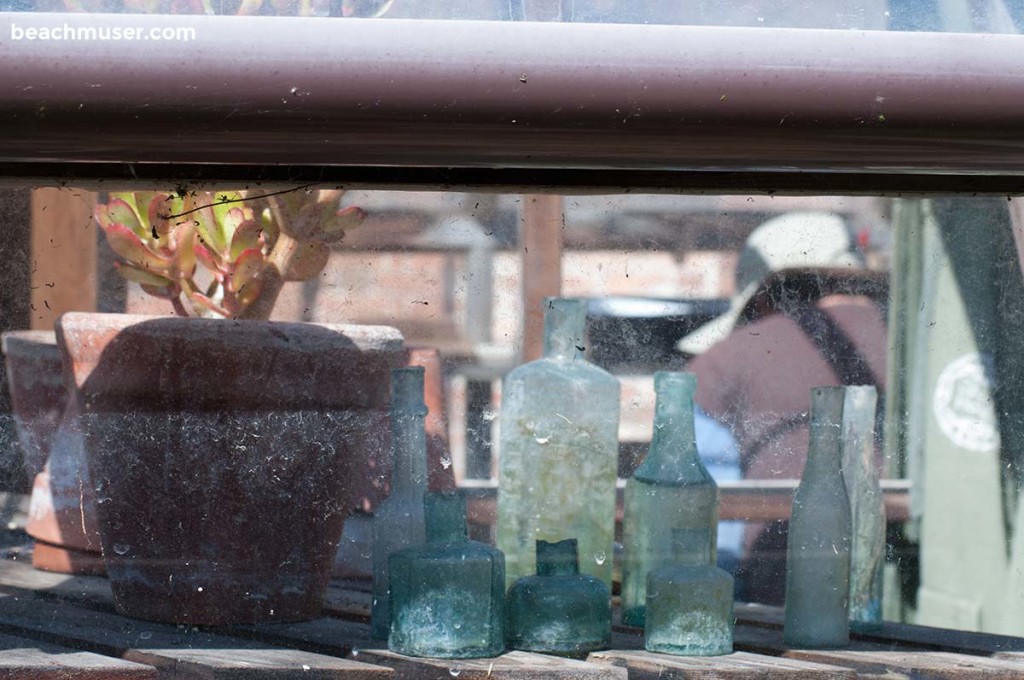 Inside and around the walled gardens…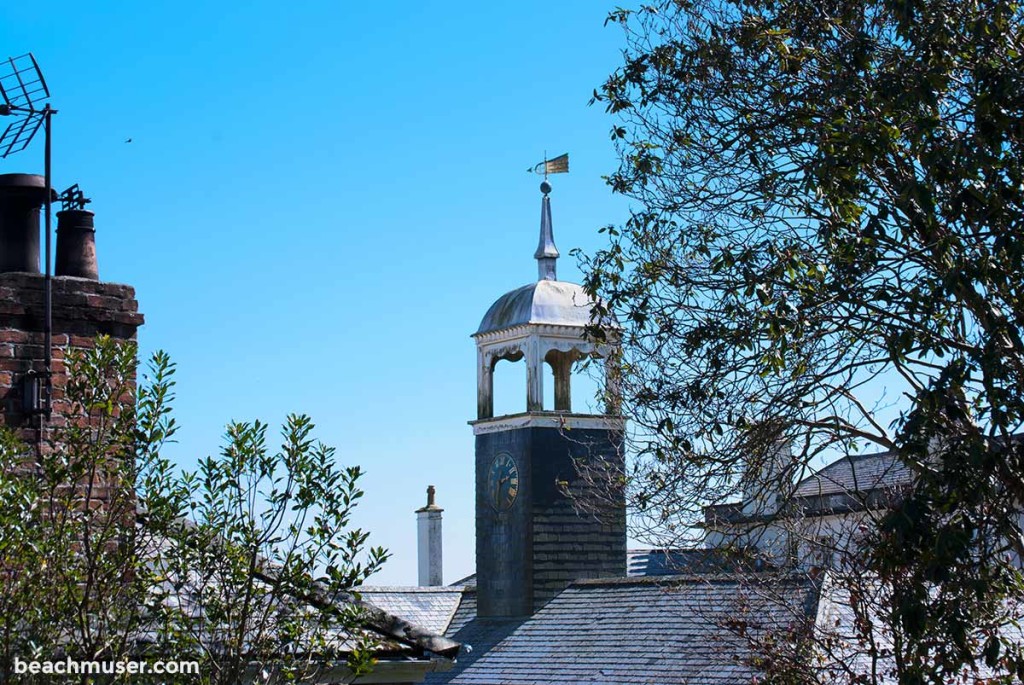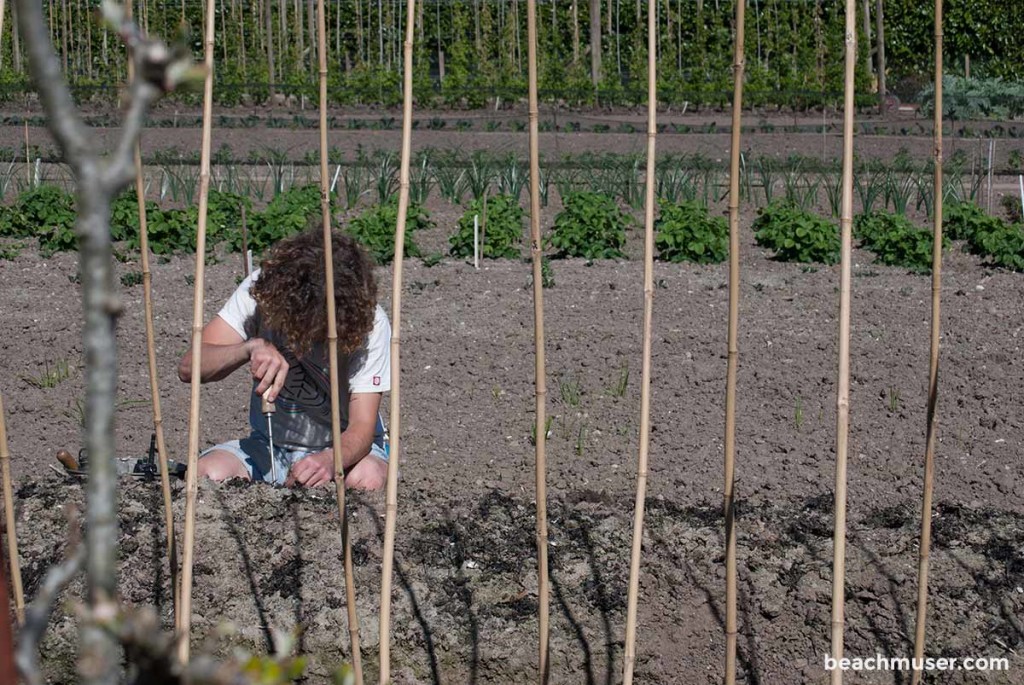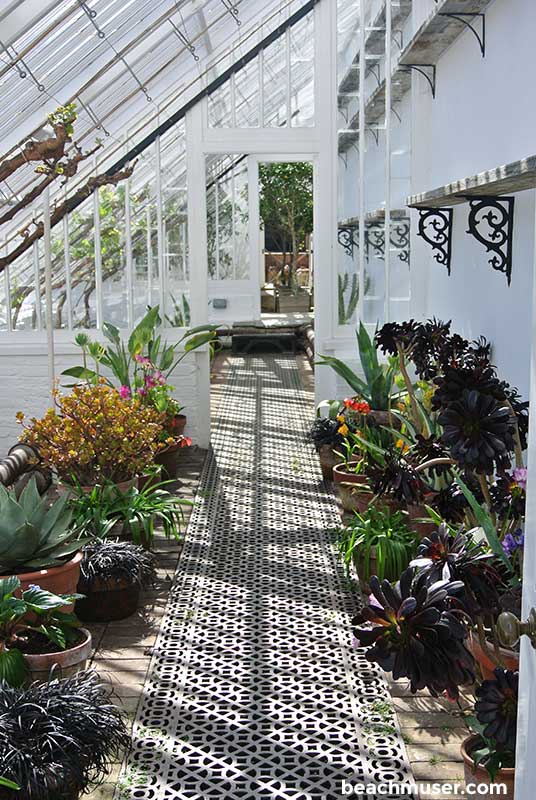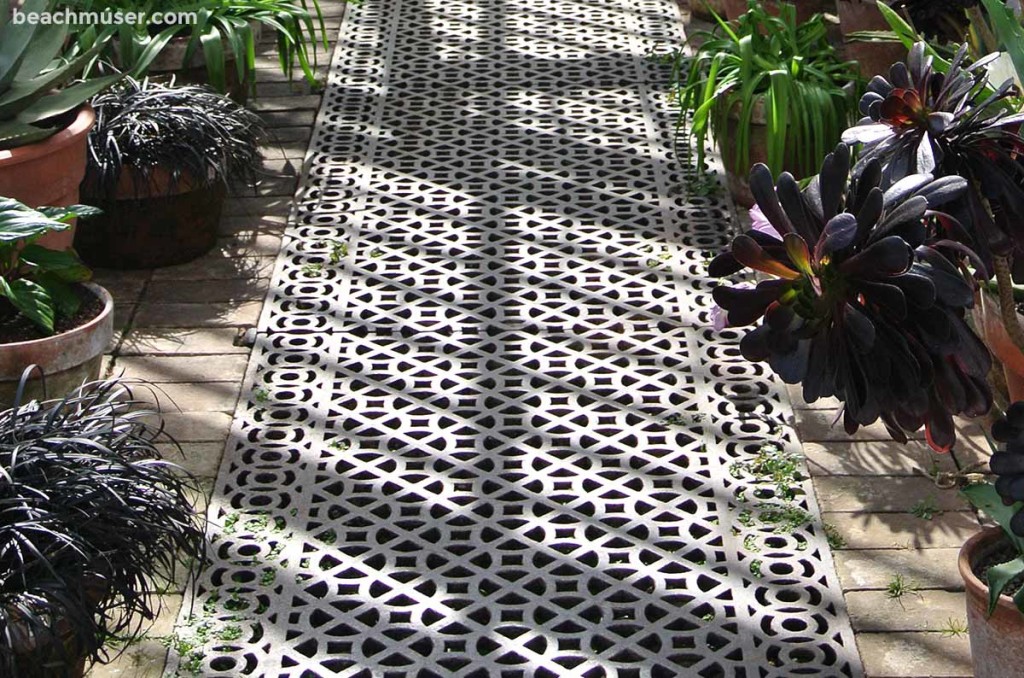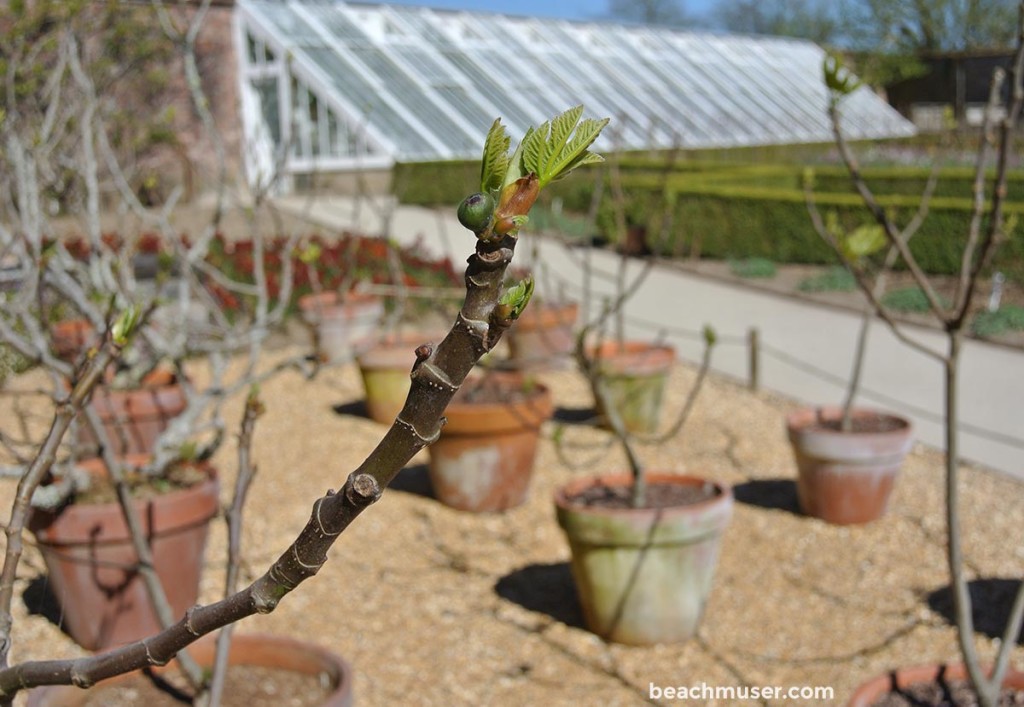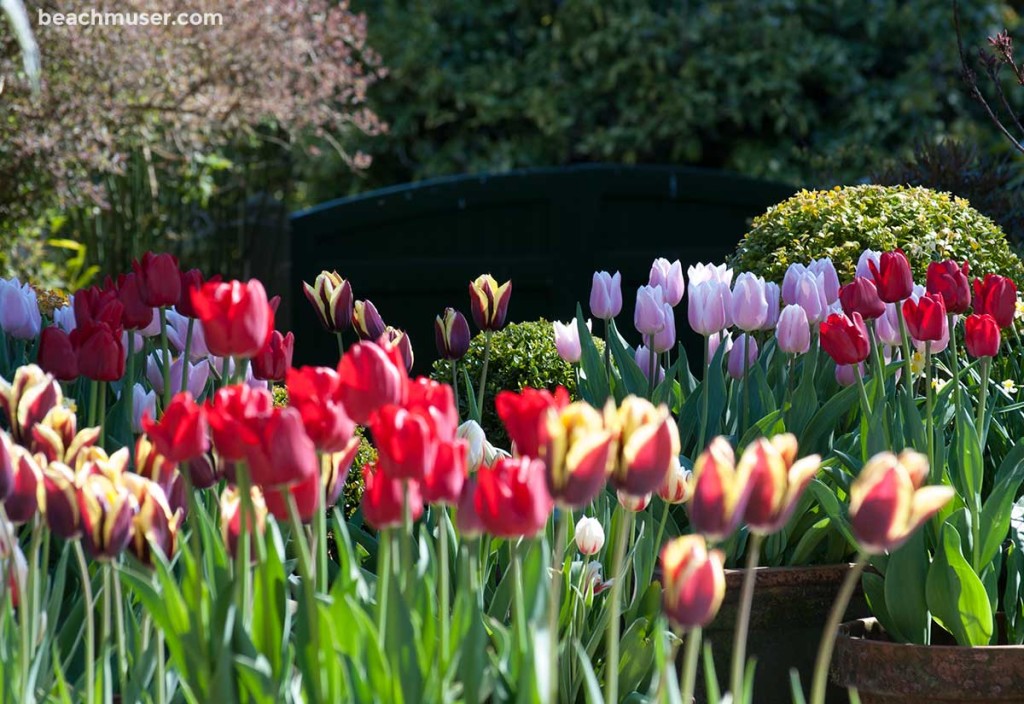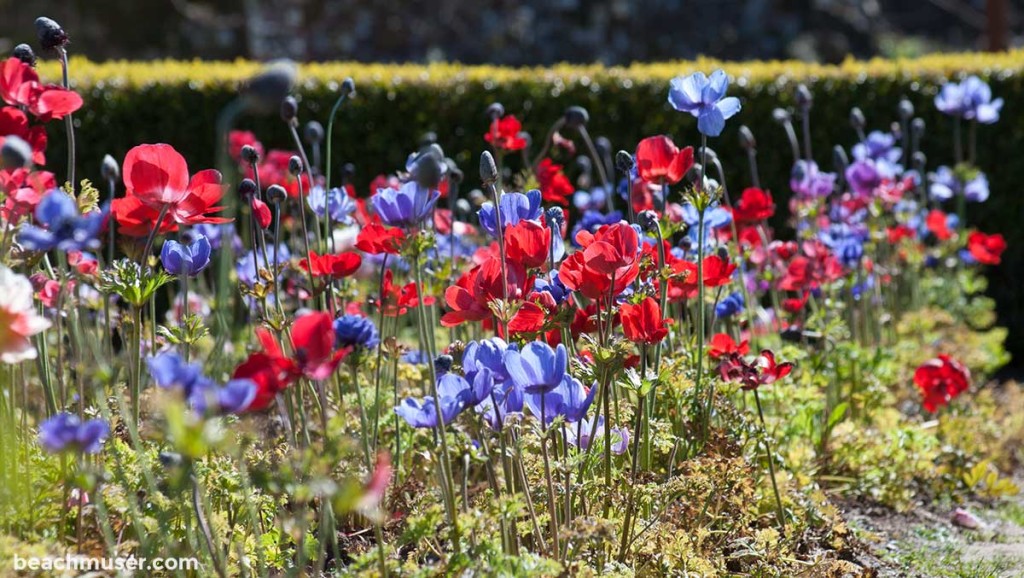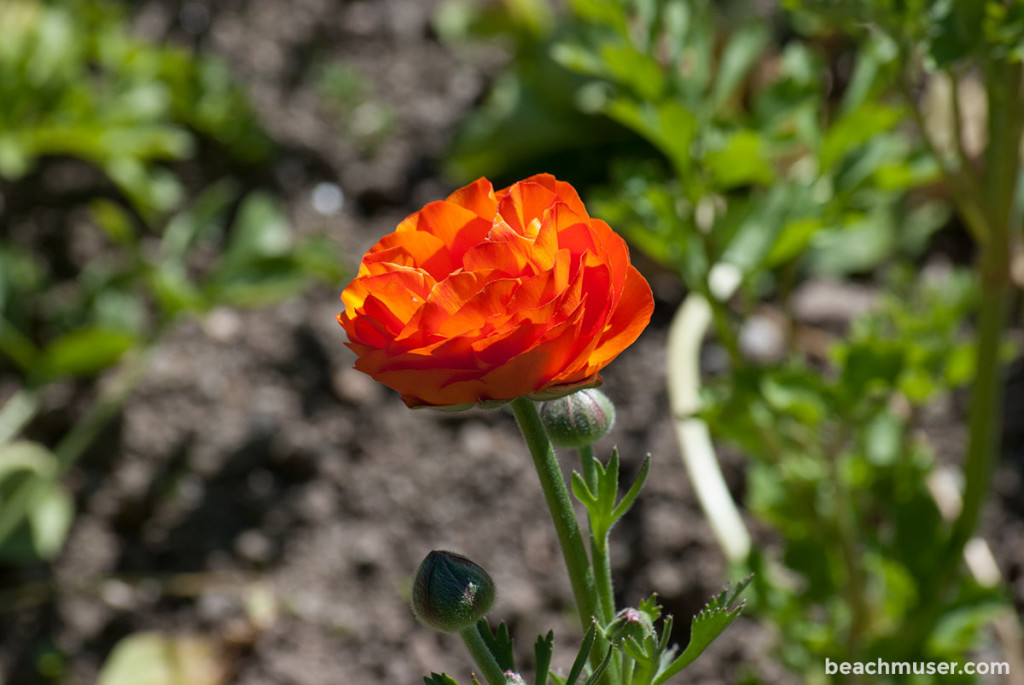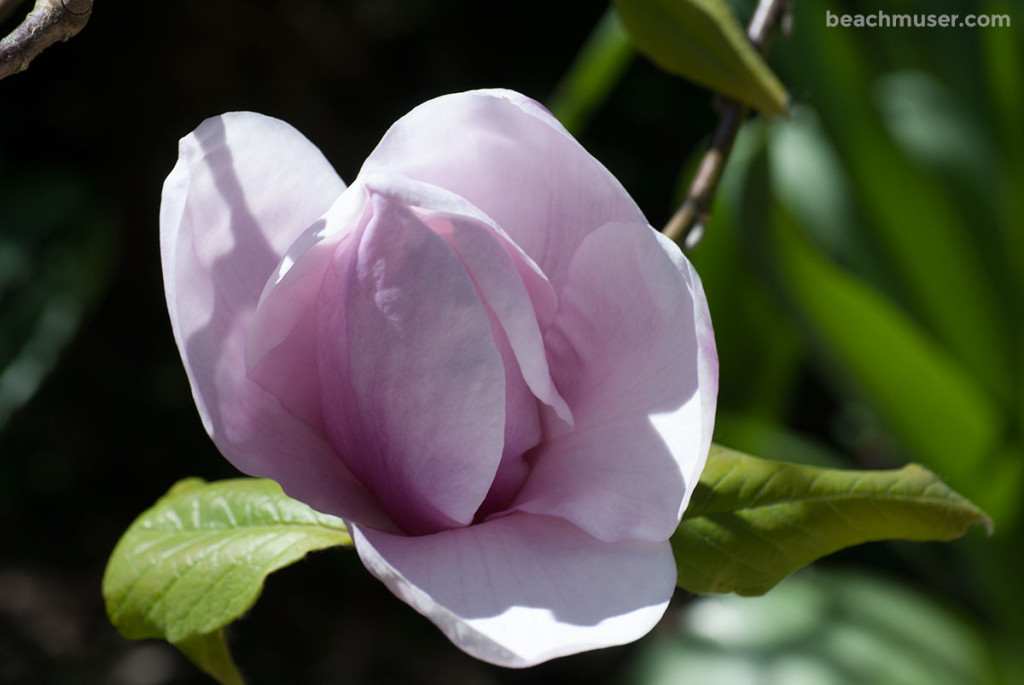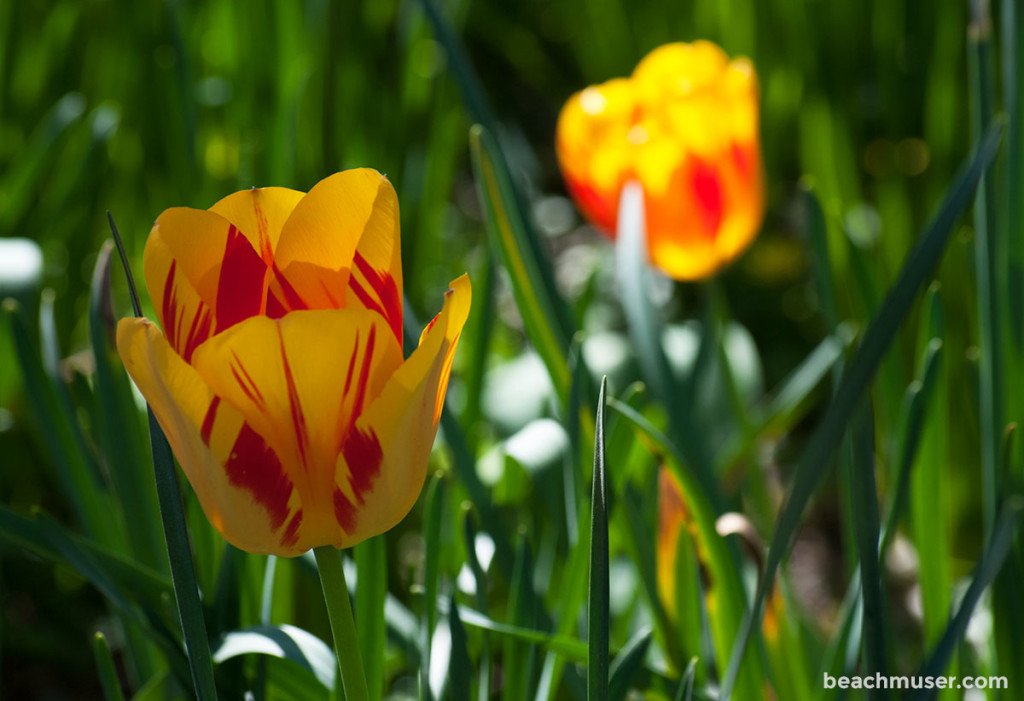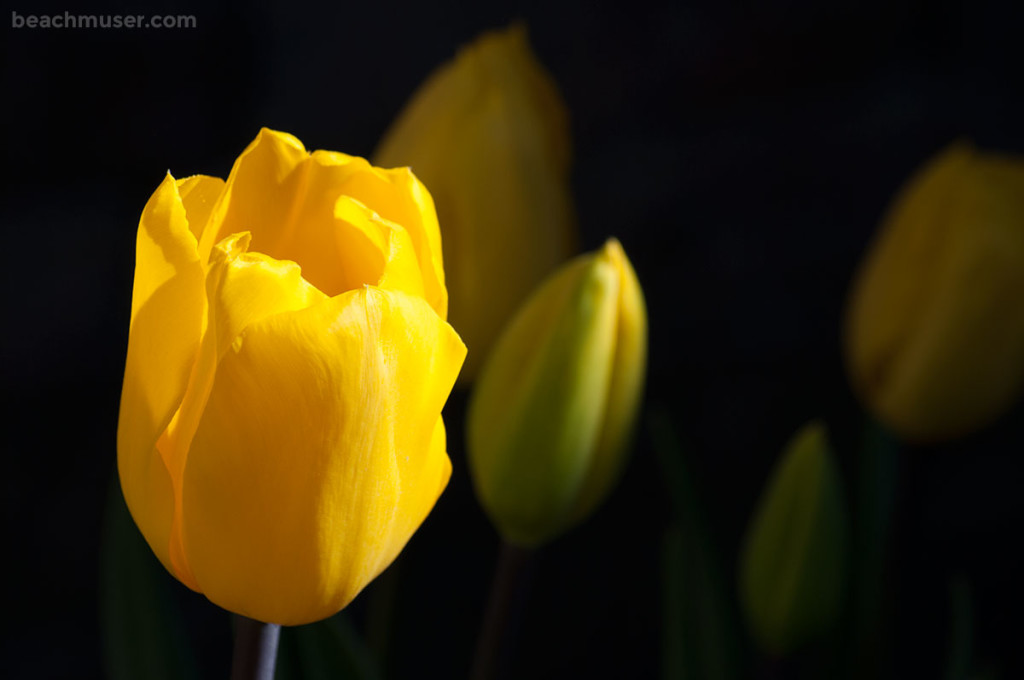 Restored house…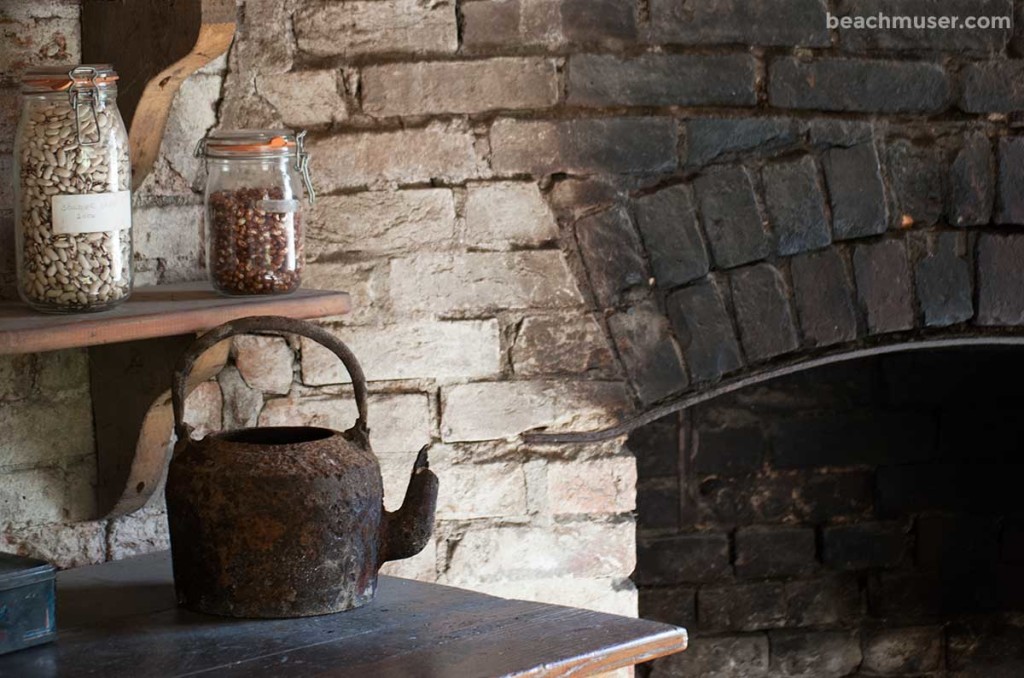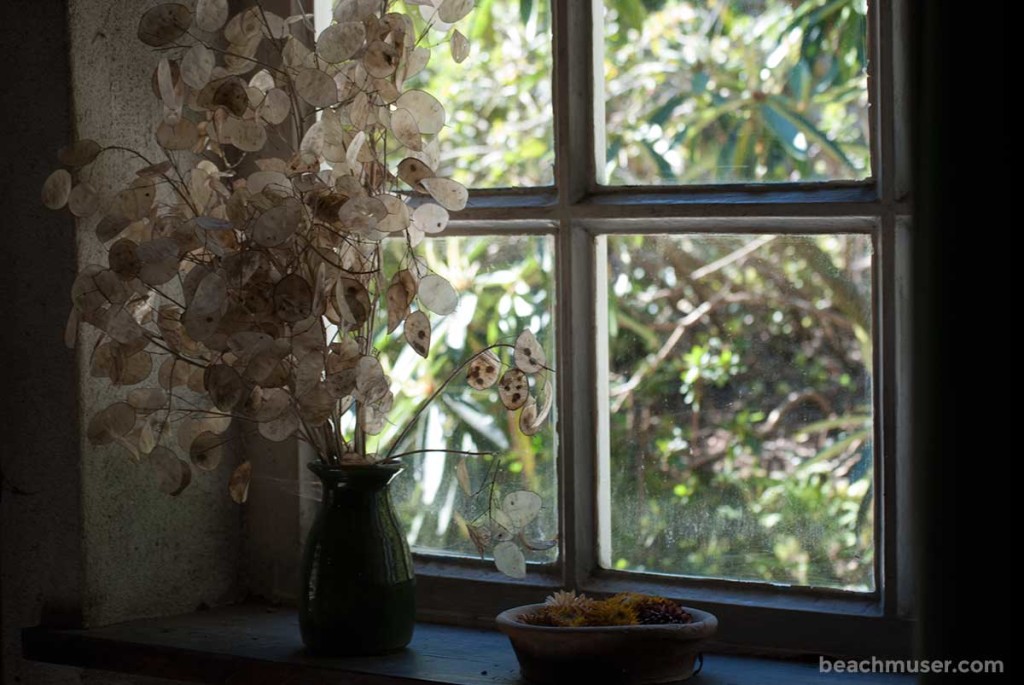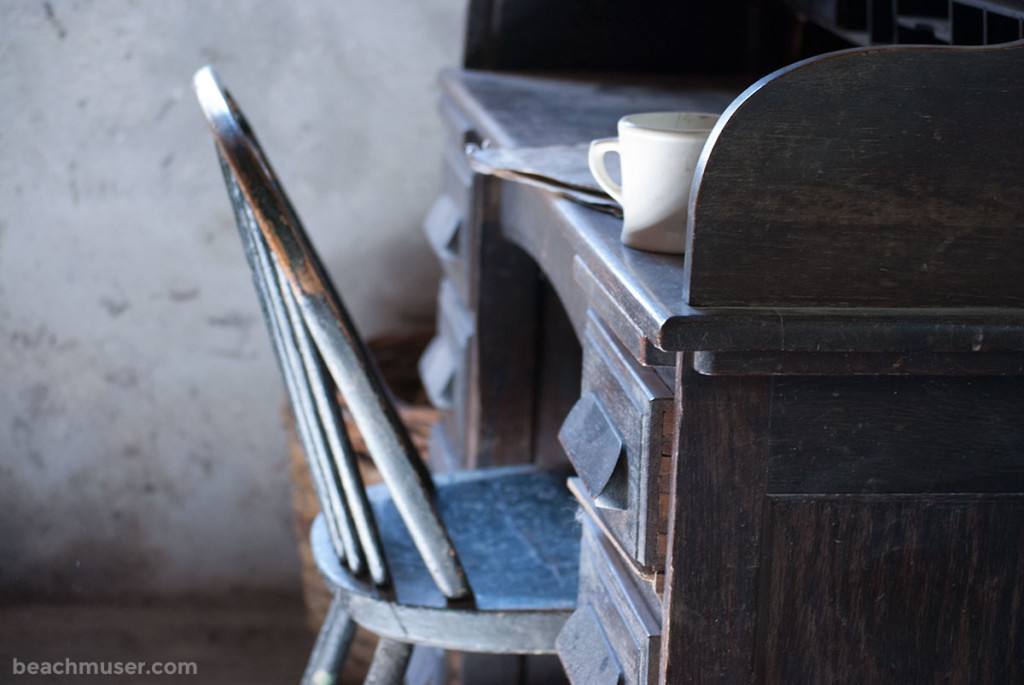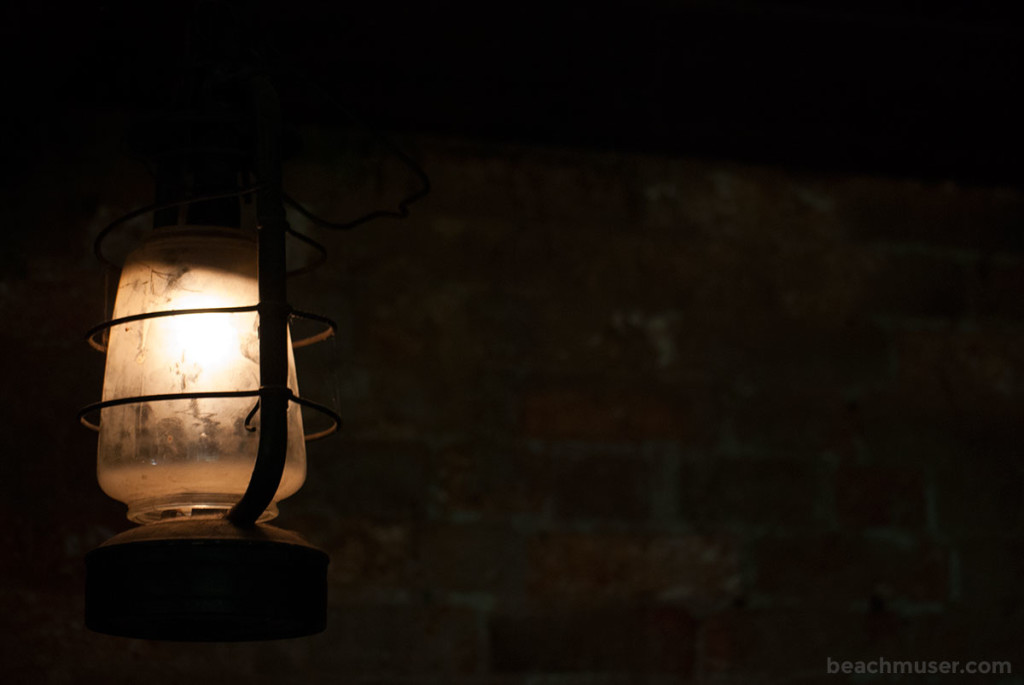 As we were leaving this gorgeous guy was keen to pose for us!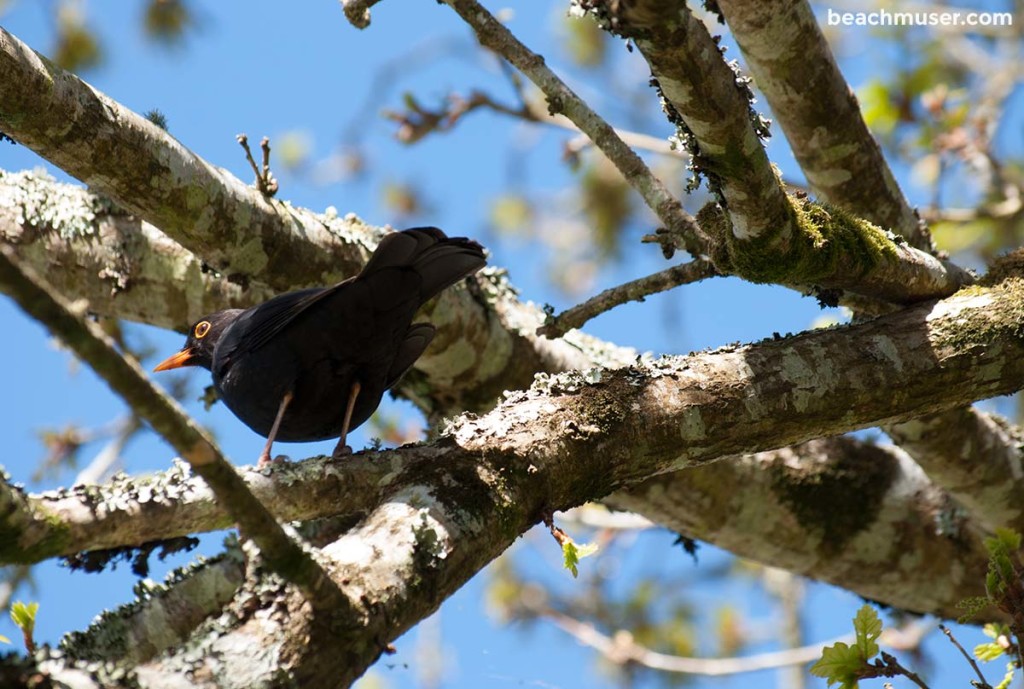 So my goodness that is the Lost Gardens of Heligan in Spring … cannot wait to get back and see what has become of all those gorgeous buds!