Started the morning with a walk across to St Michaels Mount… and what a great excuse to Christen my new boots that I picked up from Kings Road in London the other day! Yes, I do love bright coloured boots.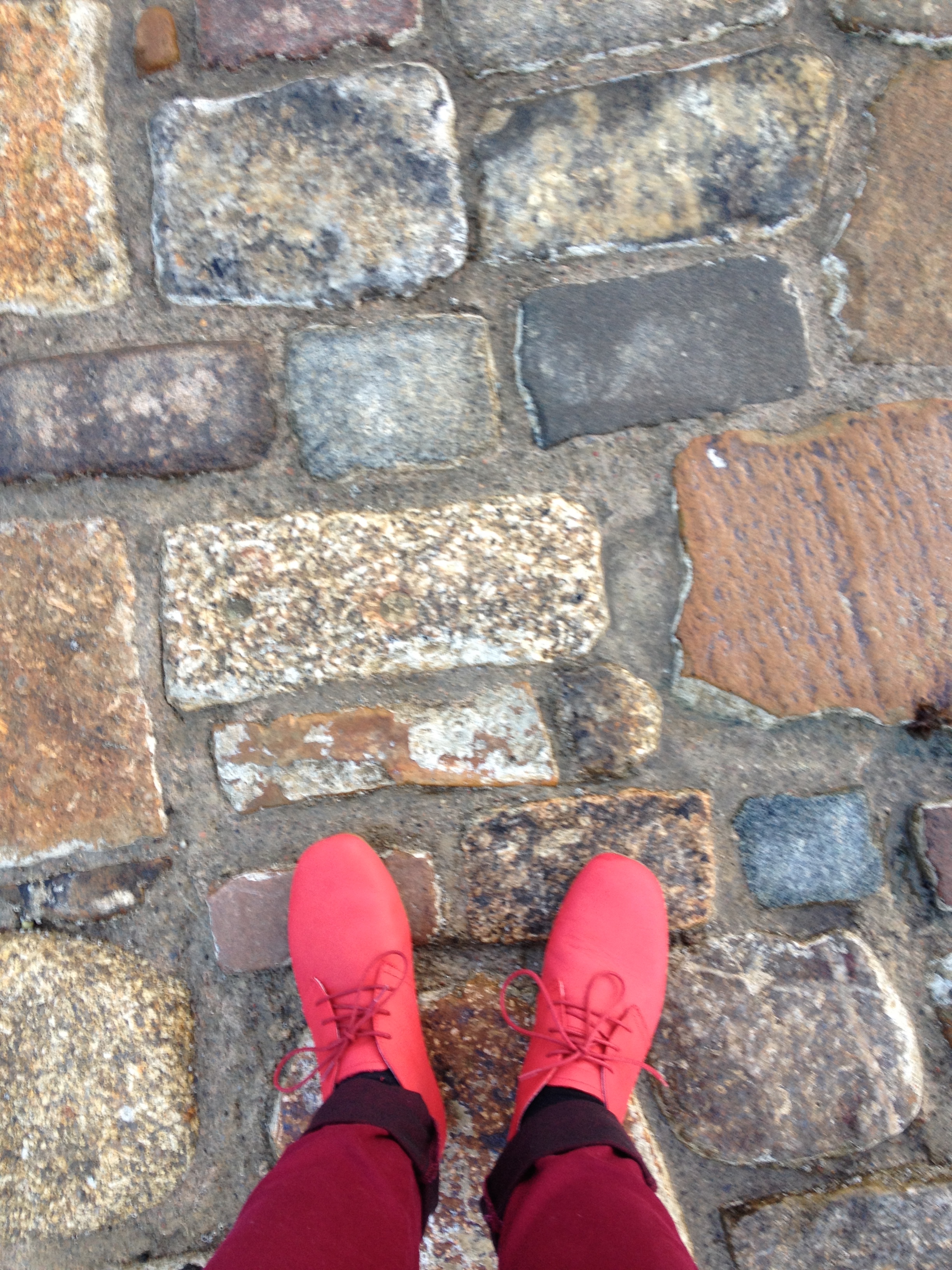 The causeway seems to be holding up despite the bashing it has taken this winter. So crazy to see large boulders being moved by this mighty sea, especially hard to believe when the sea is as calm as it is today.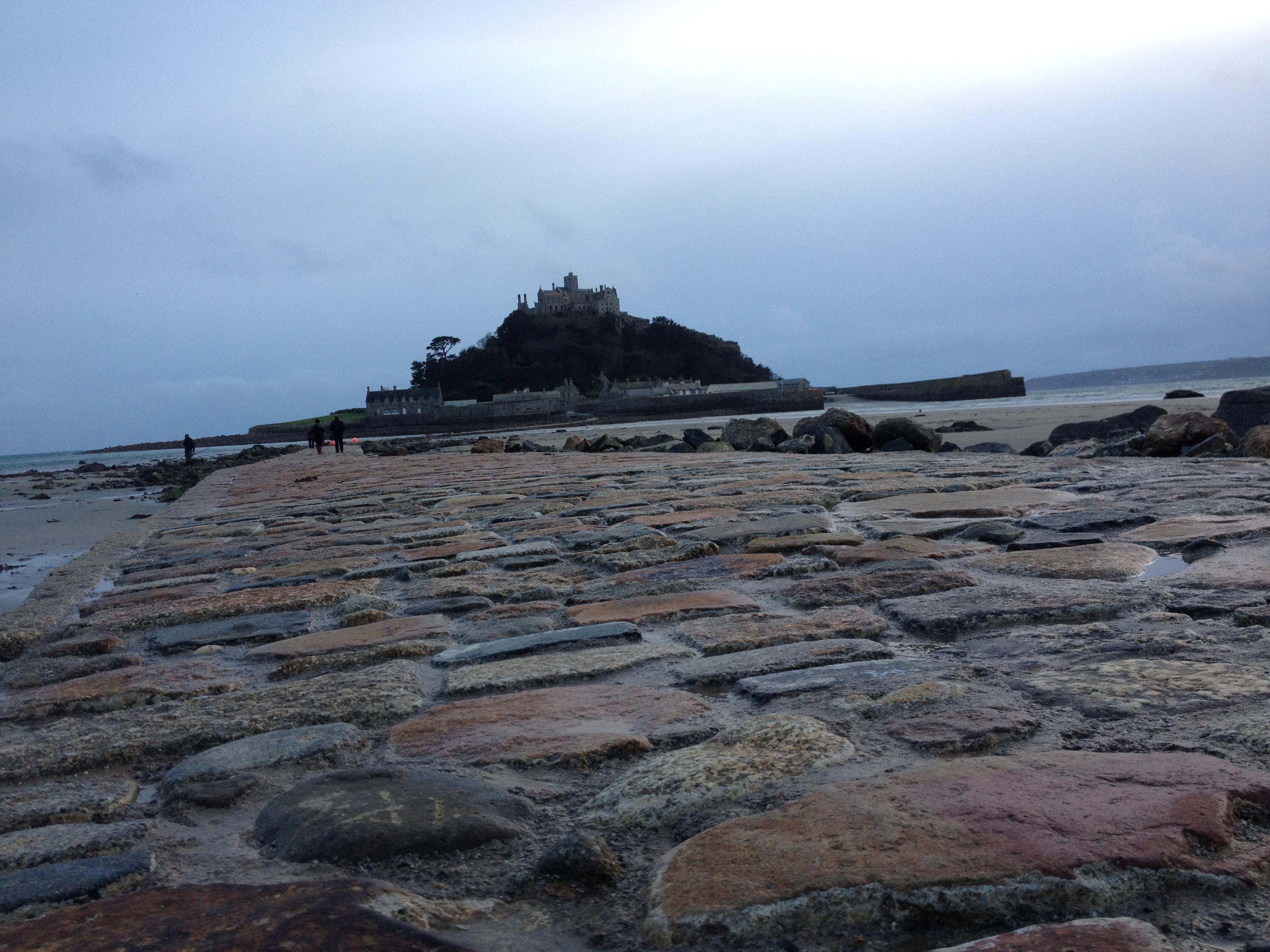 Final shot of this morning was these fabulous track marks along the beach… love the patterns!