Catching today's sunrise at Mousehole
After checking the weather report last night an early start for today was decided. Alarm clock set for 4:30am and up and out by 5am.
Heading over to Mousehole from St Ives we stopped briefly at Newlyn to catch this view across to St Michael's Mount – just fabulous!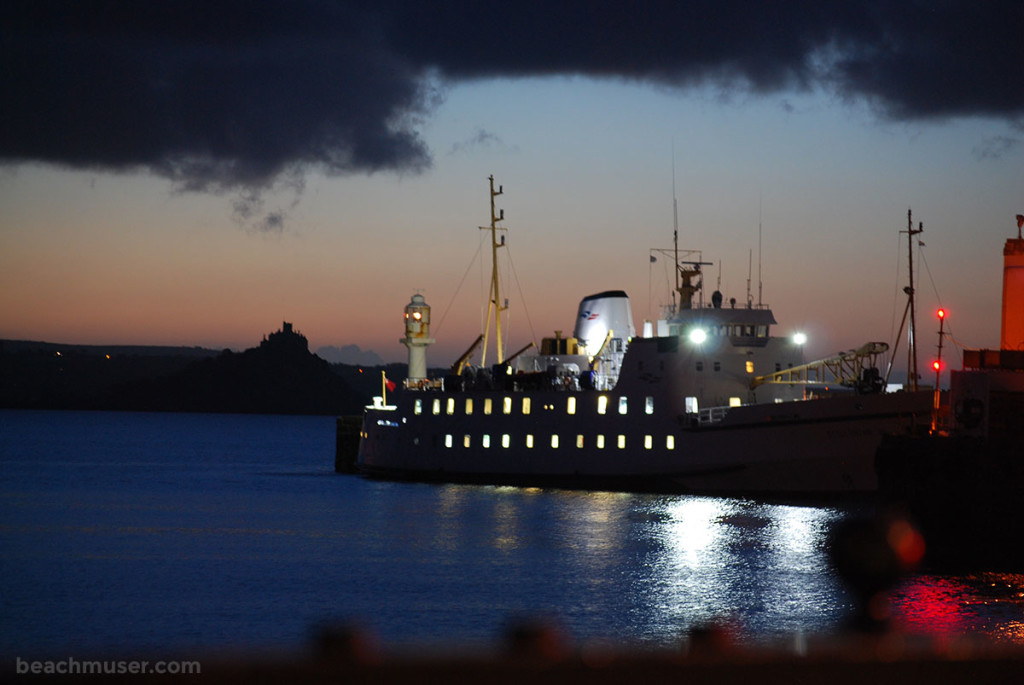 When we got to Mousehole we had just enough time to make our way down the coastal path and on to the beach. Luckily we had a nice hot flask of tea as it was a good 40 minutes from start to finish… absolutely worth it though!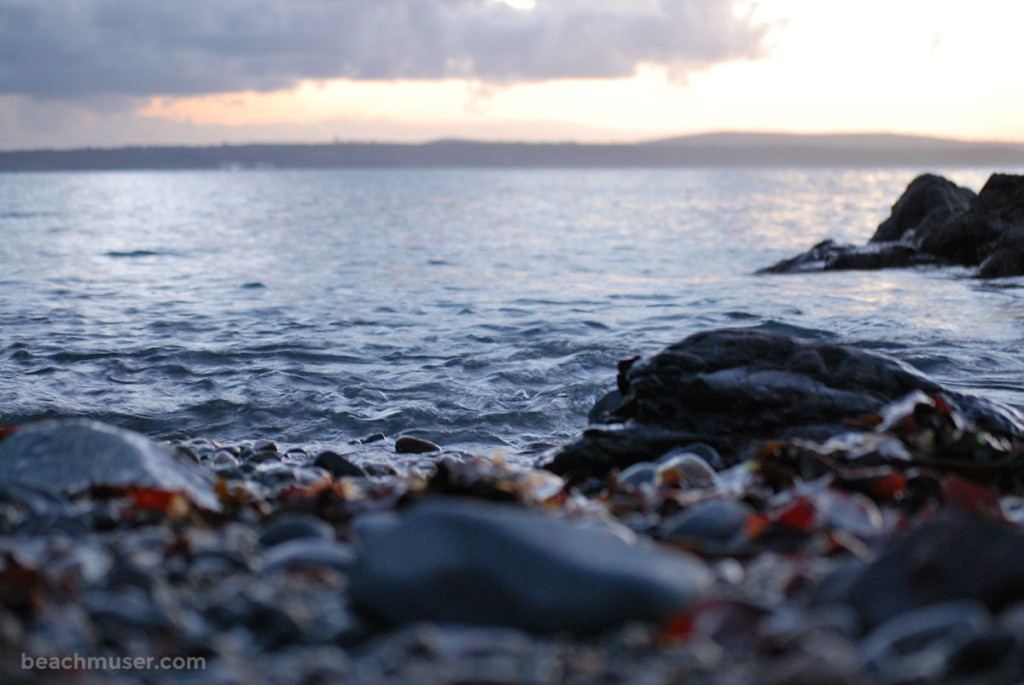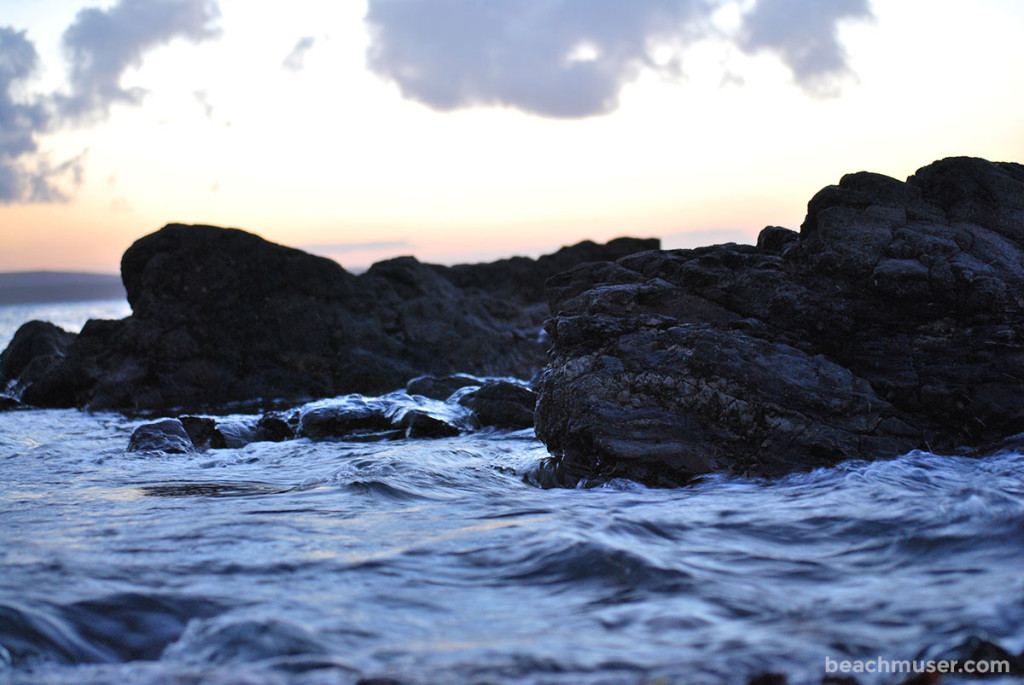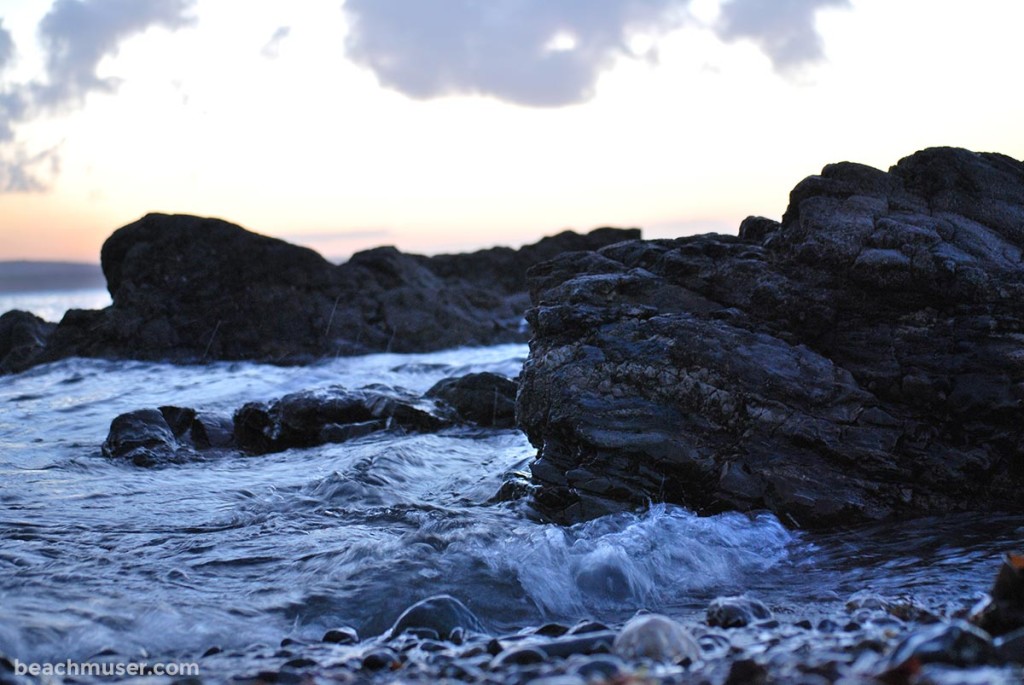 Sunrise just before the sun appears…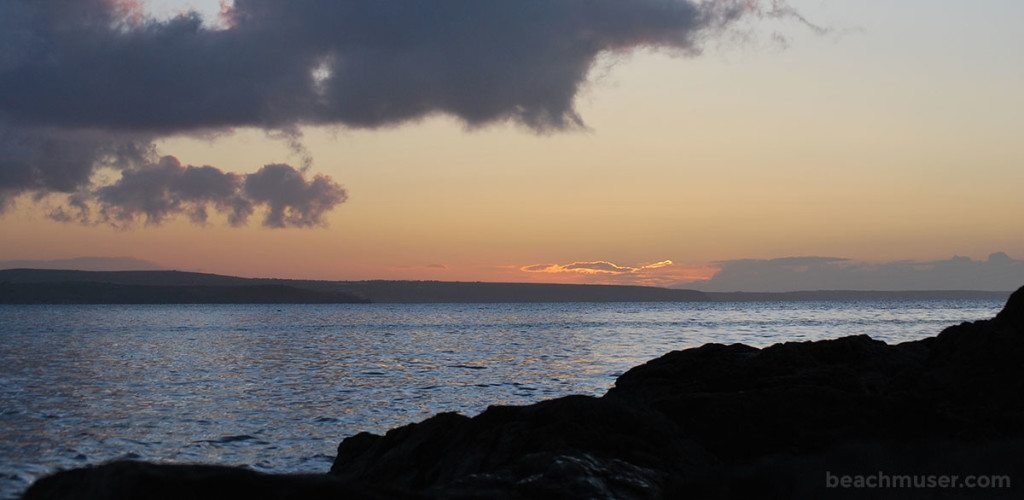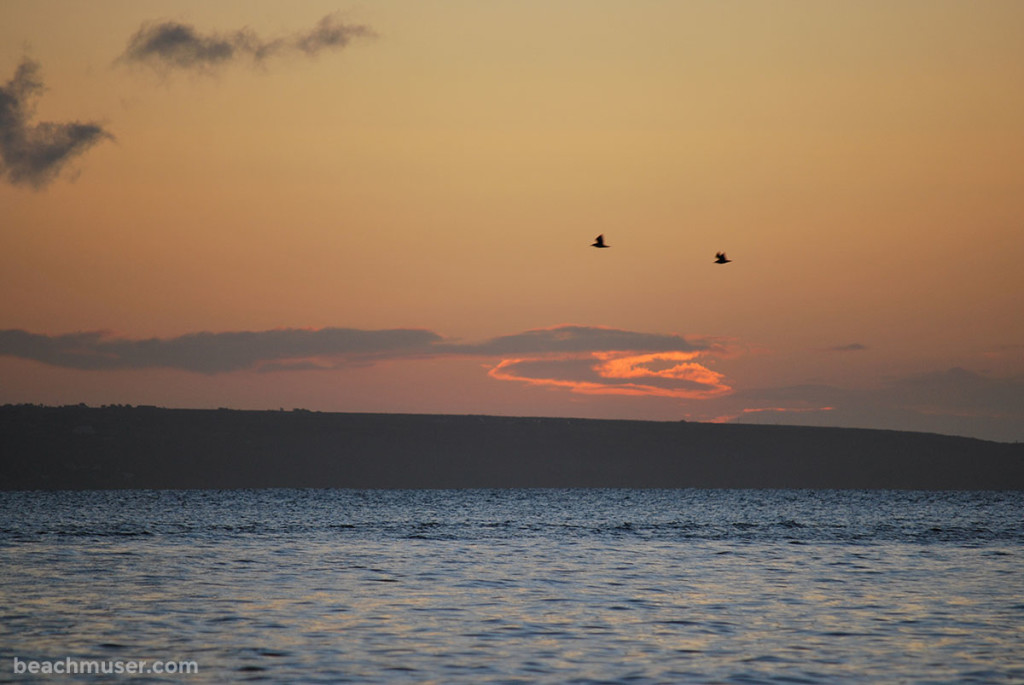 Isn't she a beauty… morning has officially broken…