Sunset at Godrevy Lighthouse
Another beautiful warm evening over at Godrevy Lighthouse. With a low tide we sat on the beach amongst the rocks on Godrevy beach and to our delight a pod of Dolphins came to enjoy the Sunset with us!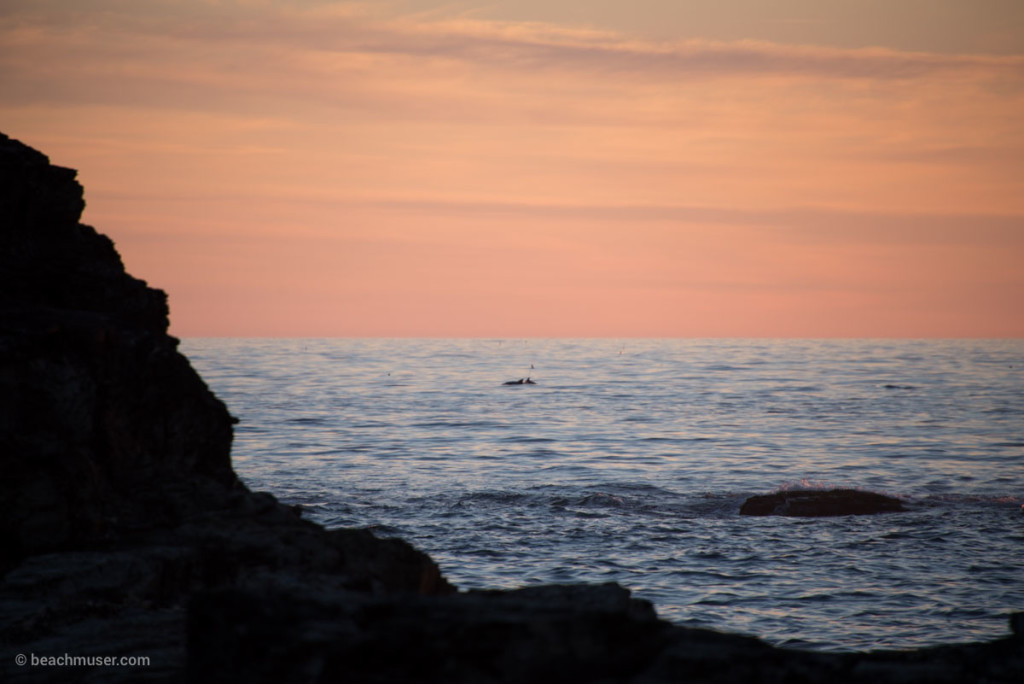 Magnificent Godrevy Lighthouse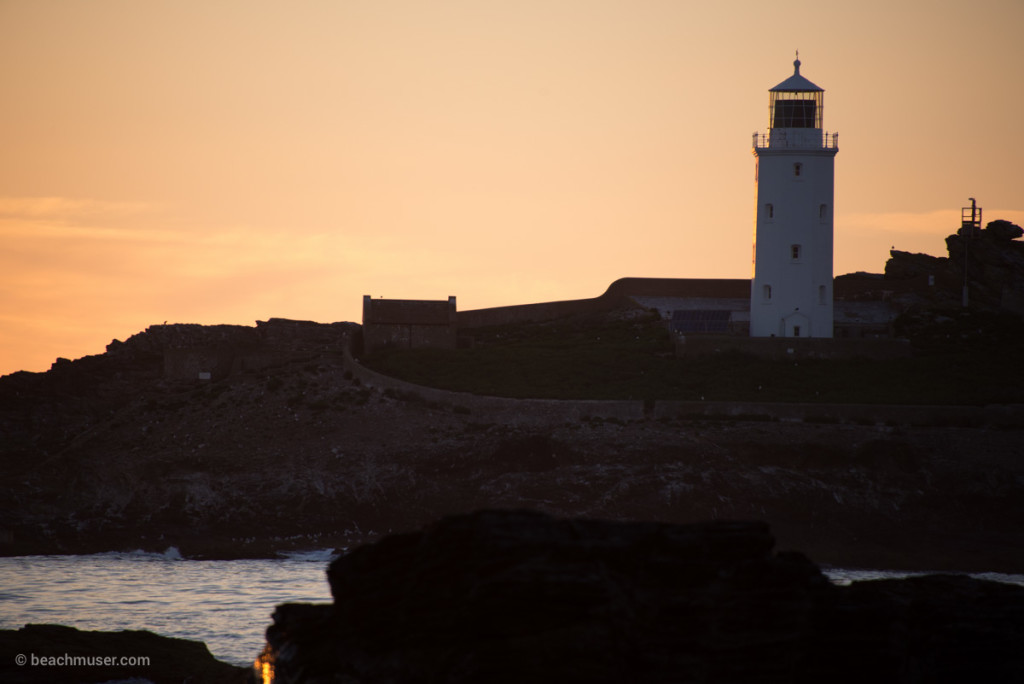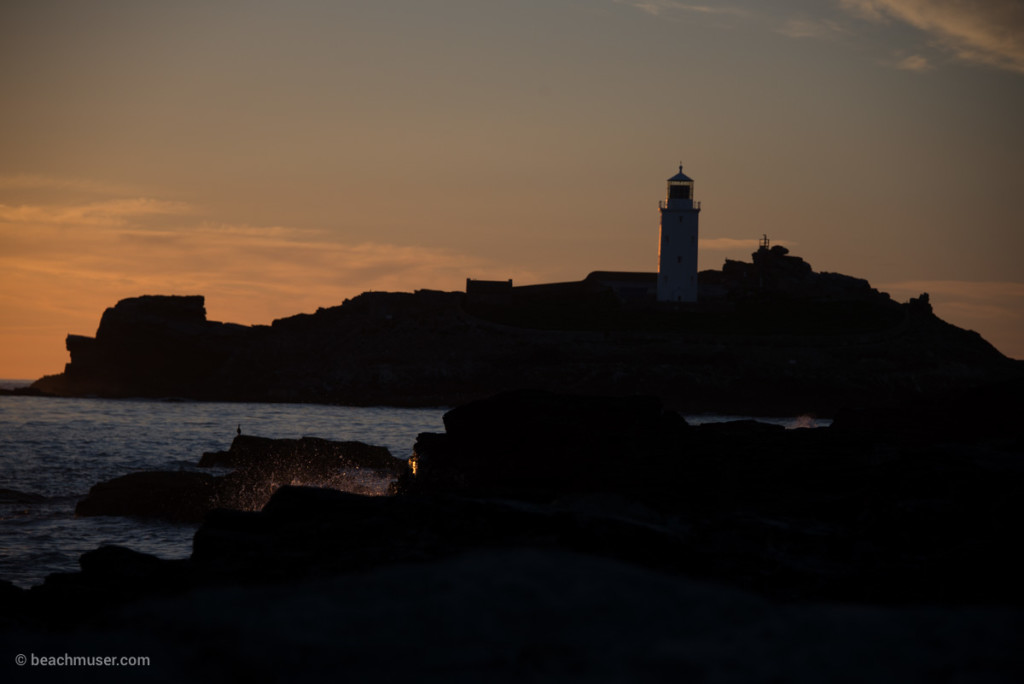 The sky became fire!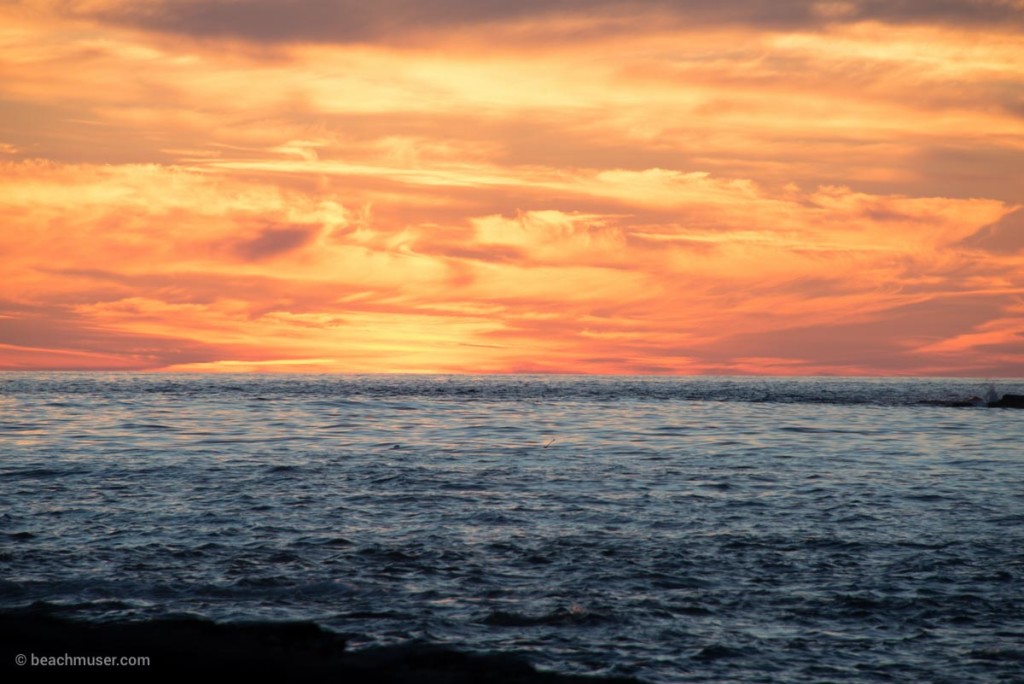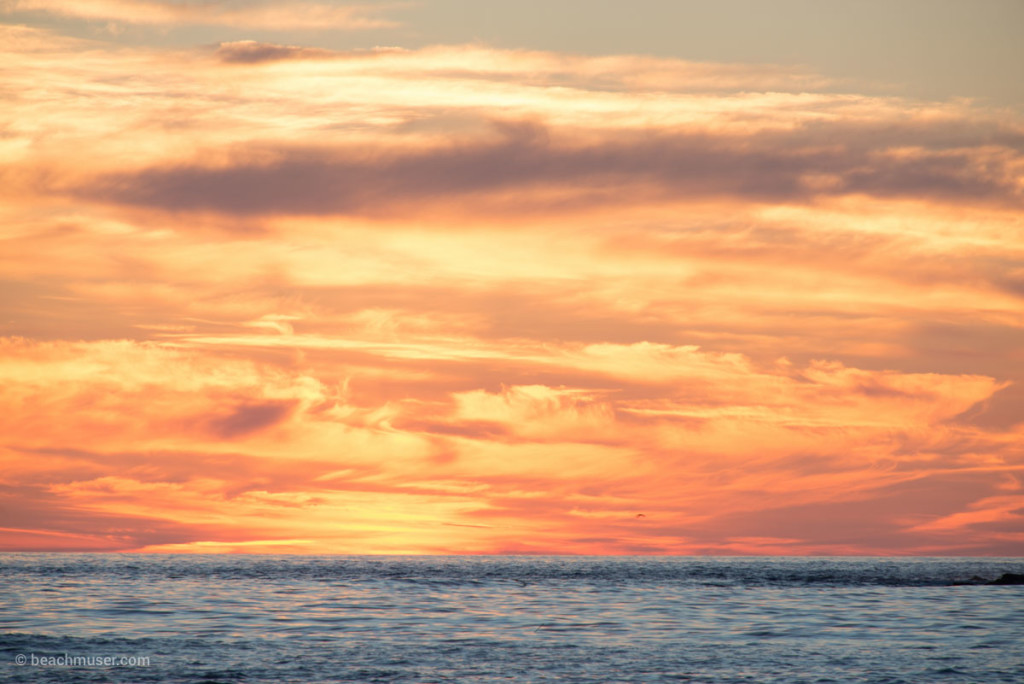 It wasn't just the dolphins that came to enjoy the evening… a dove cloud came too!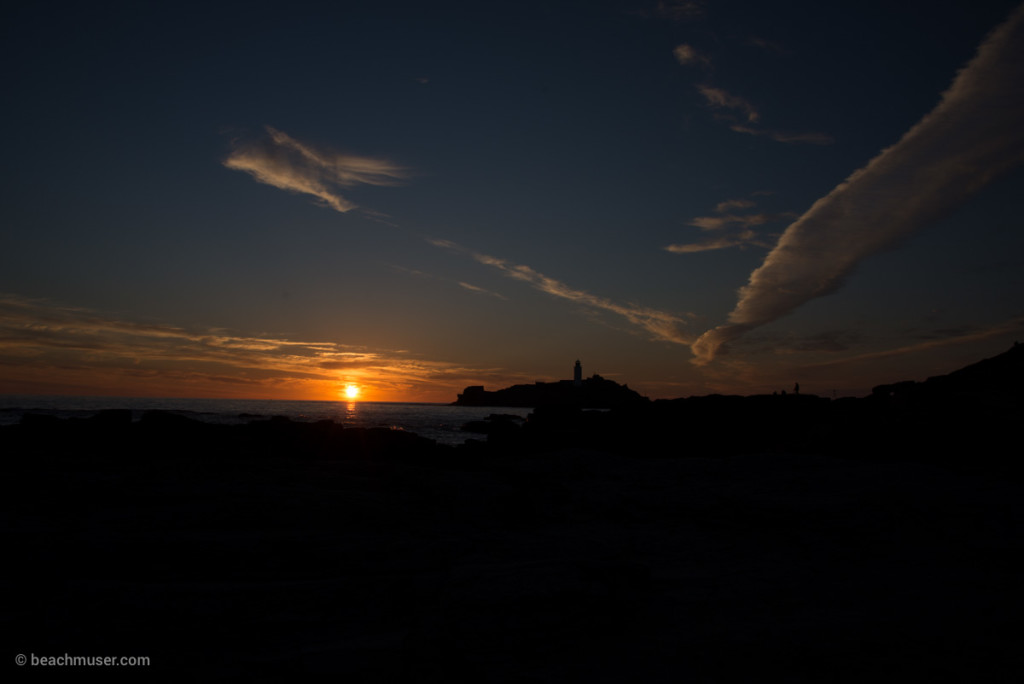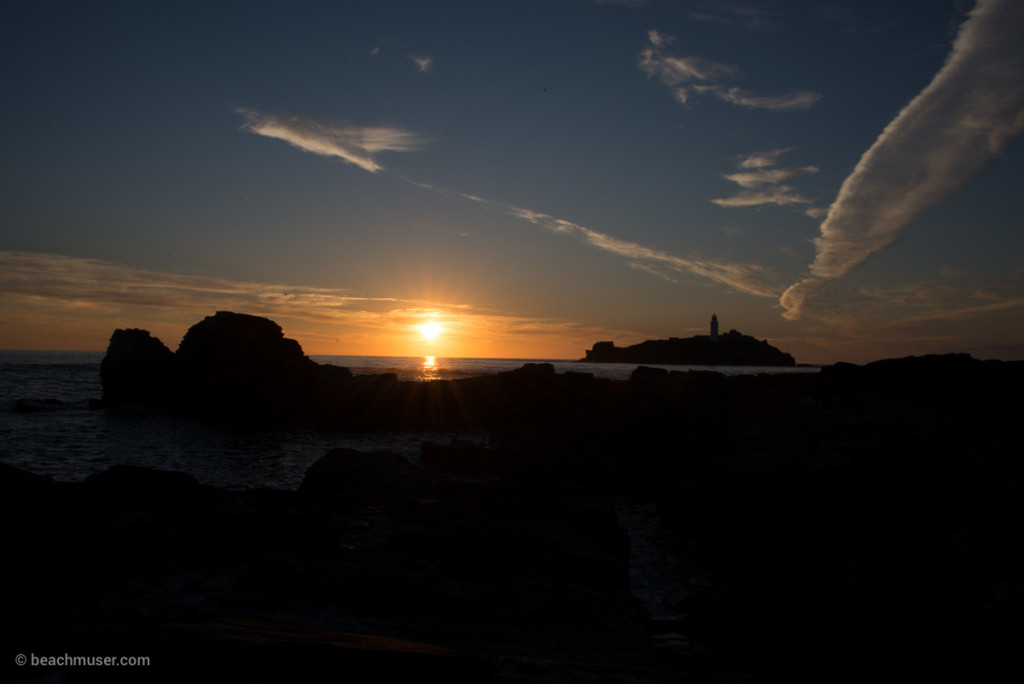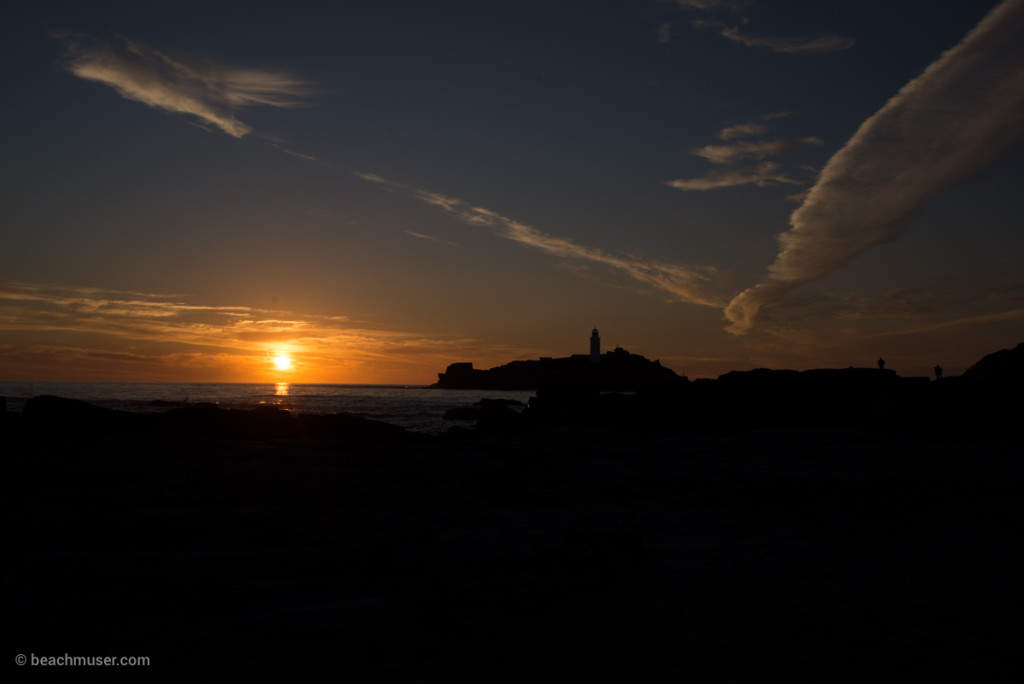 Going down…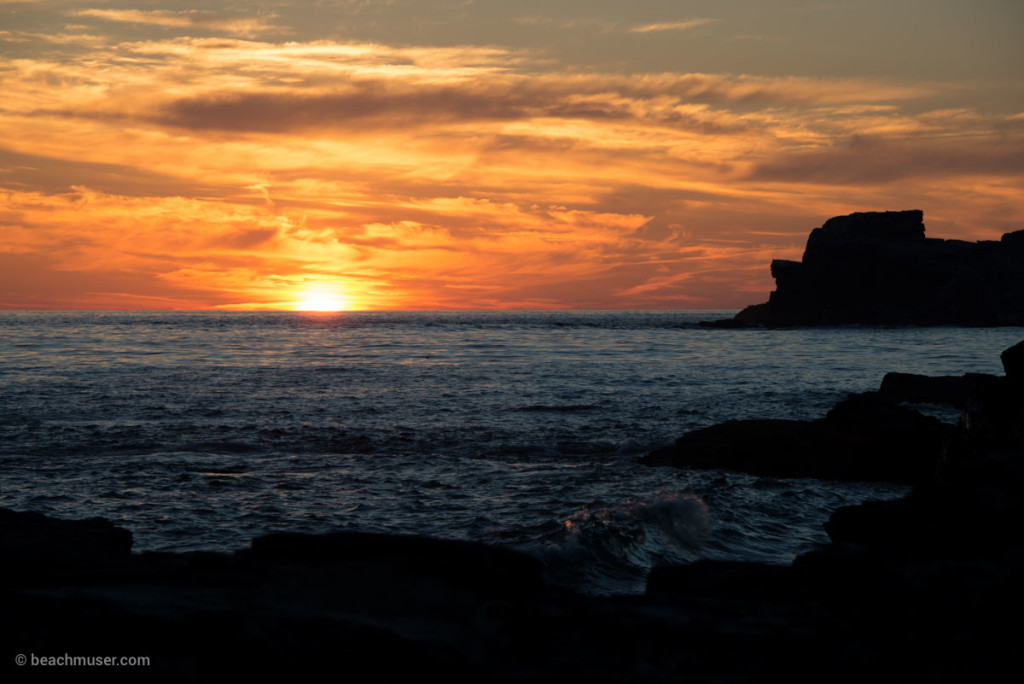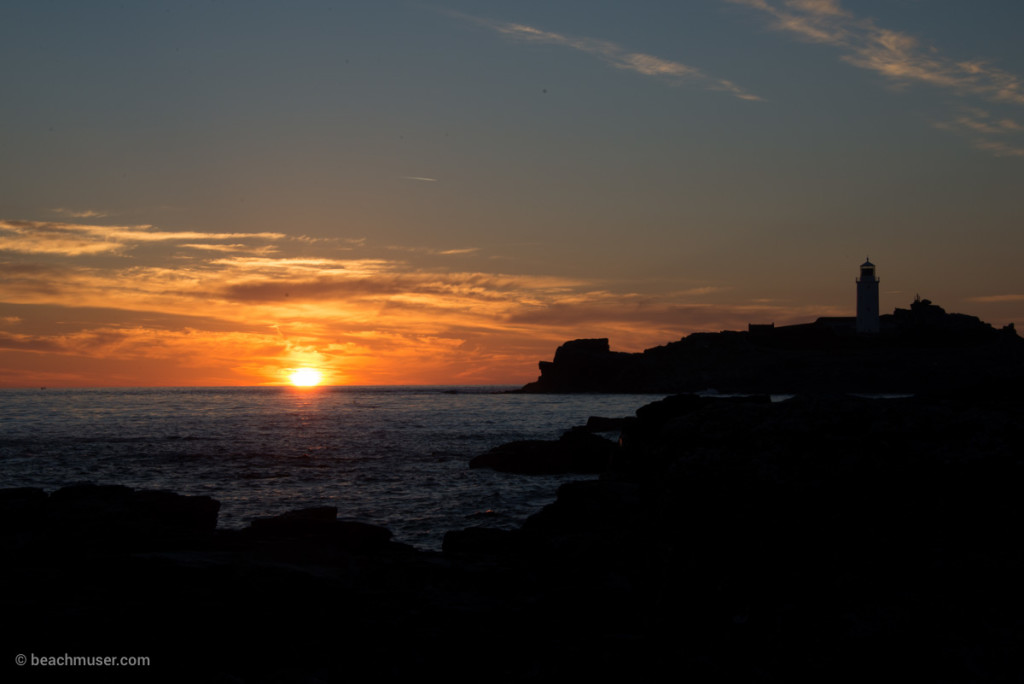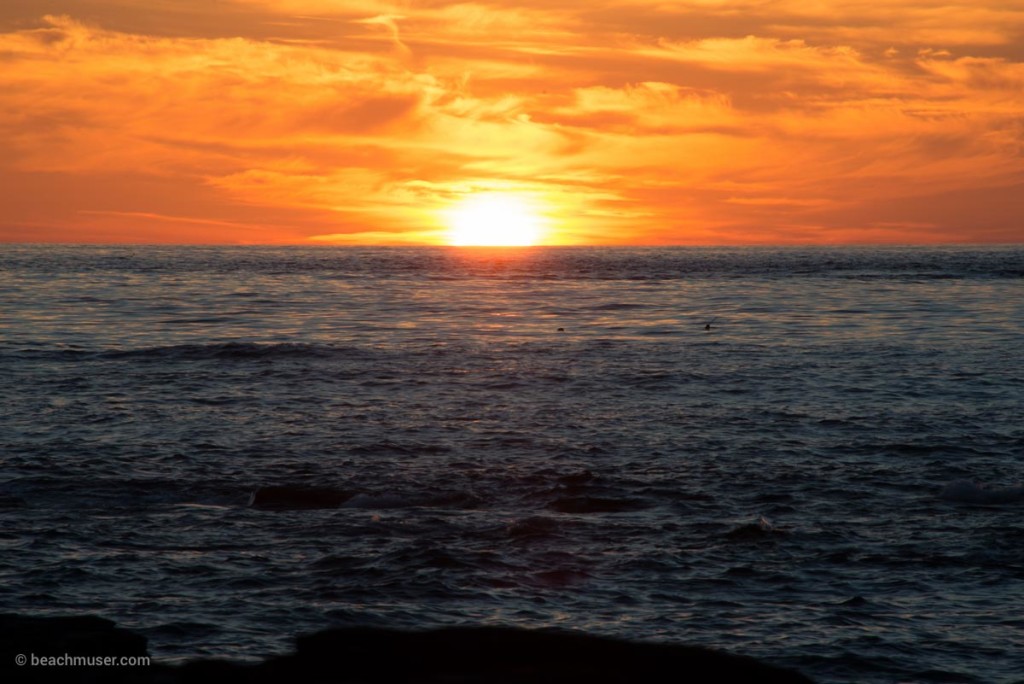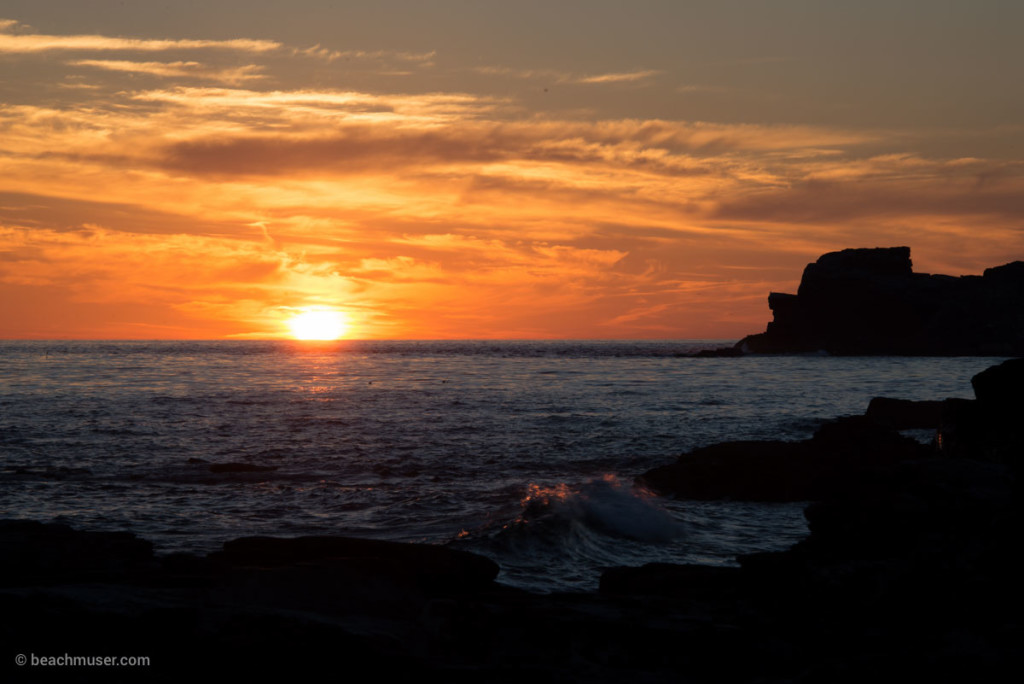 A final farewell to the fire sky lighting up our coast…