Another day for family visitors, so another excuse for a lazy day sipping coffee and walking along the beach in Mousehole, Cornwall.
After a glorious walk in the sunshine the Cornish mizzle decided to make an entrance… perfect excuse for a coffee stop! If you are looking for a gorgeous Flat White or a Latte then you cannot go wrong with the love Hole Food Deli with lovely views across Mousehole harbour.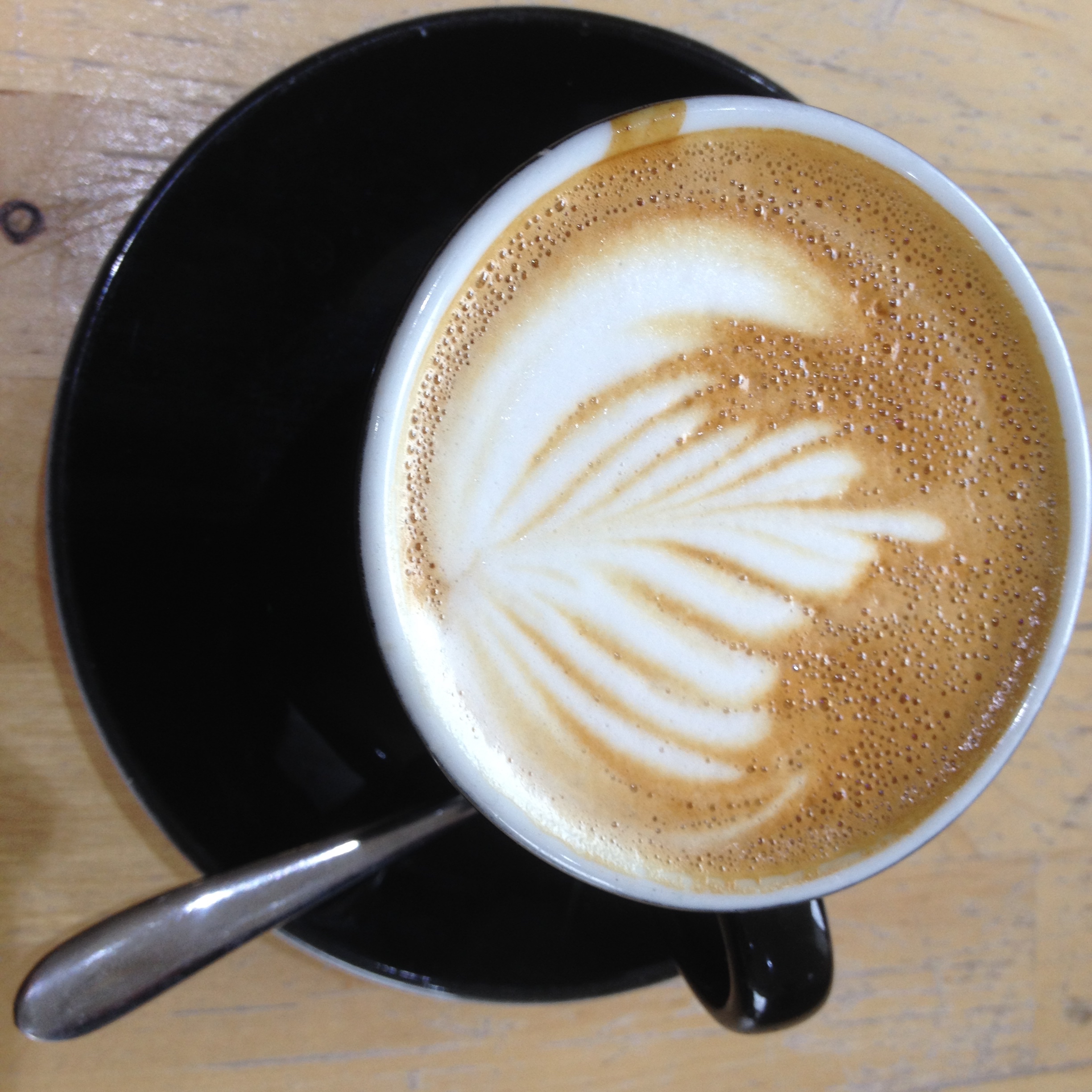 On our way back up the hill I finally got to snap a pic of this VW Camper van that has been under restoration for sometime – what a fabulous job!