Gwithian Towans Mist
You've got to love a bank holiday weekend by the seaside. We all hope for sunshine and blue skies so we can head to the beach with our shorts and sandcastle making tools. Ah yes this is a UK bank holiday and the mist descends. Now I love a good mist, and a moody walk by Godrevy Lighthouse is the perfect setting for it.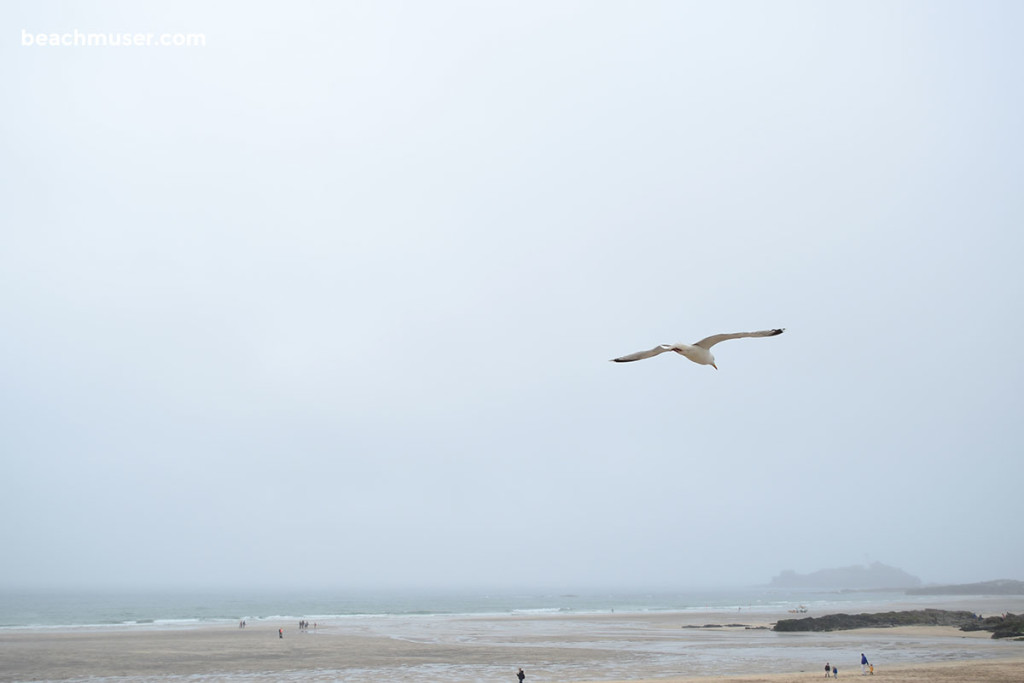 Looking out to Godrevy Lighthouse (it is there, just behind the mist!)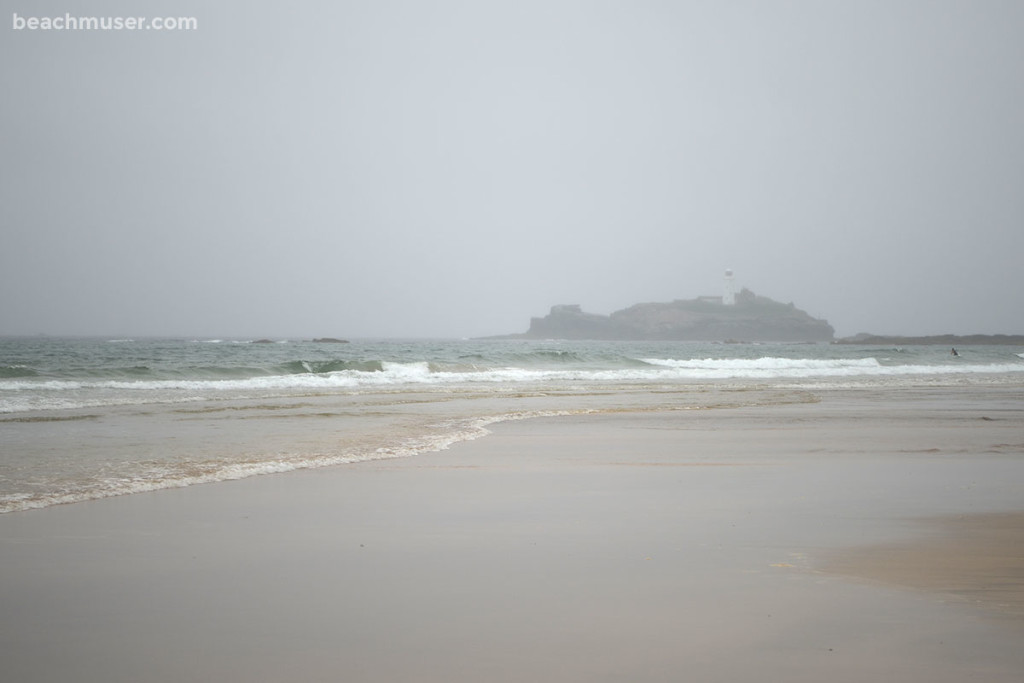 Pea soup comes to mind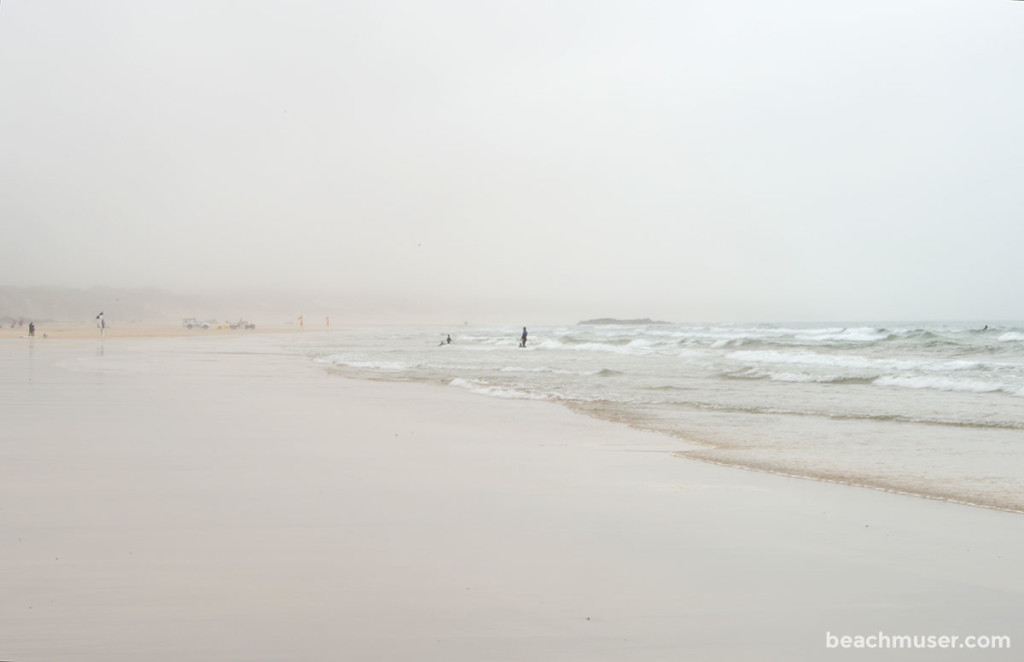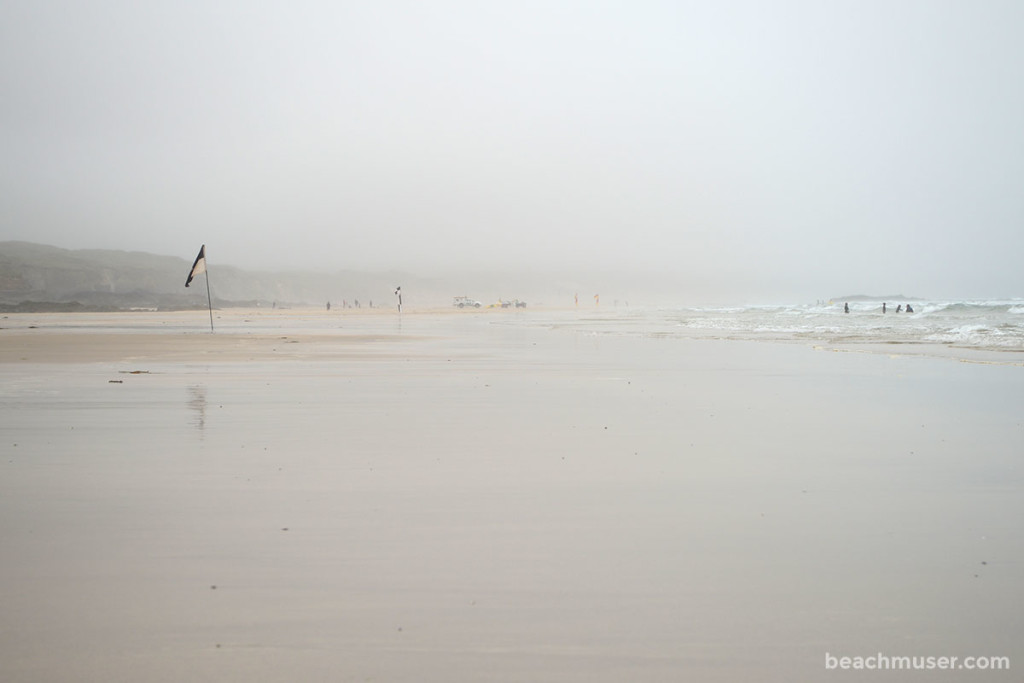 And in true holiday style everyone still had fun on the beach!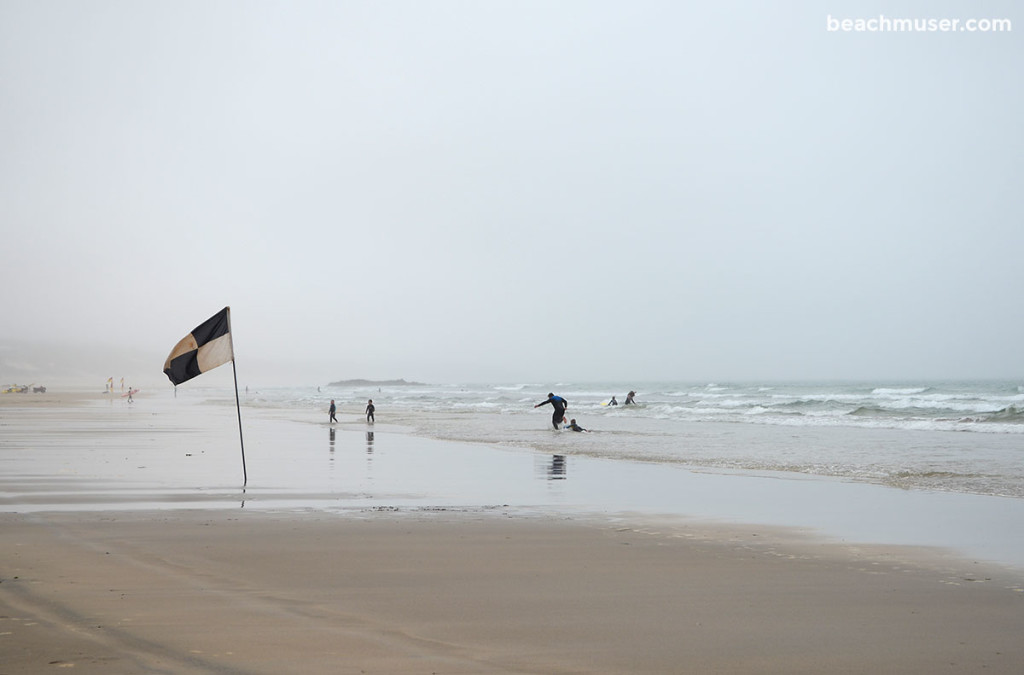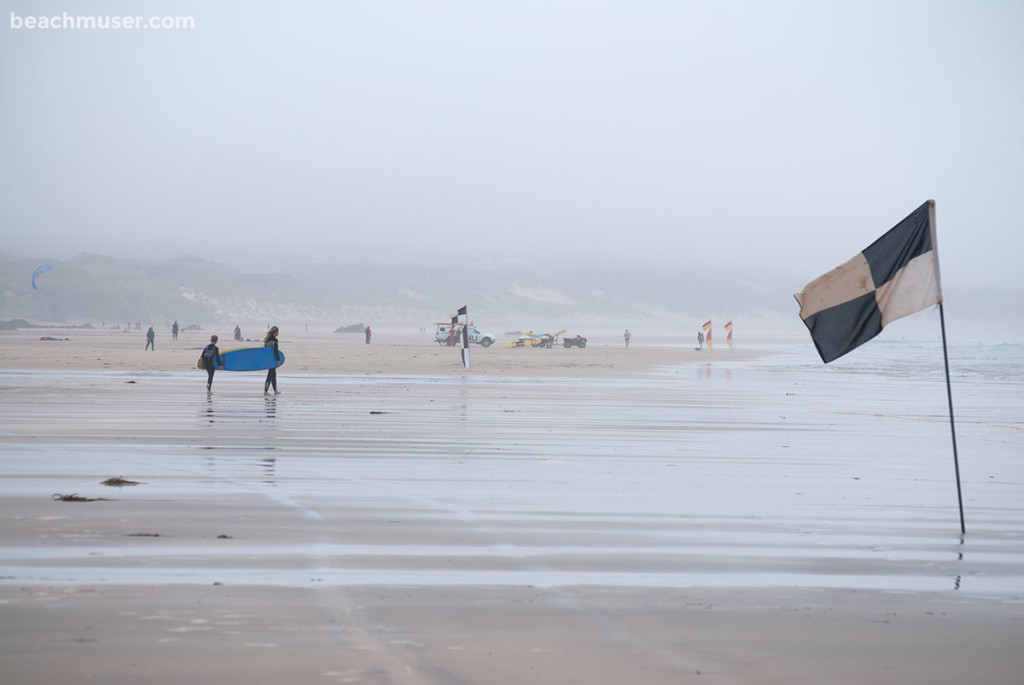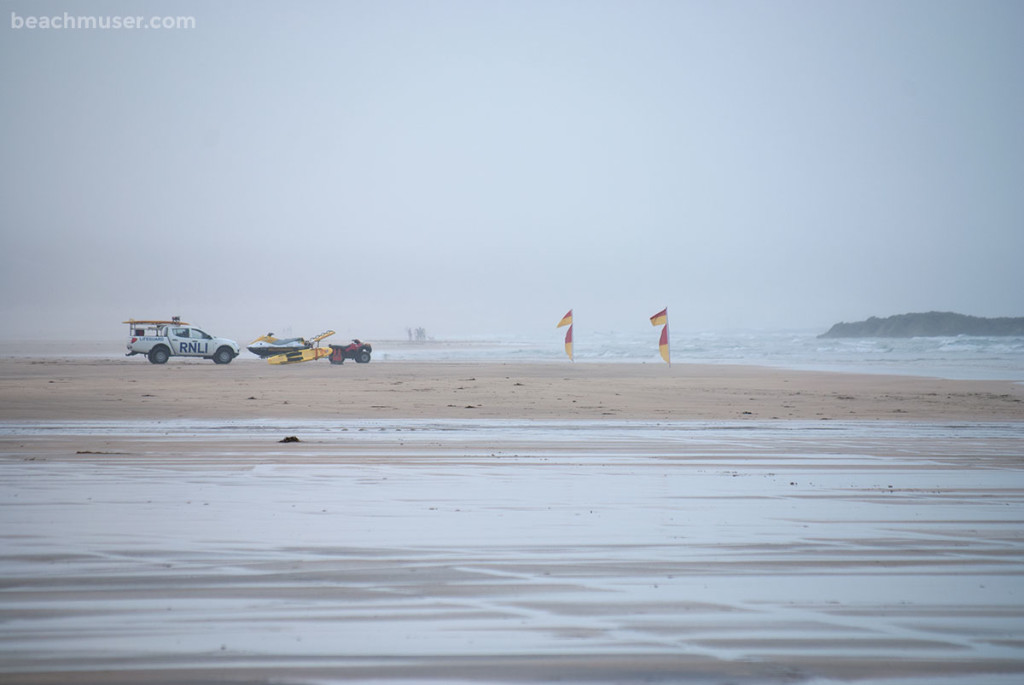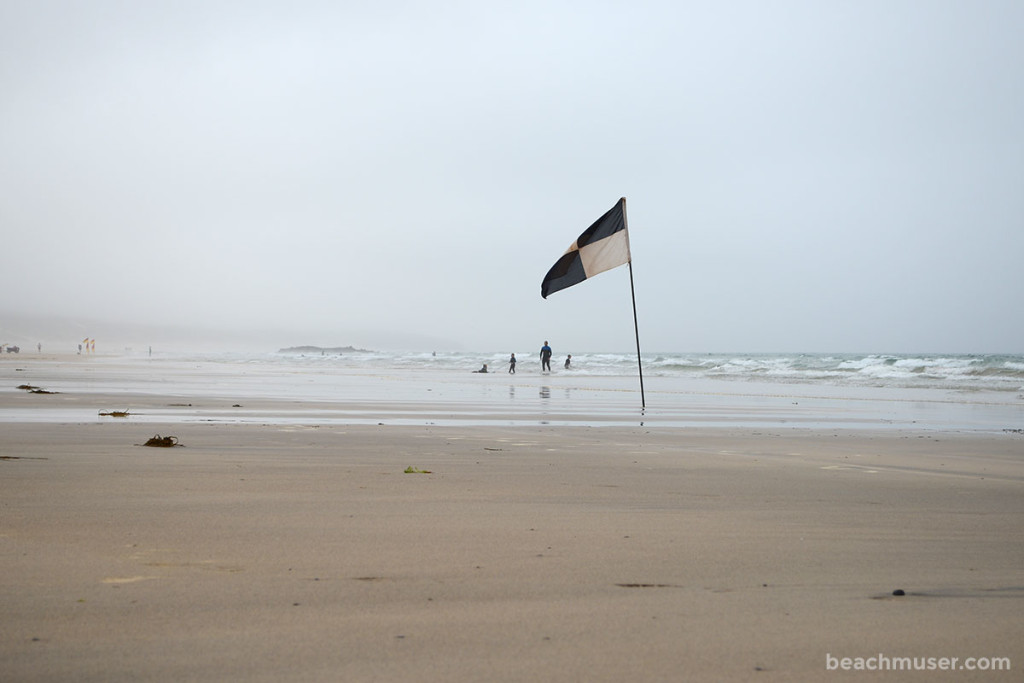 Into the glow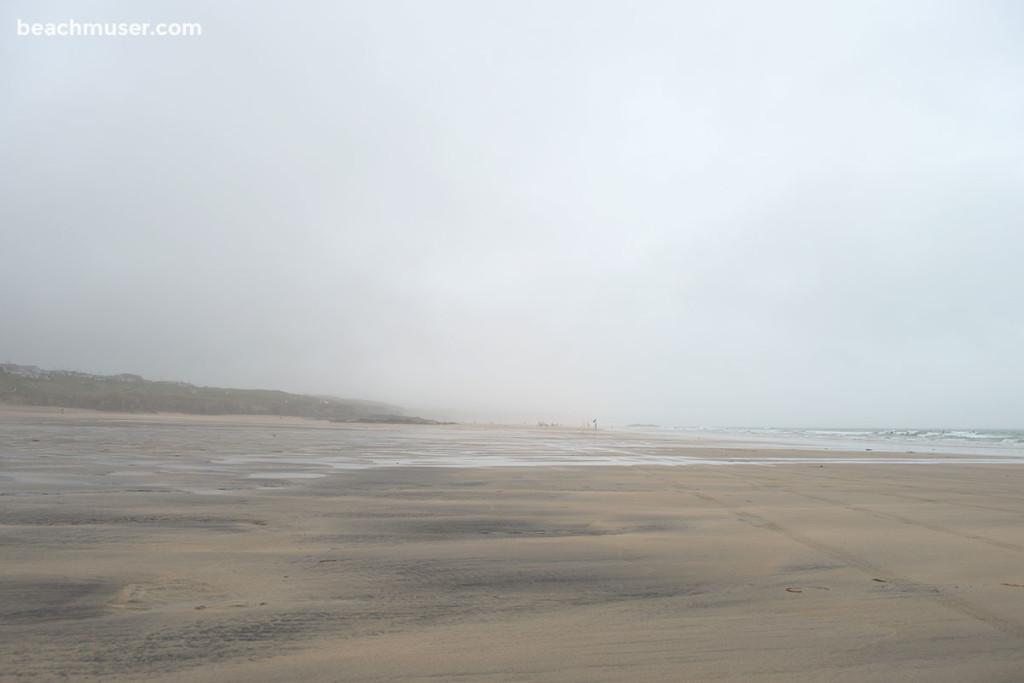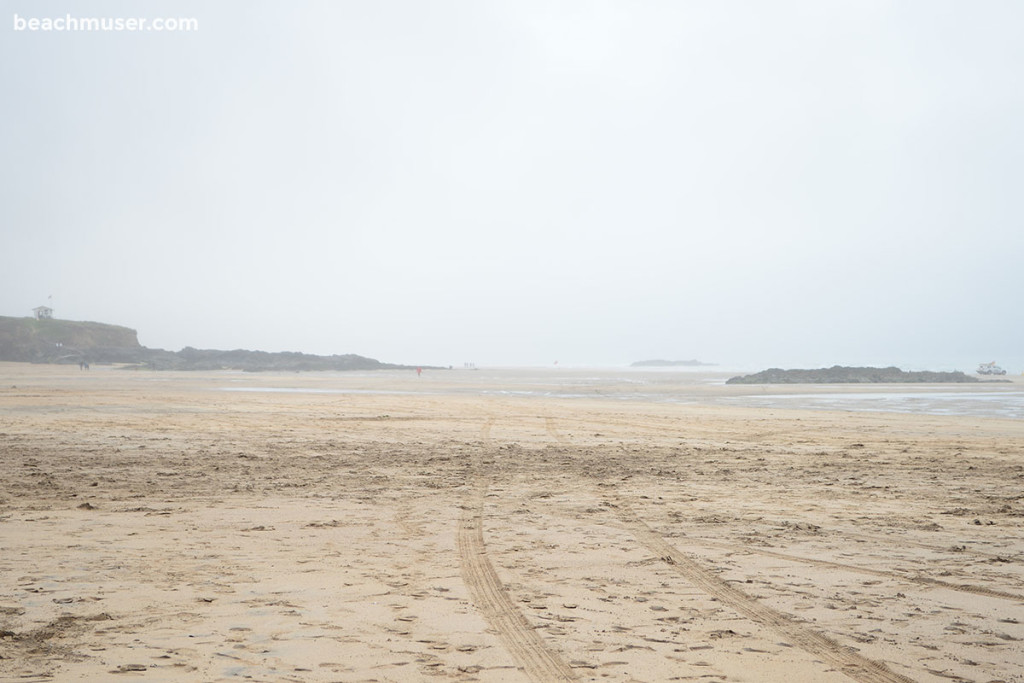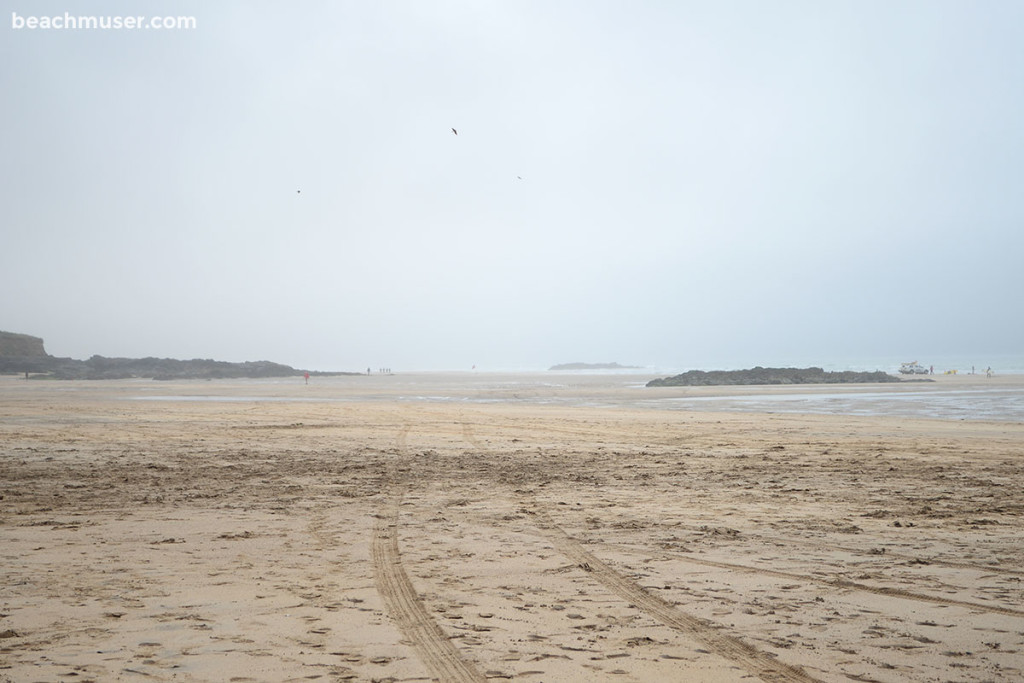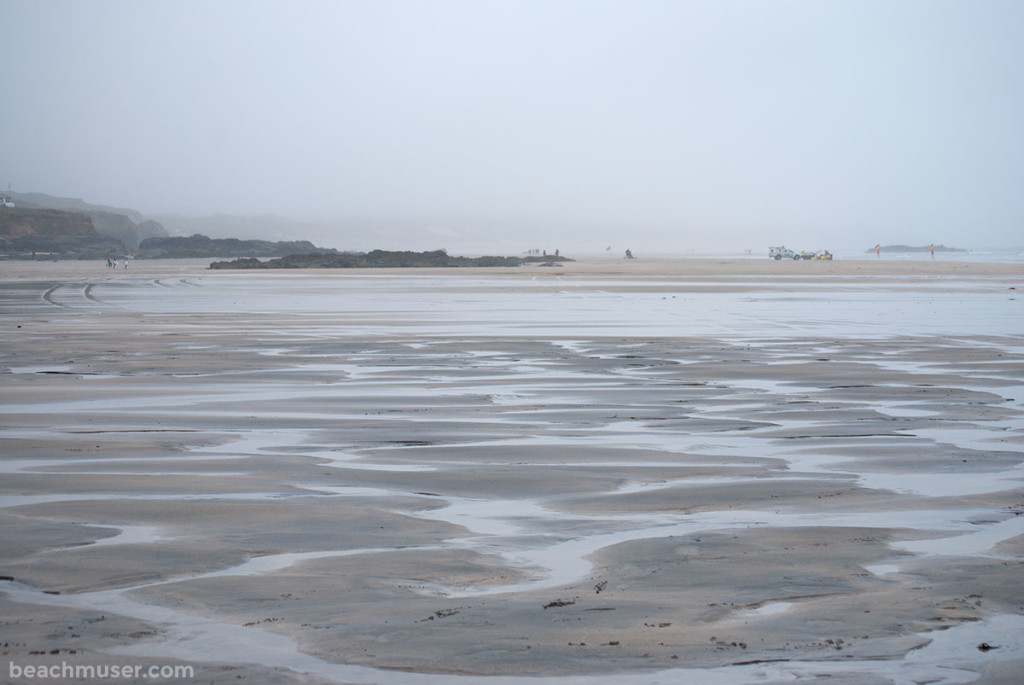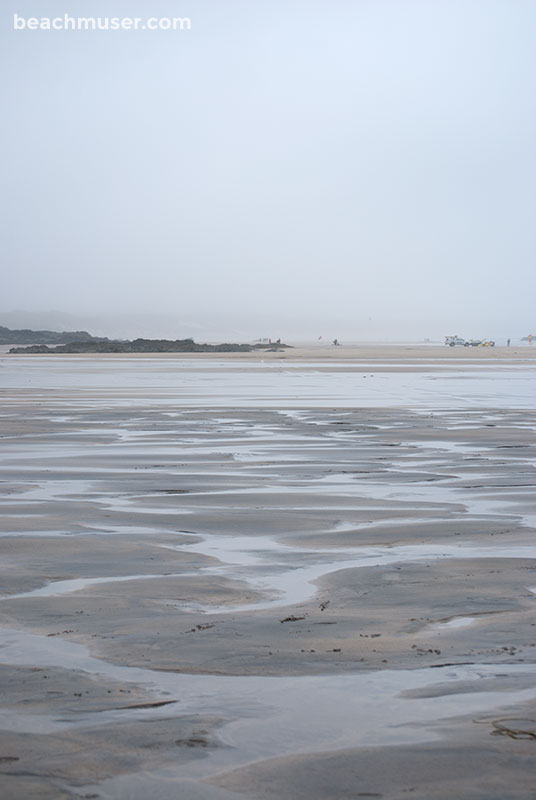 Leading you back to the dunes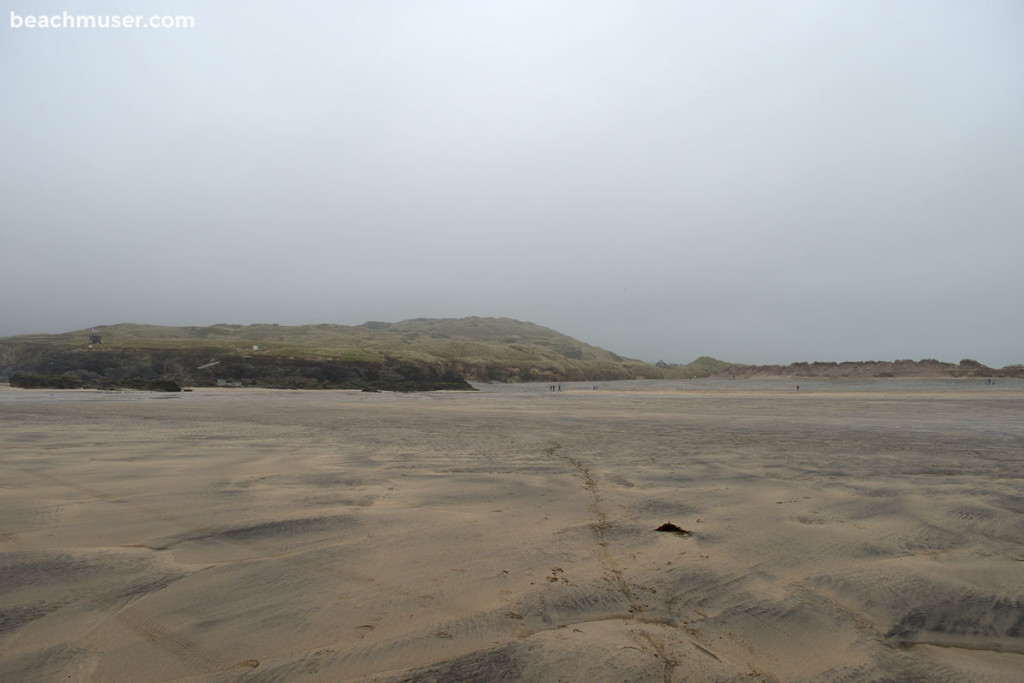 Just over the sand dunes lies the most wonderful nature reserve and pools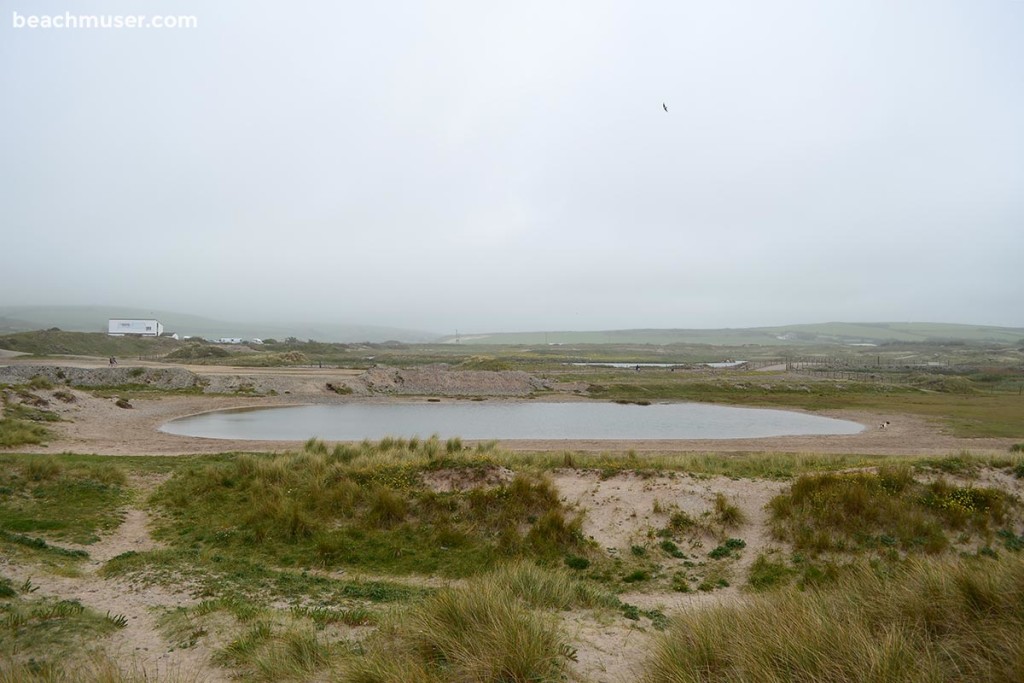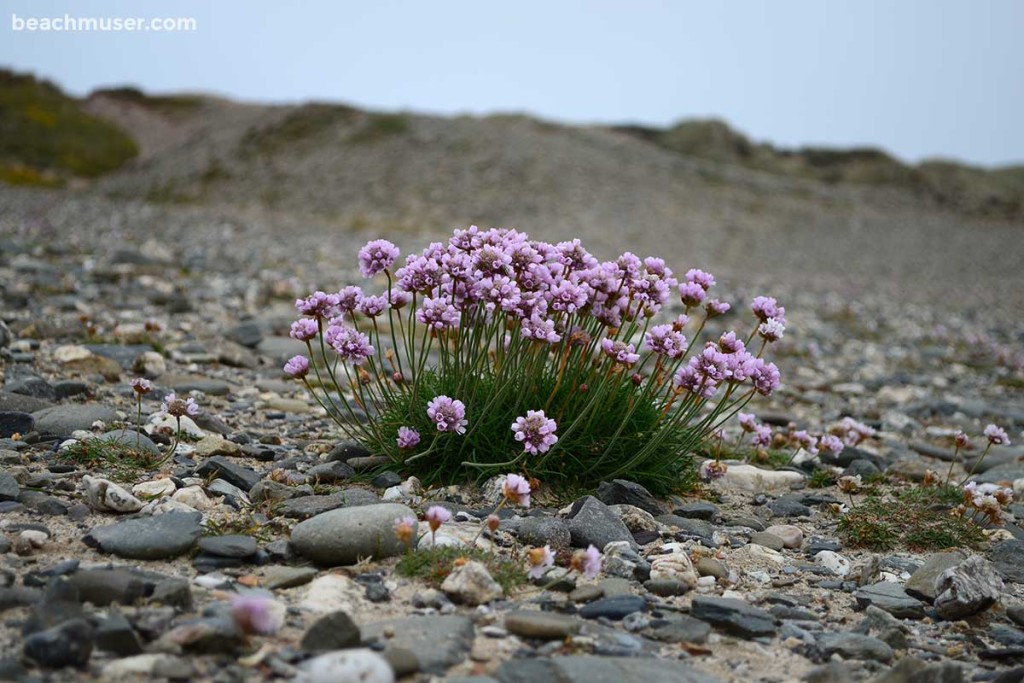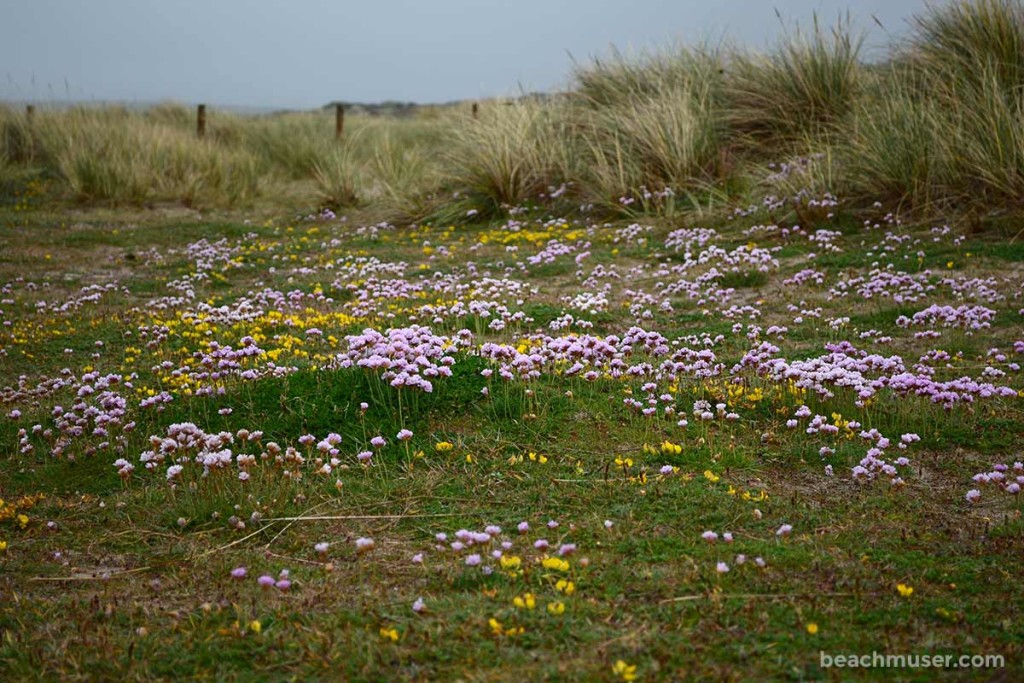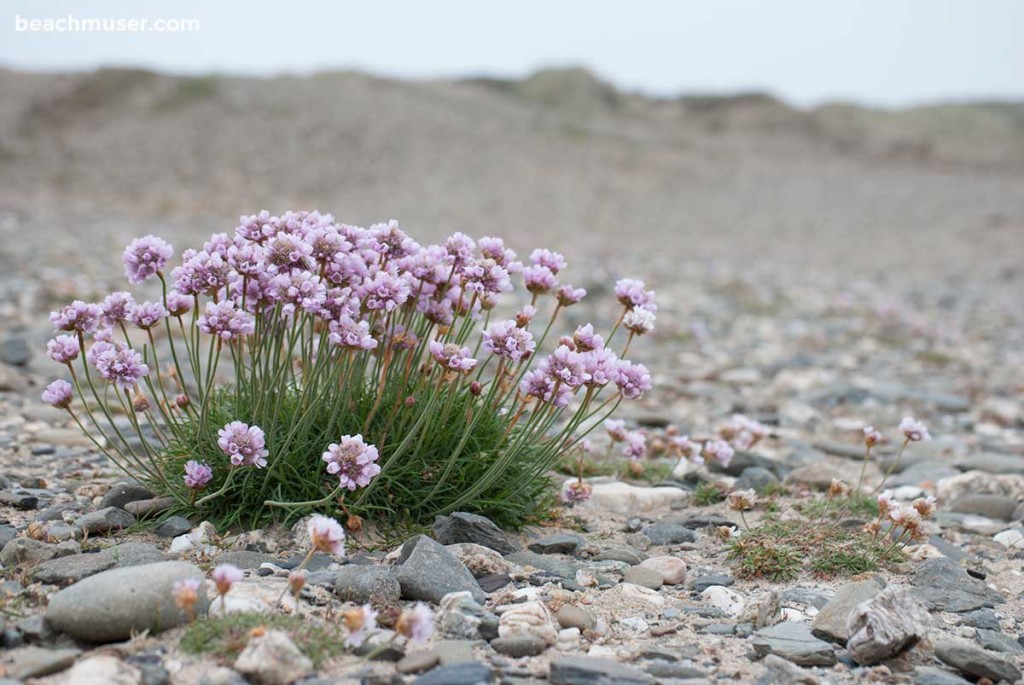 How cute is this little family… just stunning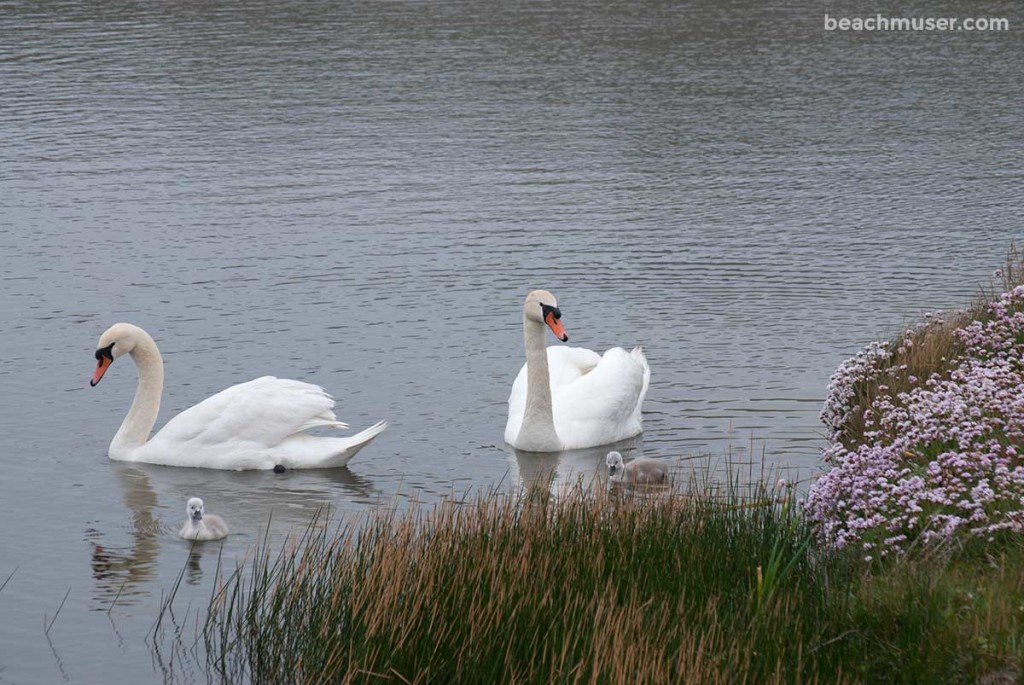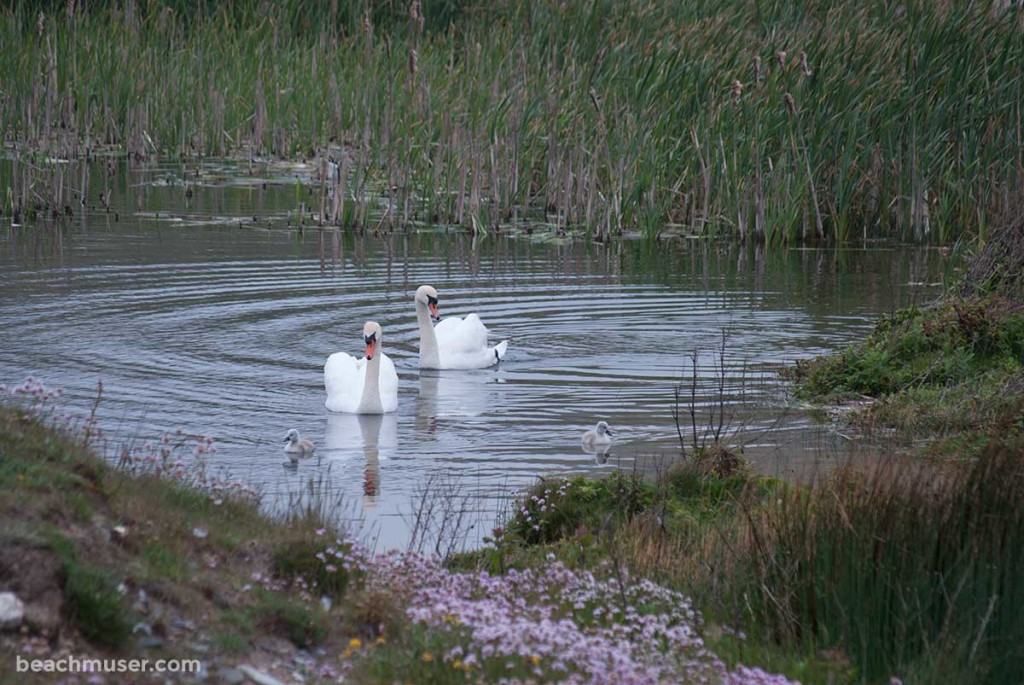 It's bath time! Or is that just a seagull doing the backstroke!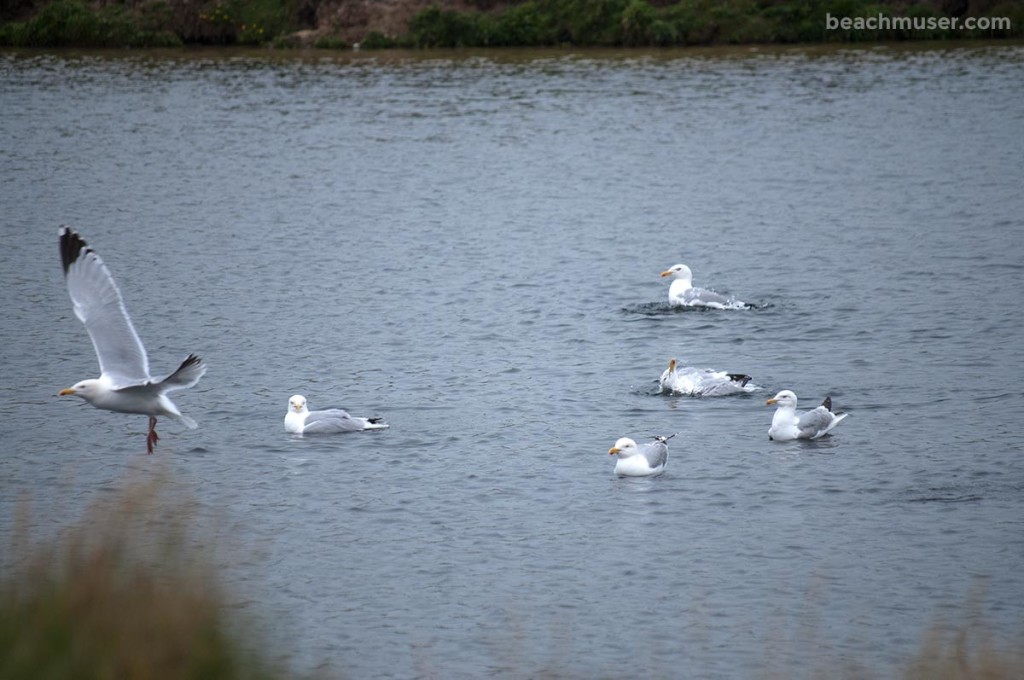 Lifebuoy orange adding vitality to the misty nature reserve