Tintagel Castle Cornwall
A day out to Tintagel Castle. Well we had also planned to go to St Nectan's Glen but completely ran out of time – next time! We made sure there was not too much wind before we set off, as the castle is built on the top of rocky headlands – and even has an adjoining bridge to an island where the castle grounds continue. Quite unique!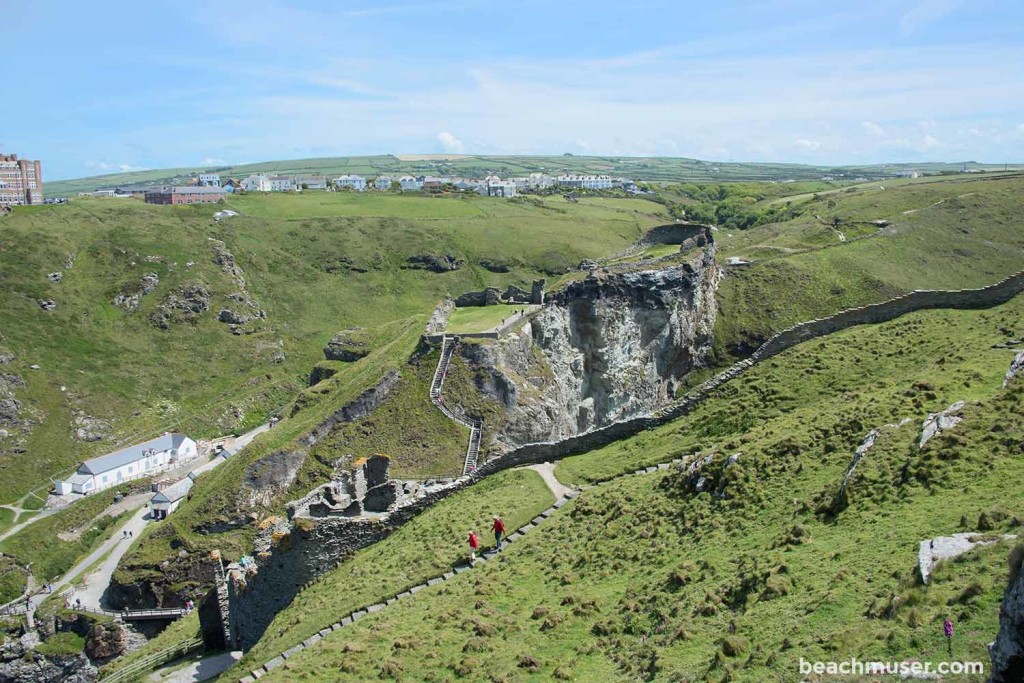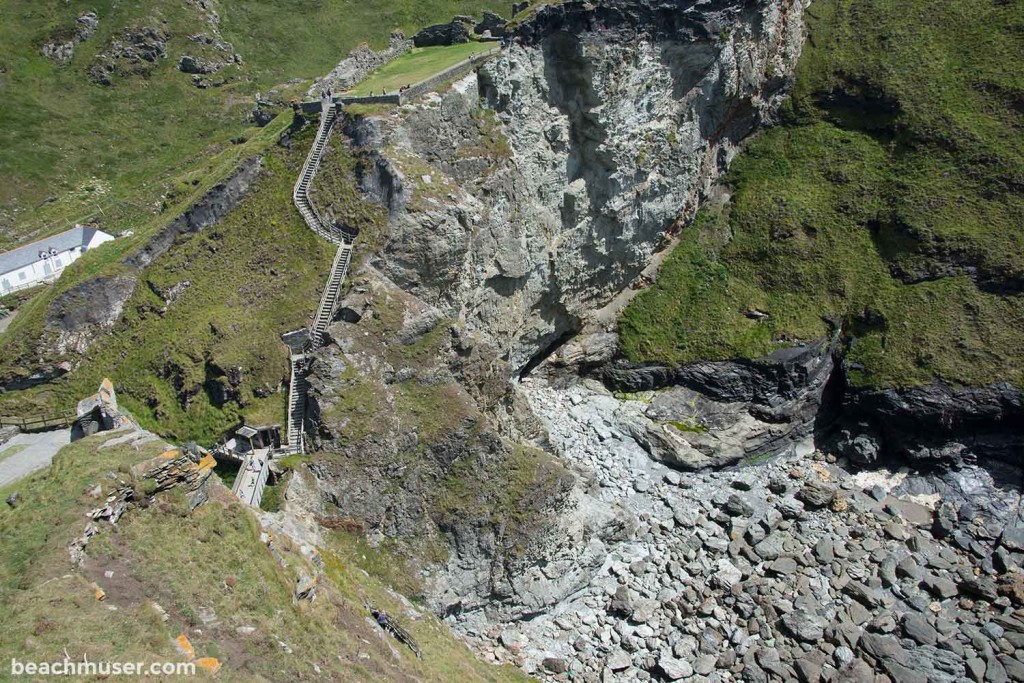 You can walk all the way down to the beach where there are plenty of caves to explore
Over the bridge and then up those very steep steps, you are treated to this most wonderful door – what a view!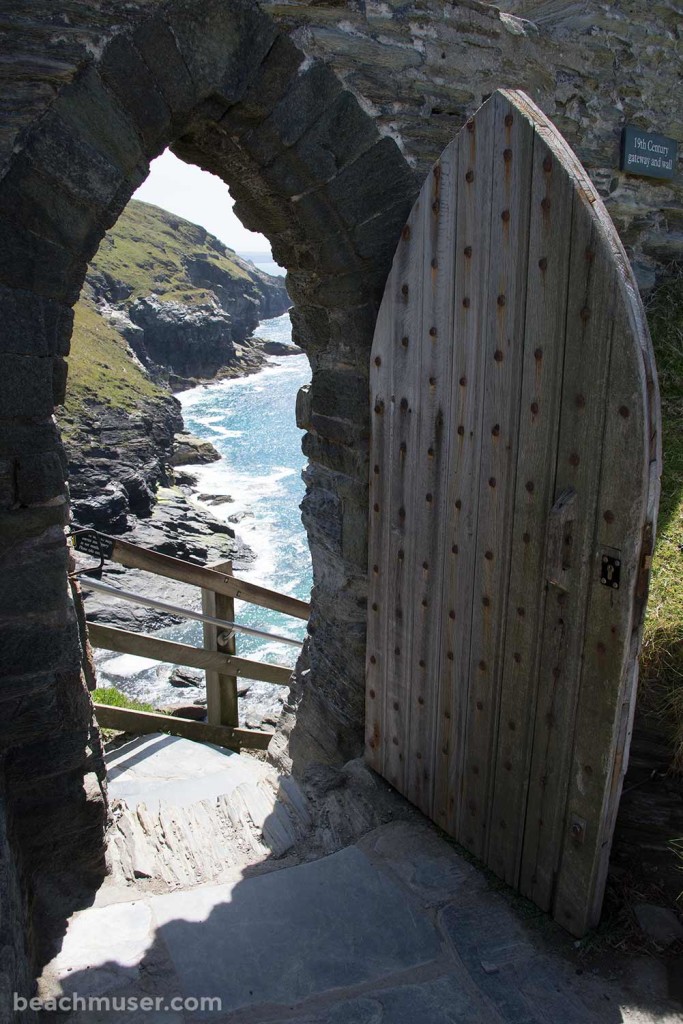 The castle island grounds are a very special home for these gorgeous sheep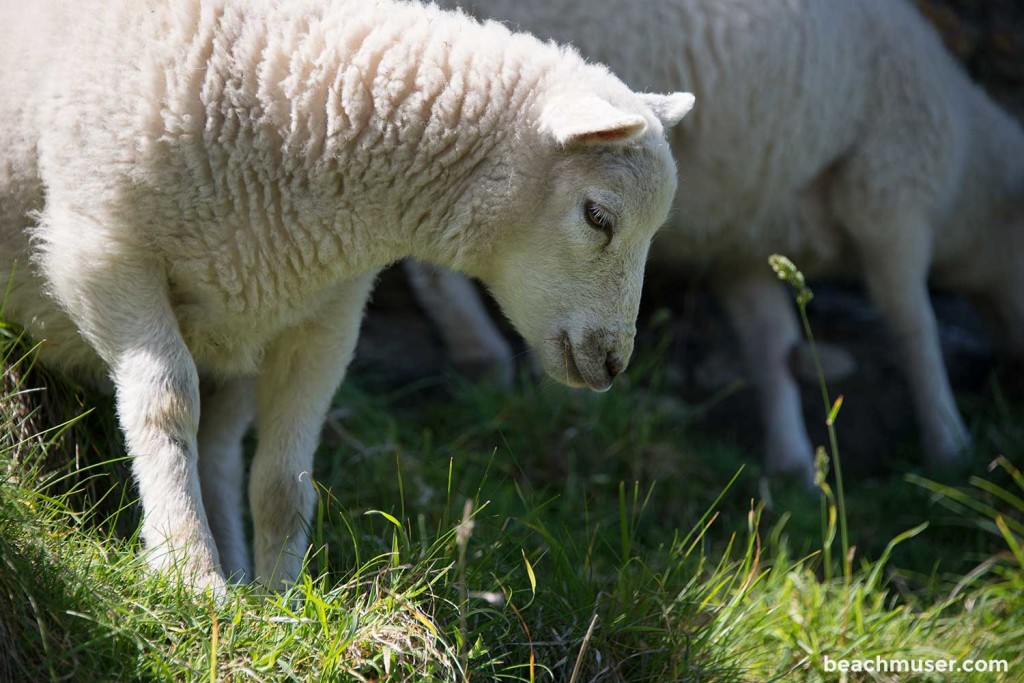 After snapping away at these lovely sheep they became more curious of me! This one decided to make her approach…
– "What have we here?"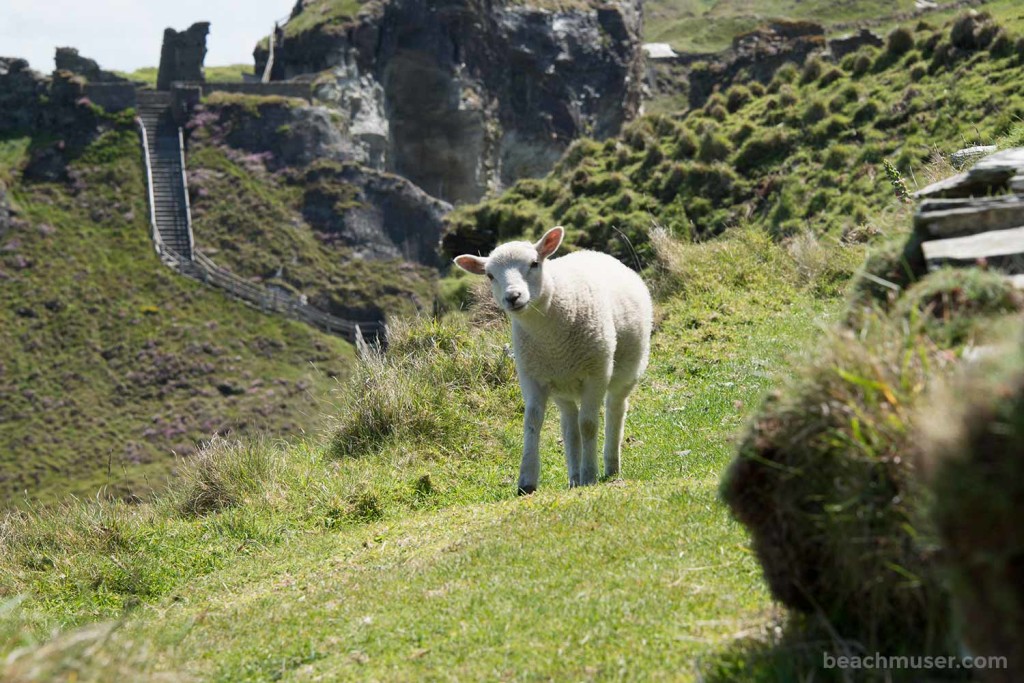 – "I'm going to investigate"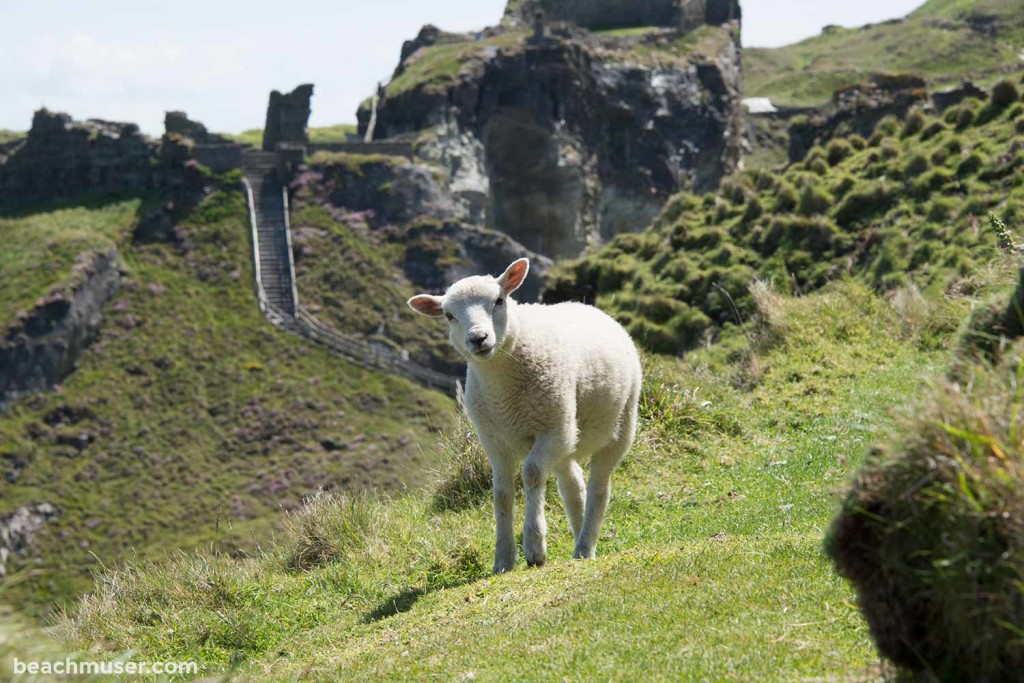 – "mmmmm curious!"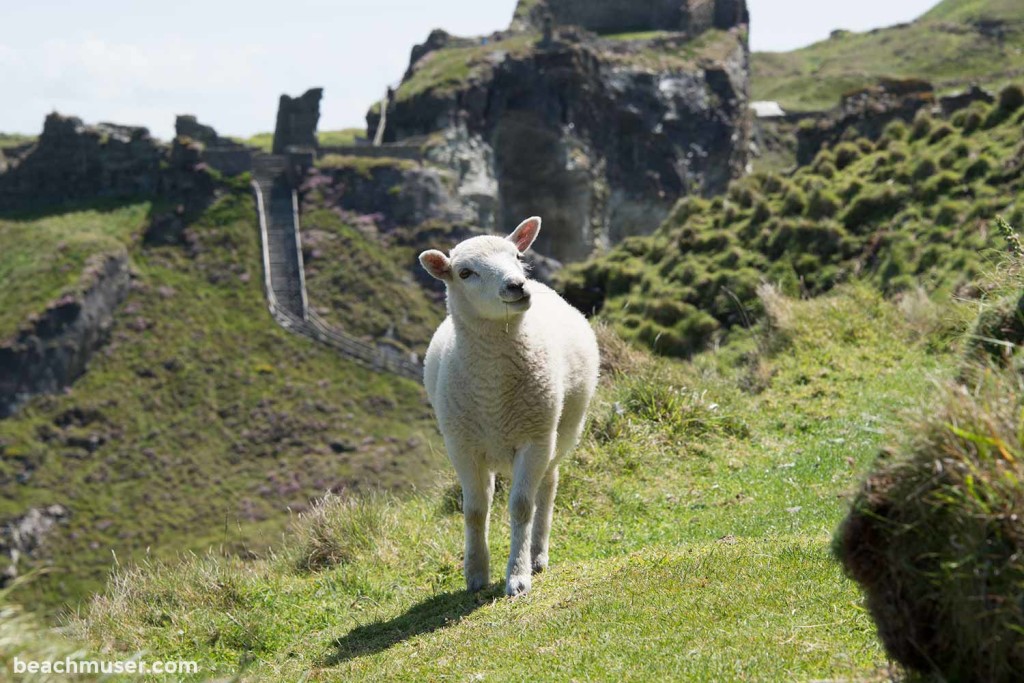 – "Hello there"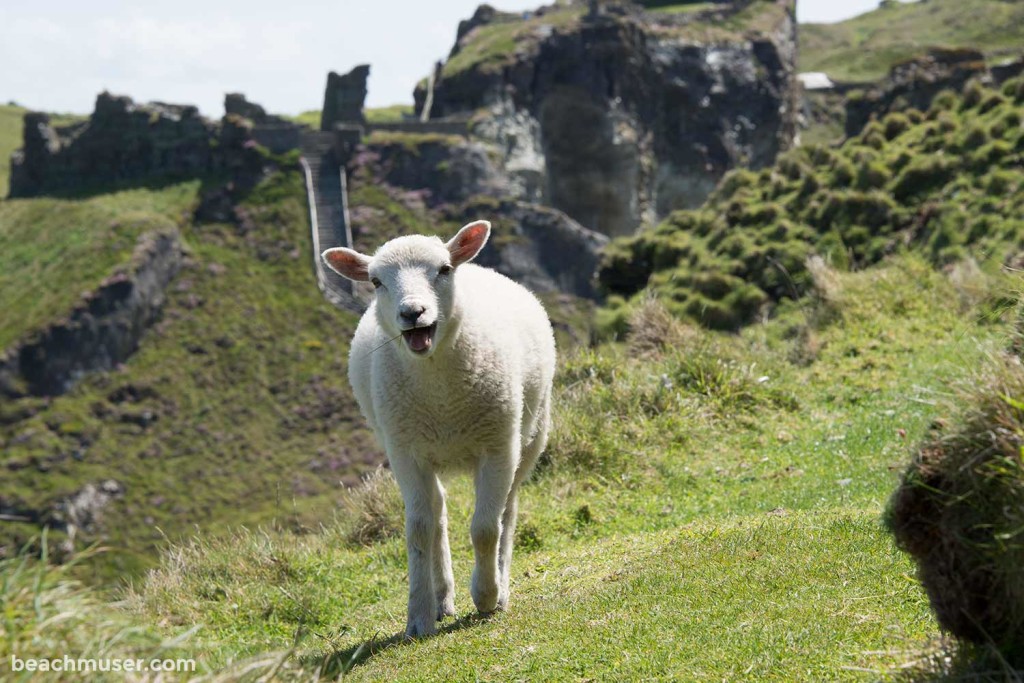 – "Now what?"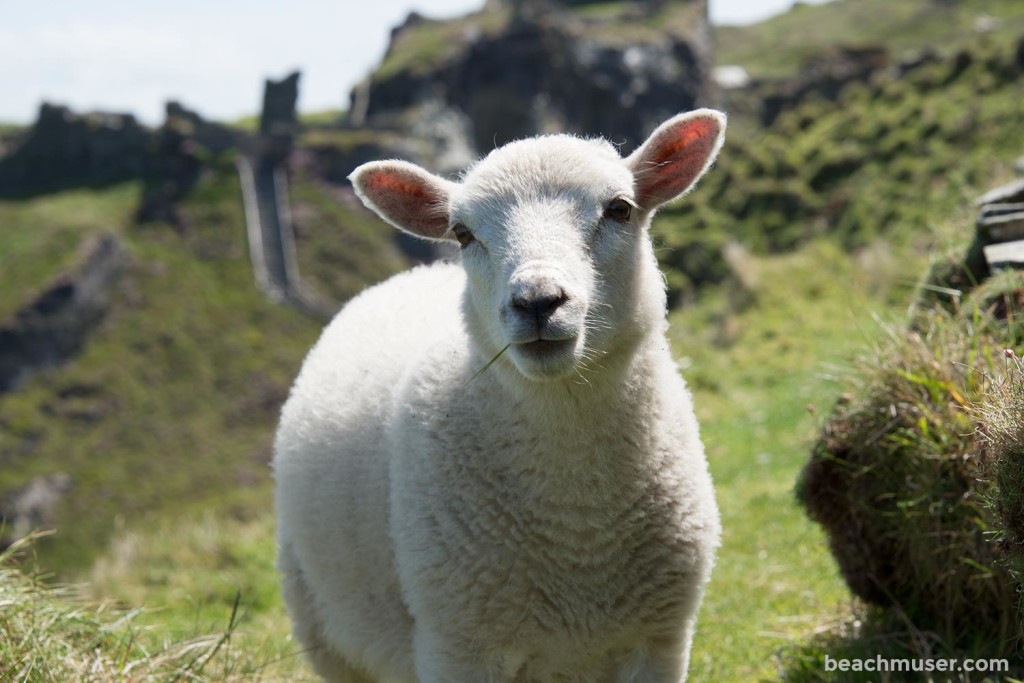 – "Nice to meet you!"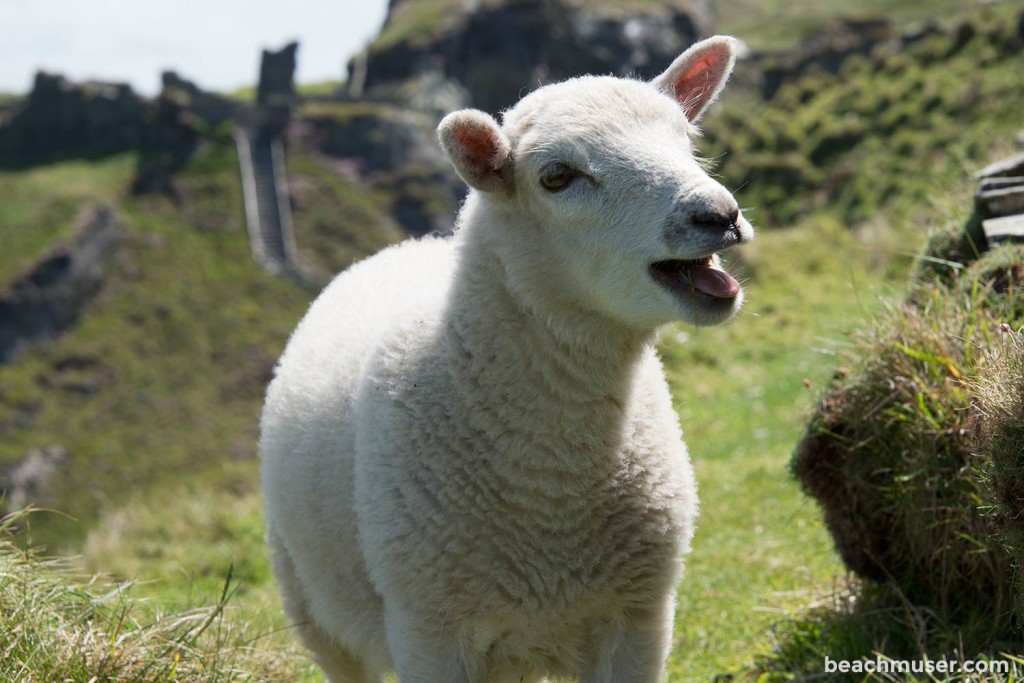 Looking across from the castle island we noticed along the edge of the steep rocks a group of fishermen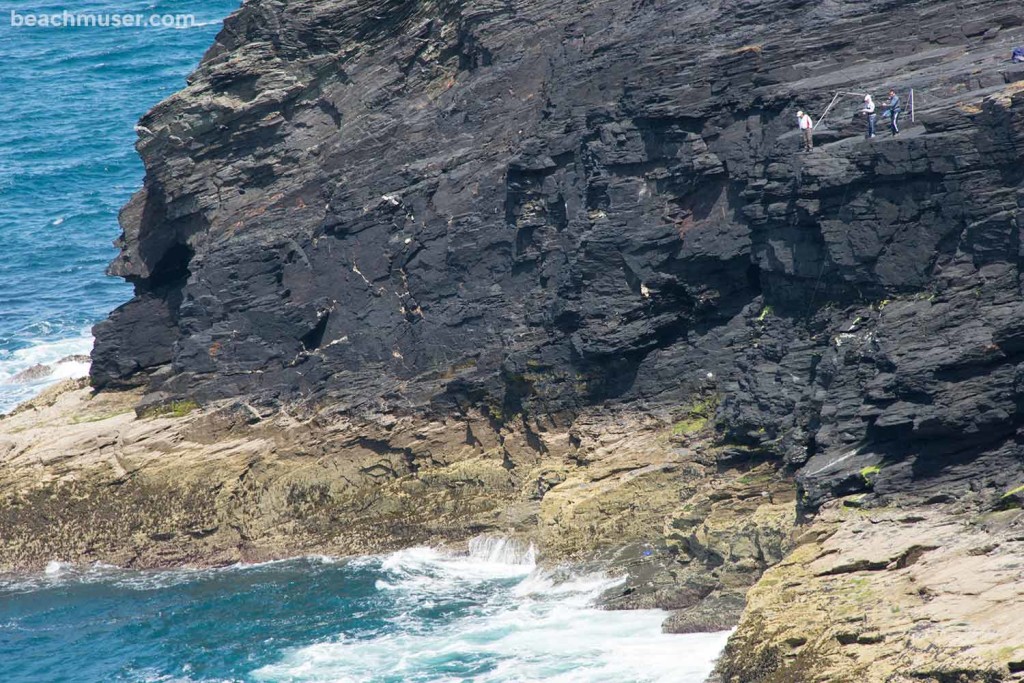 Not sure I'd have chosen this as the best place to fish! Would have much rather been the rambler standing on the top!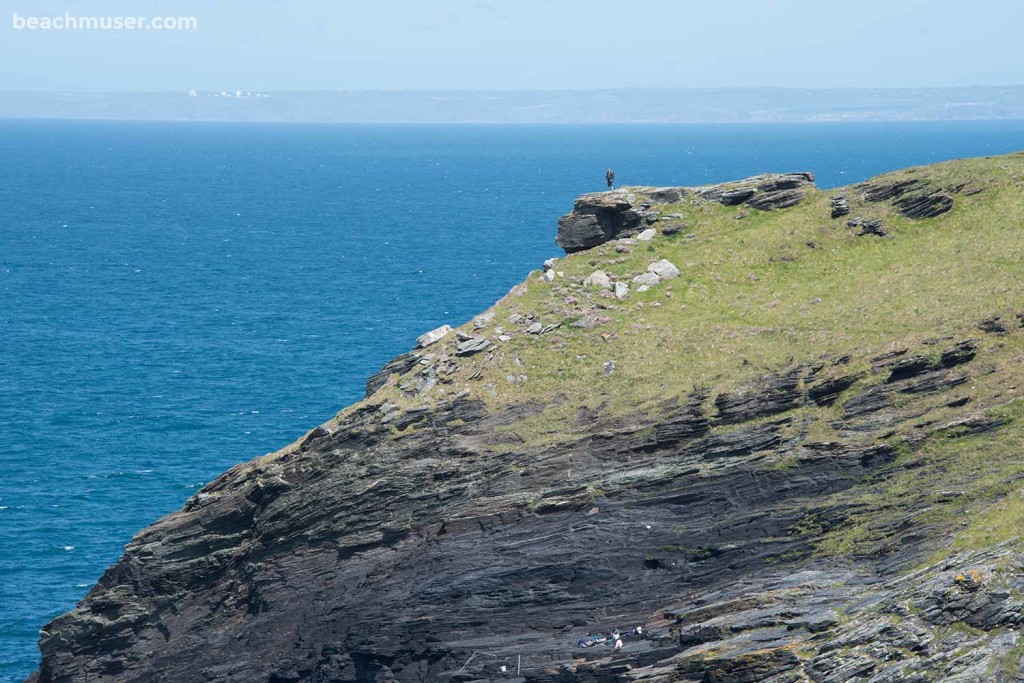 We had focused so much on there not being too much wind, we hadn't realised it was going to be such a beautiful sunny day… how magical are those colours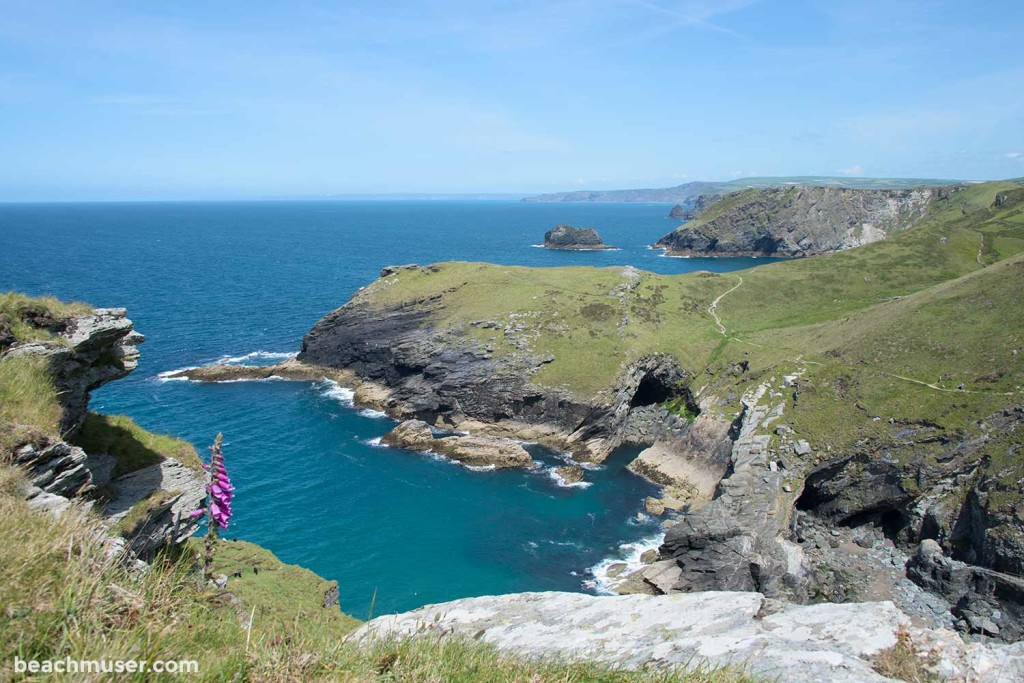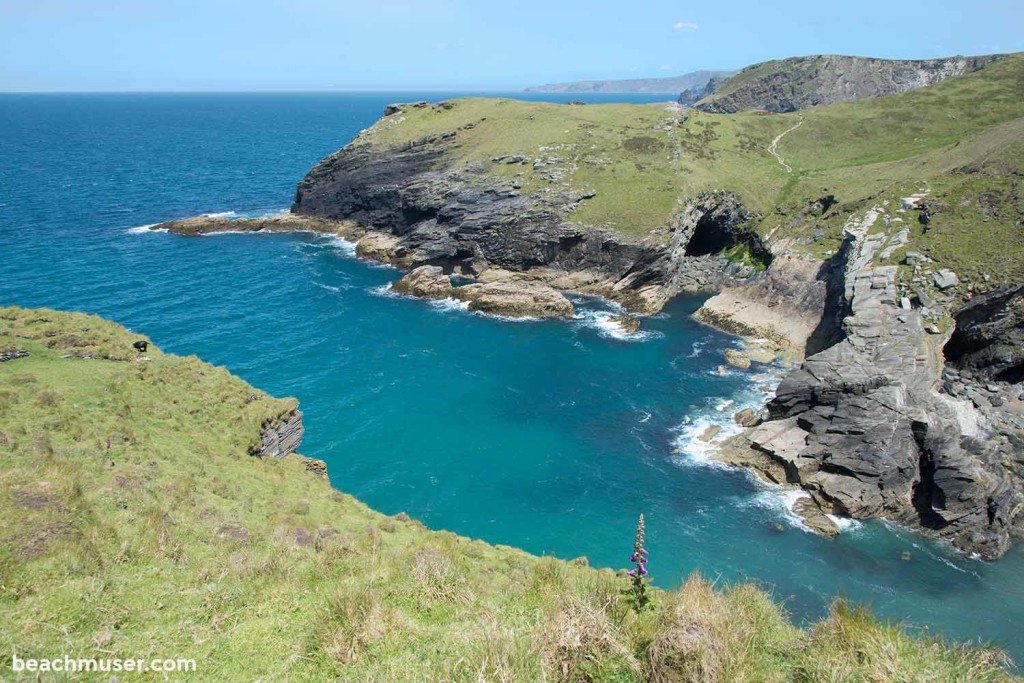 Much of the castle has long gone, however there still remains glimpses of the past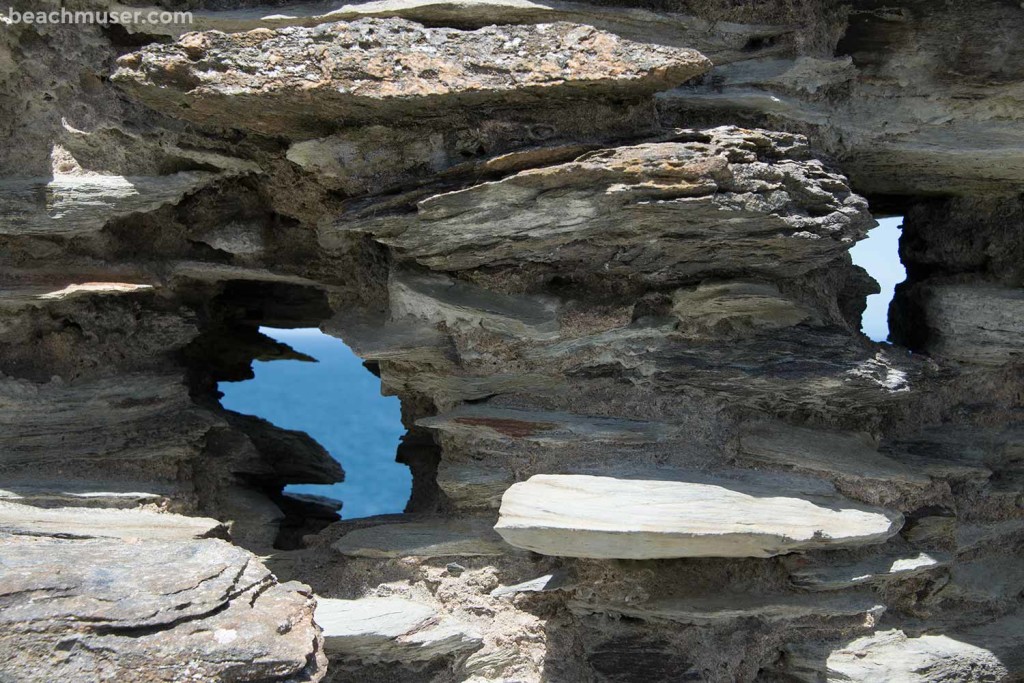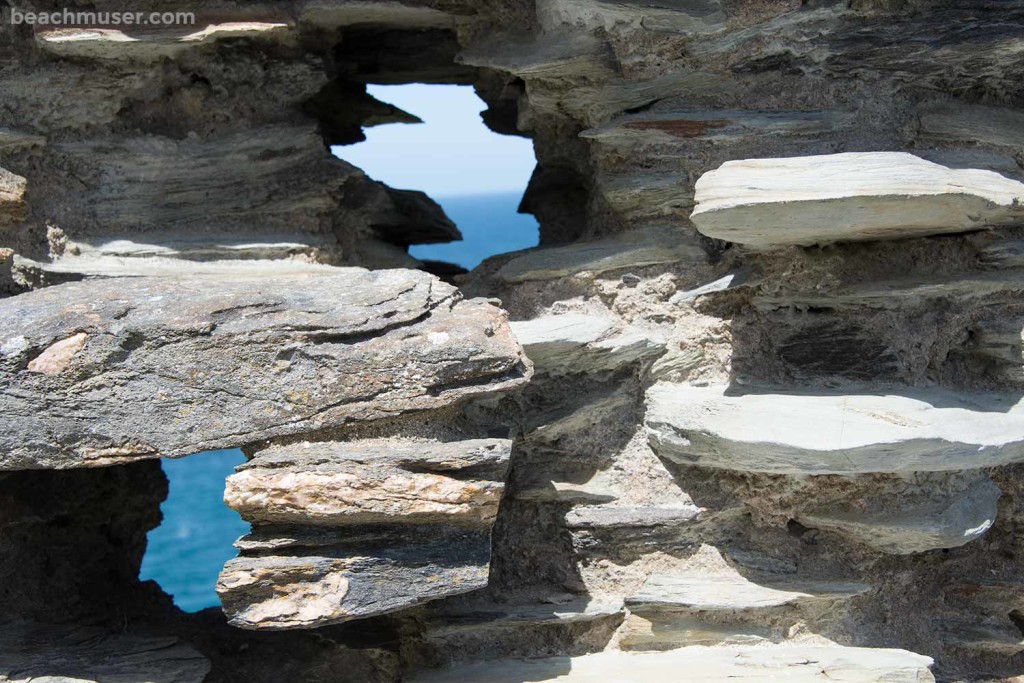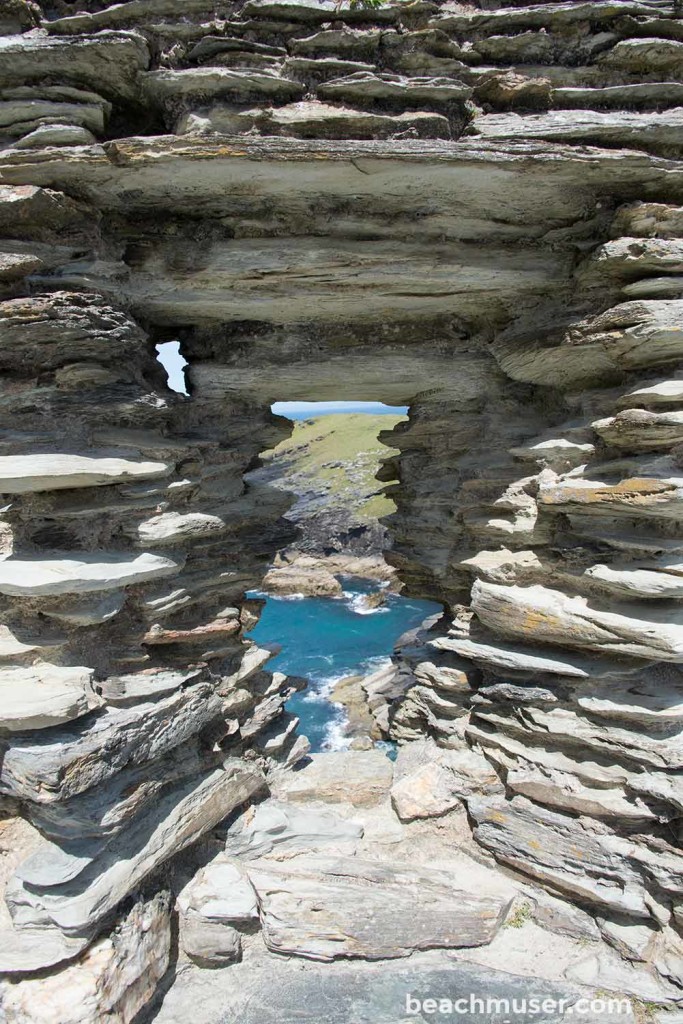 Now time to make the descent off the castle island, across the bridge and then back up to the top of what looks to be a stairway to the sky!