Good morning from the heart of the Downlong St Ives
What a beaut of a day… On this quiet street in St Ives there is calm and sunshine so warm I wish I was a cat so I could lie in the street and bask!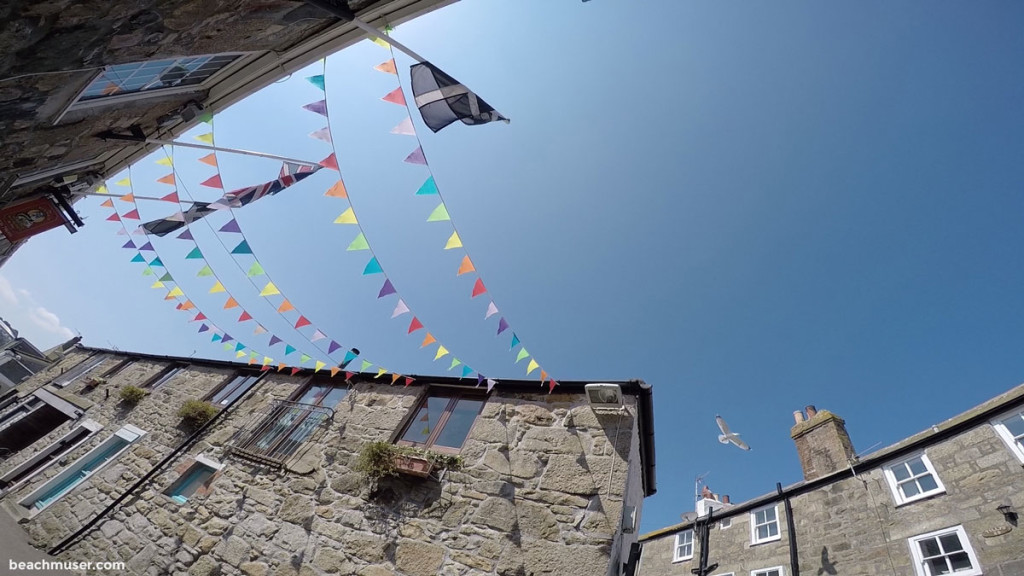 Yesterday we went over to the land of Poldark! Took so many snaps so will be looking through the pics and posting very soon.
Have a great day and hope you have sunshine where you are as well!